There are so many reasons why the sixth annual rural video and broadband study is an important tool for you when it comes to your future in the broadband and video business.
Statistically Accurate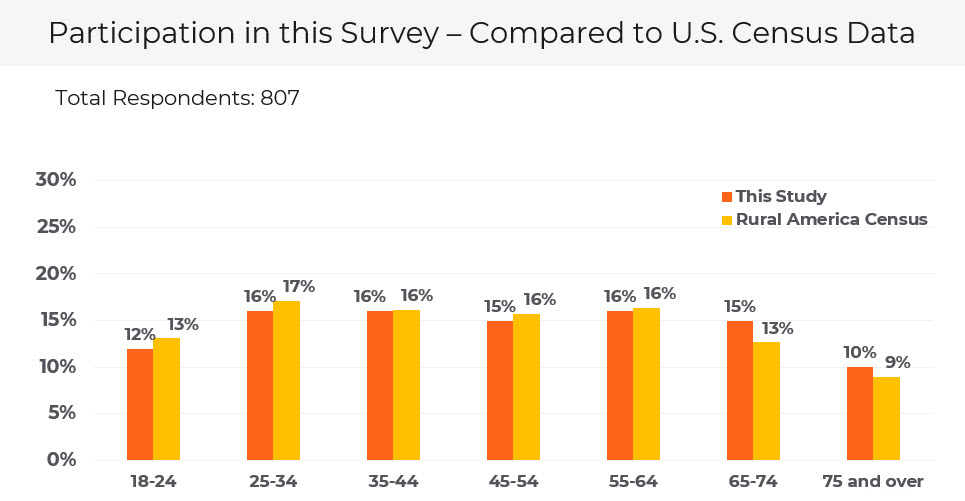 This year our new research company Pivot doubled the number of study respondents to over 800, providing a margin of error of +/- 3.5%. Another improvement in accuracy relates to our respondent age group percentages, which are nearly identical to the US Census Bureau demographic breakdown for rural Americans.
Pandemic Related Data
A historic look at how the pandemic affected video and broadband behaviors of rural Americans.
Get Your Free Copy
We would like to give you free access to this sixty page report as our way of thanking you for being one of the hundreds of our loyal customers that we have had for over twenty years! Even if you are not one of our service provider customers we welcome you download a free copy of the full report.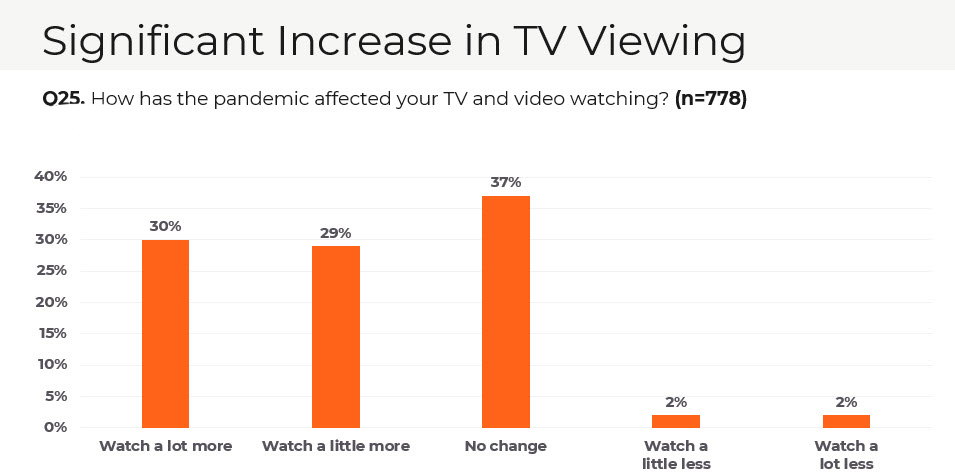 Would you like free a copy of the full report?