A virtual auto receptionist fitting the needs of your business customers, routing calls to landline phones, mobile phones, and VoIP phones during or after business hours.
Included with APMax Unified Messaging
Key Features
APMax Service Integrations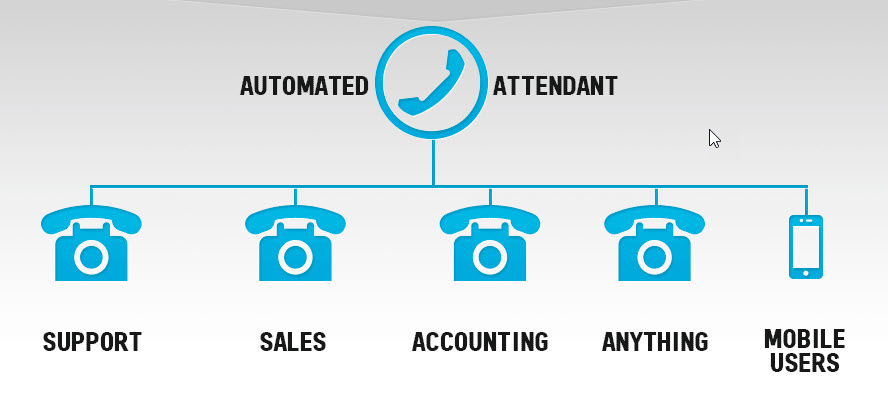 Our VoIP Auto Attendant software system is included with every license of APMax Unified Messaging and has no menu level restrictions.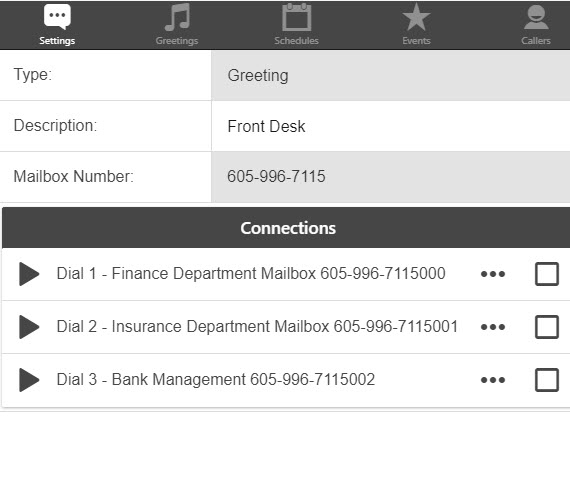 Dial by Name Directory
English and Spanish Prompts
Activate for specific times of day and/or week.
Manage and record greetings for all departments and agents.
Subscriber administration from the web portal.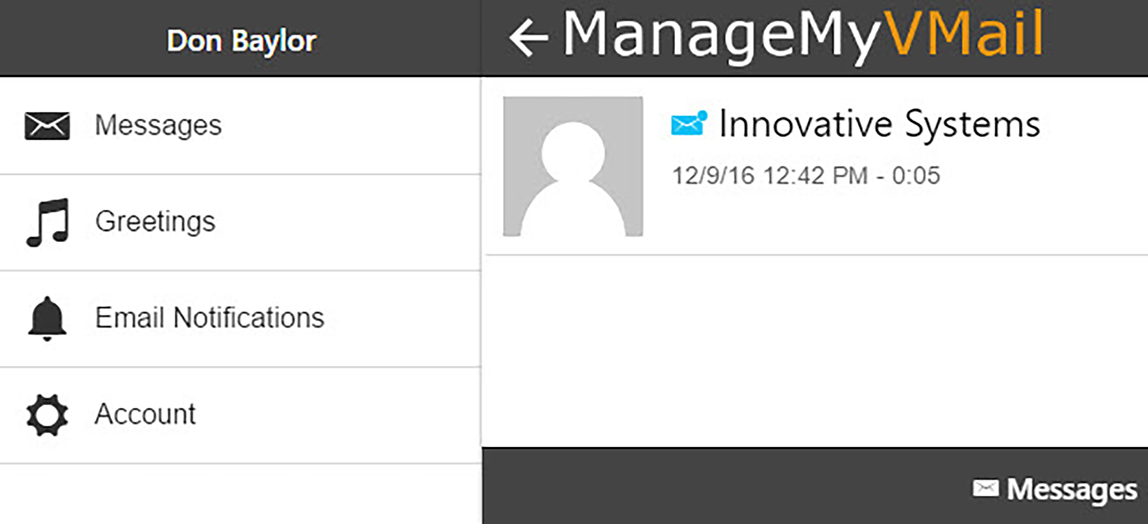 Complete your Hosted Voice Attendant Solution with these Unified Communications features: