A fully-integrated Billing and Operations software system with a comprehensive suite of tools for your Sales, CSRs, Technicians, and Management teams. From construction management and planning to network turn-up and support, our eLation software helps you keep your customers connected to the world.
Billing
Financials
Mapping and Staking
Provisioning
Mobile Apps
A diverse array of mobile apps enable your staff to get their job done on the go, whether they are a CSR working from home or a Technician in the field.

Payments
eLation billing offers Safe and Secure Payments to enable your customers to pay their bills online, no matter where they are, so they can stay connected to the world.
Integrations
We partner with the world-class vendors you already use today to provide a seamless experience and connectivity across your business.
Reporting
A powerful yet intuitive Power BI-based reporting suite offers real-time information at your fingertips, so you can make more informed business decisions.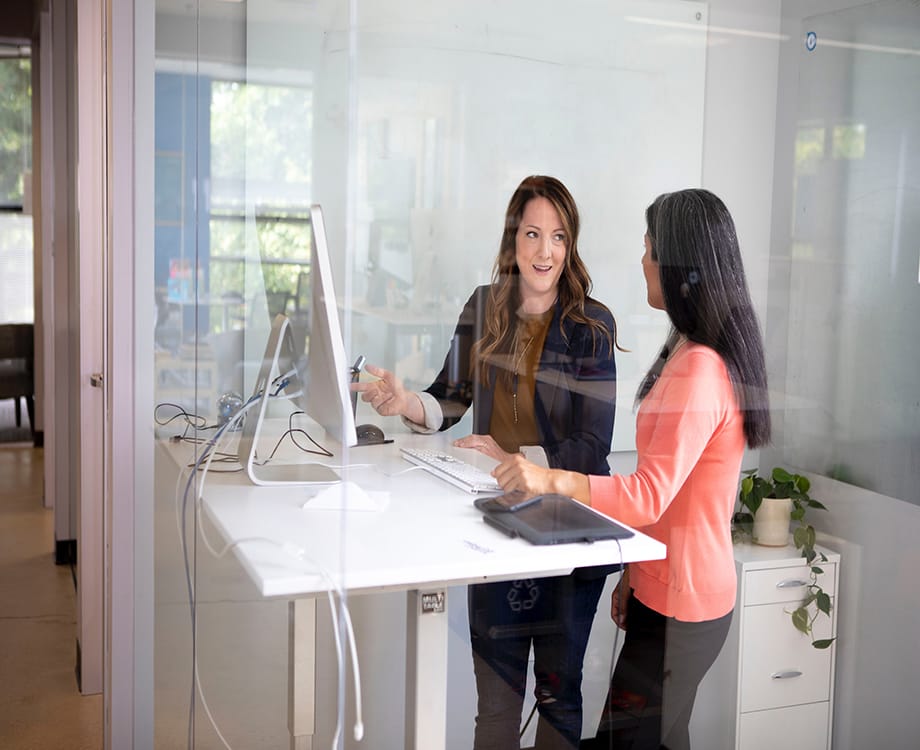 Integration provides ease of use, operational efficiency, and long-term savings.
Ready to Learn More?
Download the Innovative Systems eLation Brochure