The CNSNEXT consortium of four municipal broadband service providers in south Georgia will be converting their approximately 8000 video customers to the MG-TV Streaming service from Innovative Systems .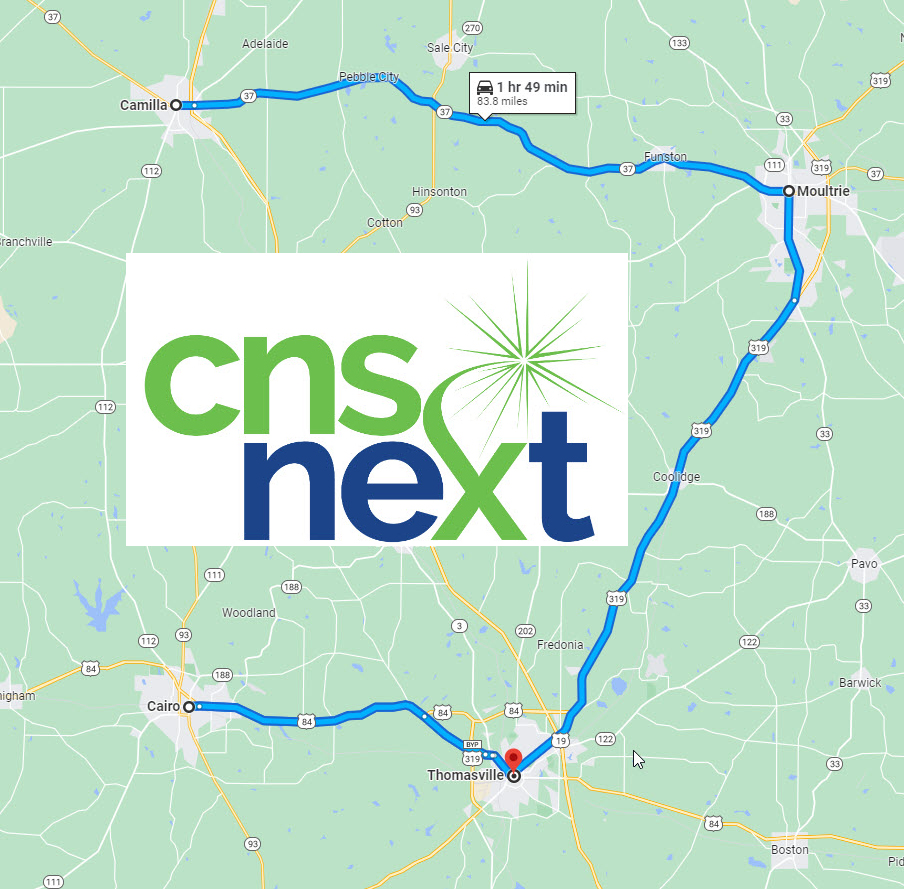 The four cities that comprise the group are Thomasville, Cairo, Moultrie, and Camilla which are all located in south Georgia about an hour away from the Tallahassee Florida metro area. According to Hannah Moore CEO at CNSNEXT, the decision to stay committed to the video business was based on demographics and offering multiple services in order to take full advantage of their broadband pipe. She says that the customers they serve have a desire for bundled services, and getting out of video was not worth the risk.
Streaming Video Gameplan
The deployment plan is to ultimately convert all of their customers from a legacy cable system to a full-channel lineup using HLS live streaming over their managed network. Moore stresses their commitment to all demographics in the consortium communities by giving them the choice of using consumer video devices or the IS-5045W6 for those wanting a traditional experience with a full-size remote control.
All-In with Innovative
The consortium was unaware of the MG-TV solution until they received a demonstration of the eLation OSS Billing platform. Upon seeing the tight integration between the Innovative Systems billing and video systems Orr says their team liked the efficiency and look forward to the cost savings of having one vendor for these two solutions.
Keep your finger on the pulse.