As operators plan for the future of video delivery to their customers, one common strategy is to cap IPTV/cable and grow into streaming, but for RC Technologies the decision was made to go all in with streaming and are now delivering HLS exclusively to their customers in Northeast South Dakota.
The MG-TV Live Streaming solution in conjunction with the Innovative Systems Set Top Boxes has allowed the company to switch from IPTV to Streaming without any customer disruption according to Scott Bostrom General Manager at RC Technologies. Bostrom says their older customers were totally unaware of the change because they could use the same remote and the look and feel of their MG-TV IPTV service was unchanged with the switch to MG-TV Live Streaming.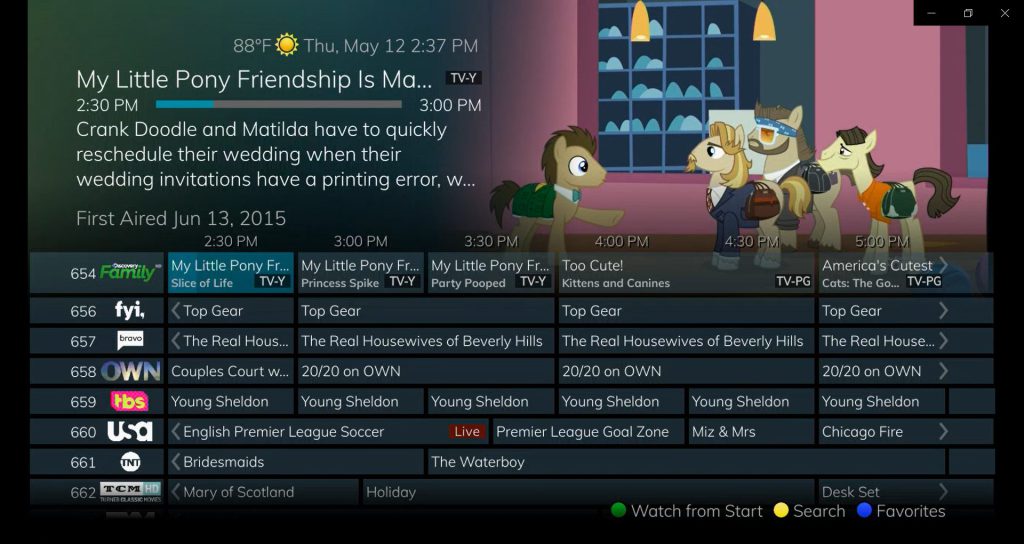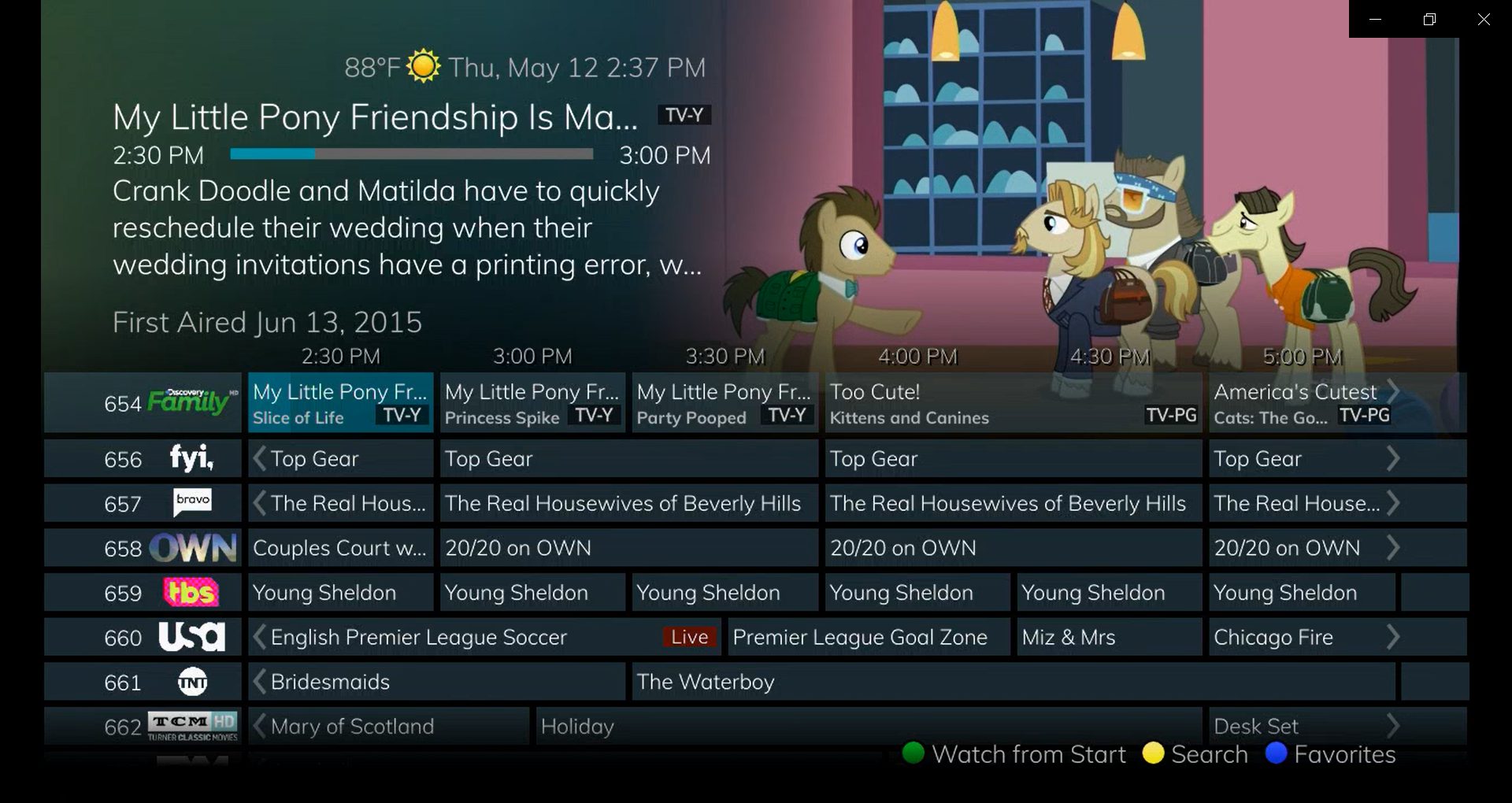 The streaming delivery has also attracted new customers in the RC service territory who were able to quickly activate the service on their existing Roku and Amazon Fire devices.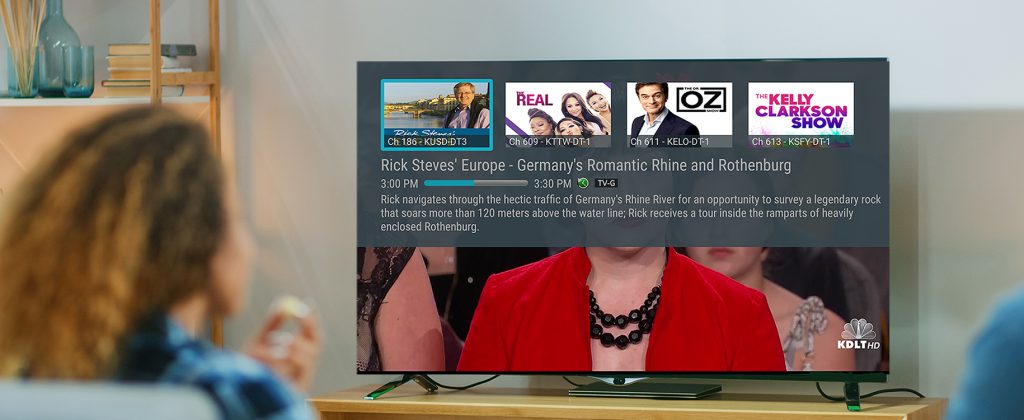 Additional Benefits Behind the Scenes
The transition from IPTV to Streaming has been smooth because they were working with the same vendor, and Bostrom says the move also allowed them to consolidate their encryption piece with the Innovative InnoCryption service. Integration is vital for rural video service providers and Bostrom says he appreciates having a single point of contact for so many of the components needed for video delivery.
Keep you finger on the pulse.