Serving North America's Communication Leaders
Innovative Systems is a mission-critical enterprise software solution that enables independent service providers to seamlessly manage their business, deliver modern network services, and reduce operating costs.
Our core products include eLation™, a market-leading Billing & Operations Support System, InnoStream™ Multi-Generation TV (MG-TV), a streaming video solution, and APMax™, a software Voice over IP (VoIP) platform.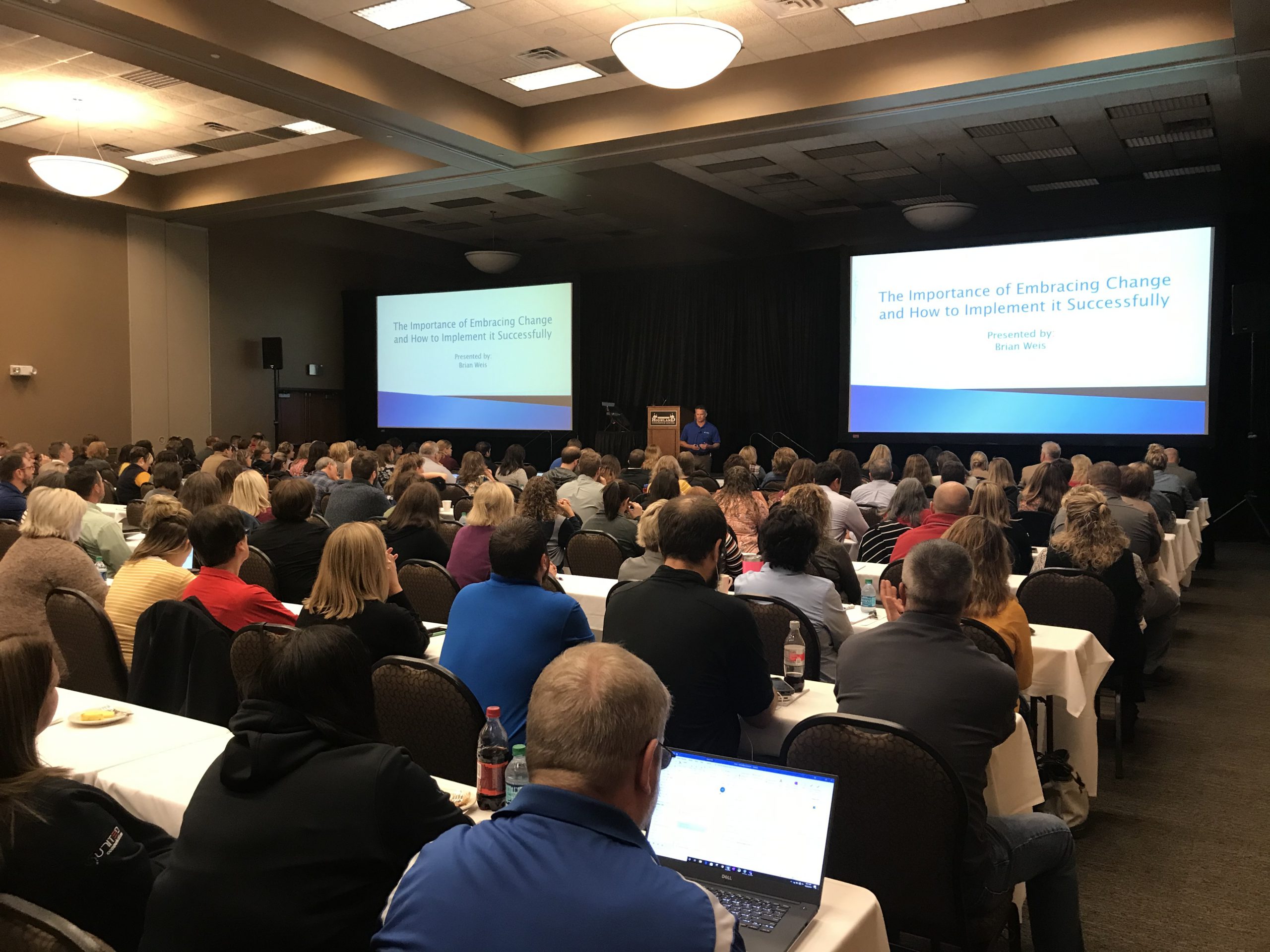 Our Commitment to You Goes Beyond the Install
After the purchase and install of our enterprise software solution, we will be here to support as needed on a day-to-day basis as well as when you need to get to market quickly with a new product or service.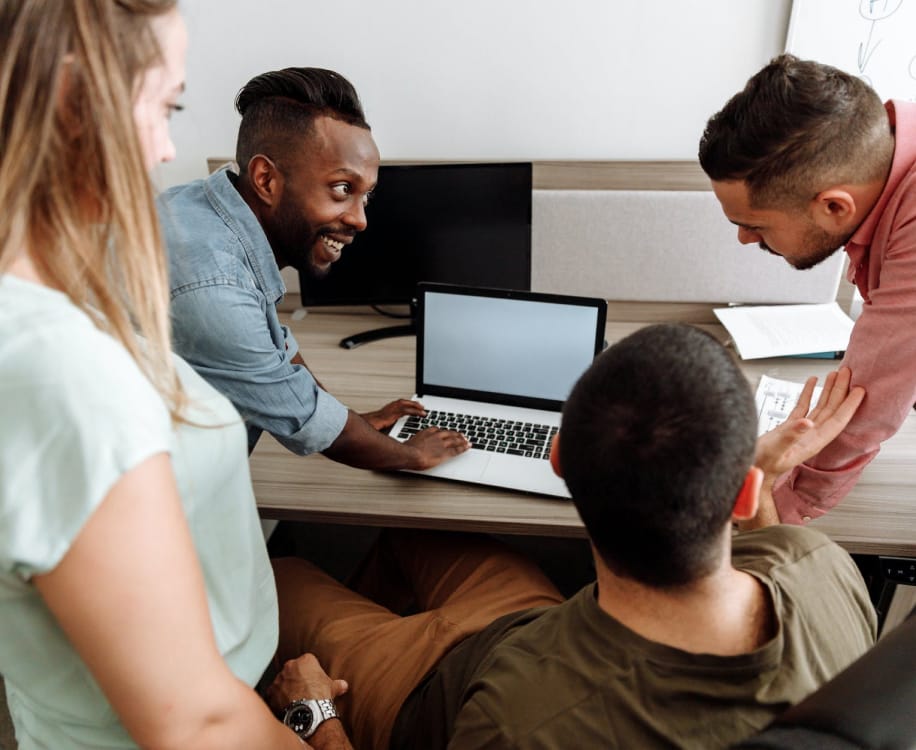 Come Work With Us
We empower employees by creating a challenging, transparent, and fun working environment. We provide competitive benefits, ongoing career growth, and the opportunity to work with cutting-edge technology. We take ownership of our work and set a high bar for performance. We embrace change and innovation.
Holiday Schedule
Innovative Systems will be closed in observance of these upcoming holidays.
Thanksgiving, November 23, 2023
Friday after Thanksgiving, November 24, 2023
Christmas Day, December 25, 2023
New Year Day, January 1, 2024
Martin Luther King Day, January 15, 2024
Presidents Day, February 19, 2024