Complete Billing Solution
GIS Mapping
Mobile Technician Apps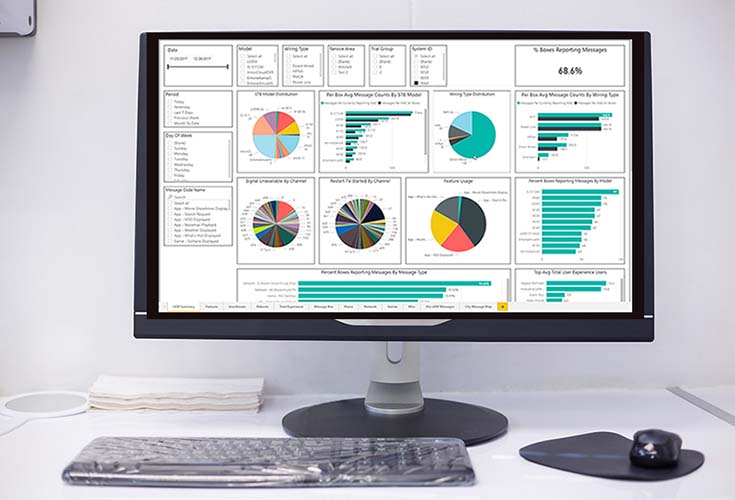 Tools that Run your Business
Full integration eliminates silos and process duplication.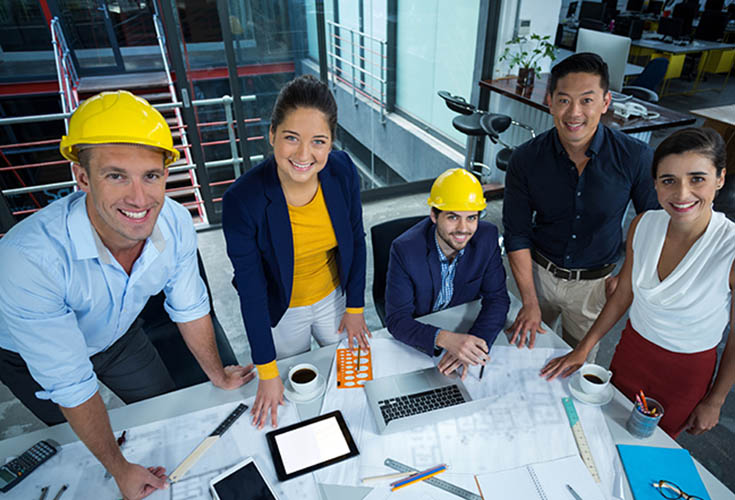 MapKit GIS Mapping System
This eLation solution allows you to plan, design, build, and manage your project from the field.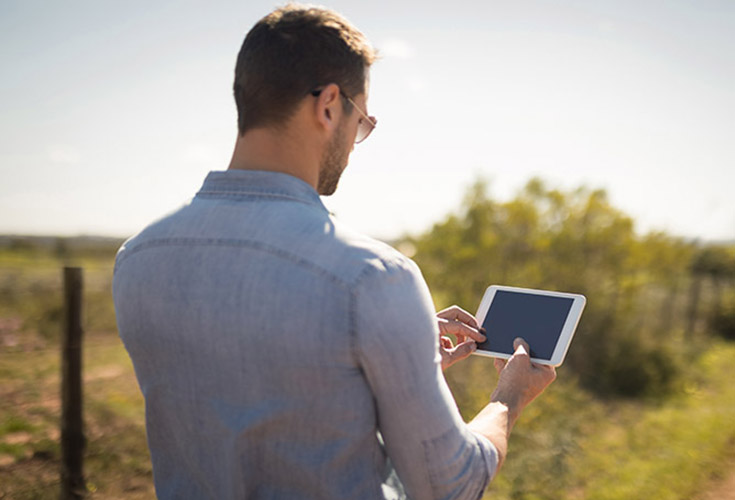 Operate your Business from Anywhere
Mapping, troubleshooting, and device management in the hands of everyone who interfaces with customers.
We have a diverse electric cooperative, and with the APMax enhanced voice platform we thought it would be a natural to use their solution for our hosted IP voice service.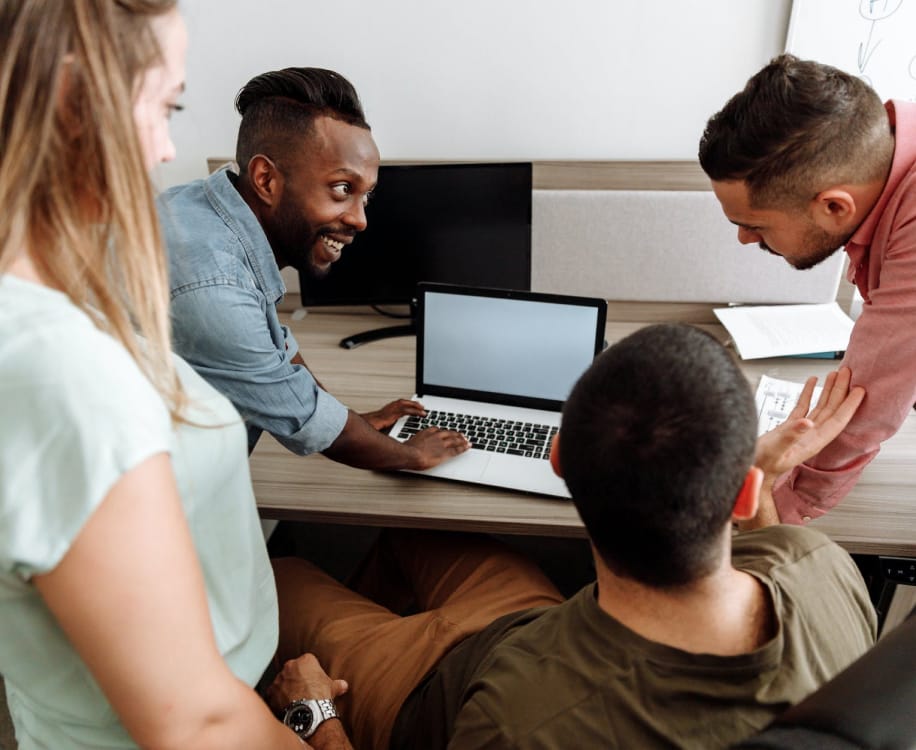 Together we will get the job done.