Serving North America's Communication Leaders
Innovative Systems is a mission-critical enterprise software solution that enables independent service providers to seamlessly manage their business, deliver modern network services, and reduce operating costs.
Our core products include eLation™, a market-leading Billing & Operations Support System (BSS/OSS), InnoStream™ Multi-Generation TV (MG-TV), a streaming video solution suite, and APMax™, a hardware and software Voice over IP (VoIP) platform.
Innovative Systems is accepting applications for the positions listed below.
If interested, email your resume to careers@innovsys.com.
Software Developer
Mapping Conversion Specialist
We offer the opportunity to work with a group of talented software developers and utilize the latest tools to develop Windows, Internet and Embedded systems applications. Disciplines include C, C++, C#, ASP.NET, HTML, Xamarin and Linux. Exceptional candidates with degrees in Computer Science, Computer Engineering or Electrical Engineering will receive high consideration.
The Mapping Conversion Specialist position would be responsible for technical analysis of telephone outside plant data, computer assisted drawing, and telecommunications data entry.  Problem solving skills and ease in learning computer software is very helpful.
Preferred background would include electronic drawing programs such as AutoCAD or Visio, and working with computer programs and/or prior work in telephone outside plant.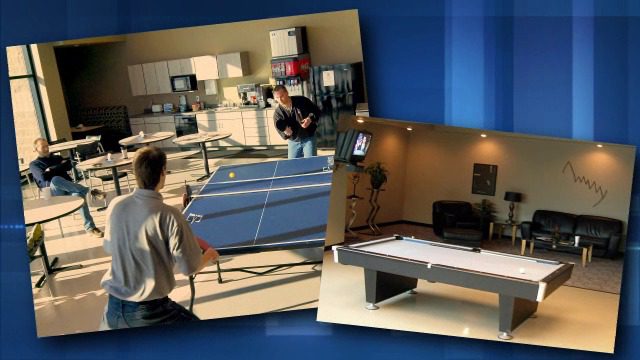 We employ talented professionals who are committed to the highest standards of customer service and technical excellence. We offer a team-oriented work environment and our benefits include health, life, and disability insurance, paid time off, 401(k) plan, and a profit sharing plan.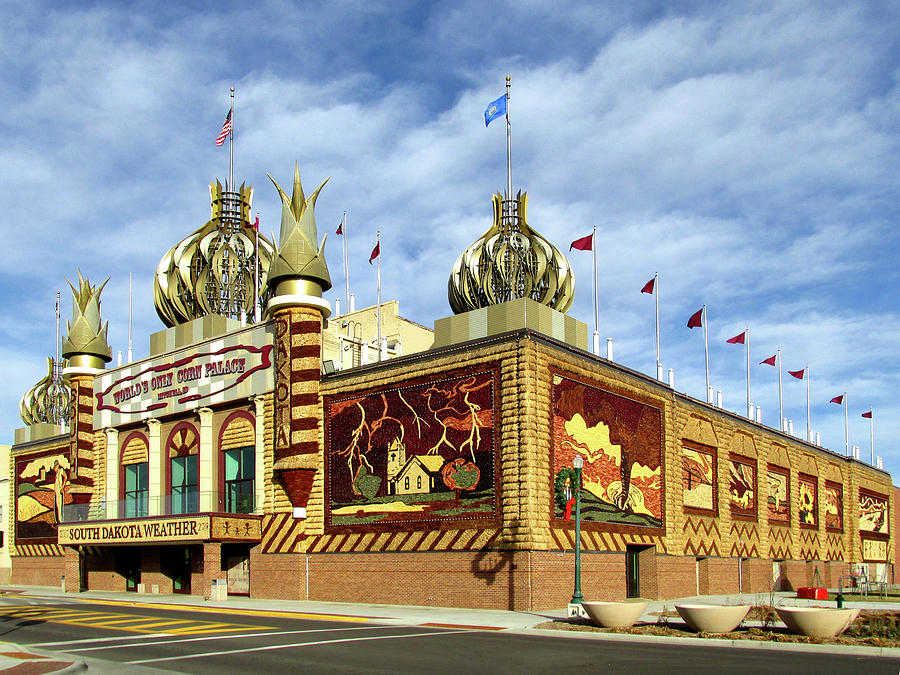 Home of the World's Only Corn Palace
Based in Mitchell, South Dakota, Innovative Systems is proud to support connectivity across the country, including delivering outstanding service to its Telecom, Cable, Municipality, Power, and Utility customers and their constituents.