Serving North America's Communication Leaders
Innovative Systems is a mission-critical enterprise software solution that enables independent service providers to seamlessly manage their business, deliver modern network services, and reduce operating costs.
Our core products include eLation™, a market-leading Billing & Operations Support System (BSS/OSS), InnoStream™ Multi-Generation TV (MG-TV), a streaming video solution suite, and APMax™, a hardware and software Voice over IP (VoIP) platform.
Innovative Systems is accepting applications for the positions listed below.
If interested, email your resume to careers@innovsys.com.
Implementation Specialist
Human Resources Coordinator
Technical Support Specialist
Software Developer
The key duties of this position include managing the Financials release process with feature flags, release notes and client communications along with providing testing for work items.
Job Requirements:
Excellent oral and written communication skills, ability to handle multiple issues simultaneously, ability to work with cross-functional teams, self-motivated, self-driven, and open to change.  Experience with eLation Financials software is a plus.
Responsibilities:
Manage Financials release process
Ensuring all work items are in the correct state
Working with Development to ensure all release steps are done and release is ready for clients
Release communication with Dev/Support and clients once release is done
Manage Launch Darkly feature flags and maintain release groups (Alpha, Beta, and production)
Provide testing for work items – primarily User Stories.
Create help file documentation for new functionality & software changes
Create and maintain Azure DevOps work items
Work with support SME to make sure user stories are as complete as possible
Make sure all required fields are populated correctly
The Human Resource Coordinator will be responsible for coordinating a variety of tasks to support the daily operations of the Human Resources Department and assist with other duties as needed.  If you are a talented and self-starting and dynamic professional, seeking employment in a fun and fast-paced work environment, apply today!
Main Duties & Responsibilities
Coordinate all recruitment efforts such as posting job ads and vetting resumes
Draft documents such as offer letters, companywide announcements, benefit updates etc.
Assist in onboarding tasks such as, new hire paperwork, background checks, IT equipment, and familiarizing newly hired employees on HR policies & internal procedures
Maintain physical and digital files for employees and ensure up to date & accurate employee data
Provide support to employees in various HR-related topics and resolve any issues that may arise
Maintain and update company handbook and all other formal HR policies
Plan and coordinate all employee relation events and other trainings
Processing exit paperwork and ensure the return of all applicable company property
Desired Skills
Bachelor's Degree in Business or equivalent HR experience is preferred
SHRM certification is a plus
Trained in handling confidential business matters and information with discretion
Friendly, diplomatic, comfortable working with others
Ability to work independently and a desire to make an impact
Strong organizational, verbal, and written communication skills and capable of prioritizing multiple tasks
Proficiency with Microsoft Office suite
This position will provide software and hardware support to our clients throughout North America and handle a unique mix of support issues in the areas of telecommunications, computer systems, video operations, and networking. Telephony experience is helpful but not required.
Duties will include but are not limited to delivering outstanding customer service during the installation of Innovative Systems Voice and Video products as well as providing ongoing customer Support. Also providing end user training and support, which includes diagnosing, resolving, and documenting hardware and software issues in a timely and accurate manner which may require travel to client sites.
Background in Voice Communications or Cable headend, RF, IPTV, or other video operations and video delivery in the Telecommunications industry is desirable.
We offer the opportunity to work with a group of talented software developers and utilize the latest tools to develop Windows, Internet and Embedded systems applications. Disciplines include C, C++, C#, ASP.NET, HTML, Xamarin and Linux. Exceptional candidates with degrees in Computer Science, Computer Engineering or Electrical Engineering will receive high consideration.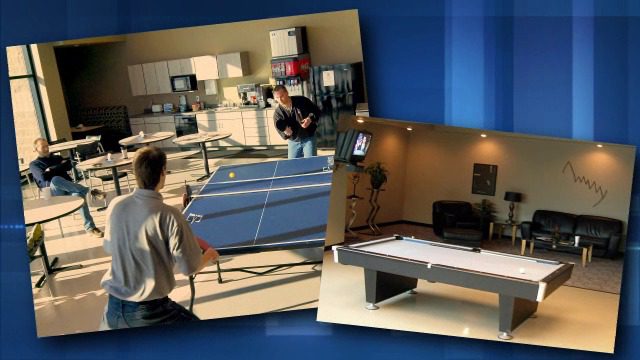 Why IS?
We offer a team-oriented work environment and our benefits include competitive wages, company-paid health, life, and disability insurance, options for dental, vision, and AFLAC insurance, paid time off and holidays, and 401(k) plan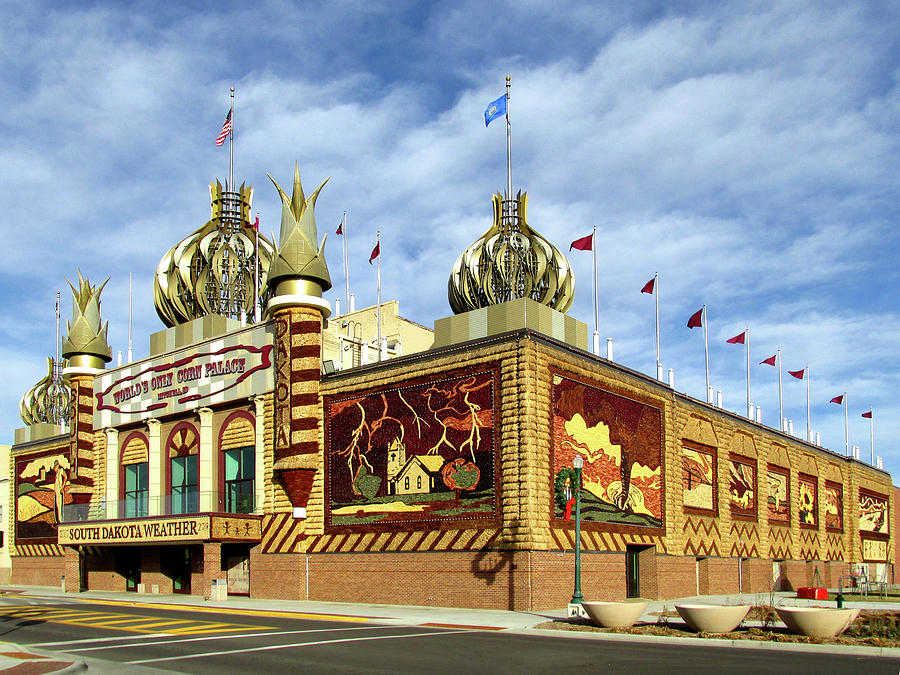 Home of the World's Only Corn Palace
Based in Mitchell, South Dakota, Innovative Systems is proud to support connectivity across the country, including delivering outstanding service to its Telecom, Cable, Municipality, Power, and Utility customers and their constituents.