Serving North America's Communication Leaders
Innovative Systems is a mission-critical enterprise software solution that enables independent service providers to seamlessly manage their business, deliver modern network services, and reduce operating costs.
Our core products include eLation™, a market-leading Billing & Operations Support System (BSS/OSS), InnoStream™ Multi-Generation TV (MG-TV), a streaming video solution suite, and APMax™, a hardware and software Voice over IP (VoIP) platform.
Innovative Systems is accepting applications for the positions listed below.
If interested, email your resume to careers@innovsys.com.
Software Developer
eLation Software Development Internship
Financials Support Specialist
Mapping Software Support Specialist
We offer the opportunity to work with a group of talented software developers and utilize the latest tools to develop Windows, Internet and Embedded systems applications. Disciplines include C, C++, C#, ASP.NET, HTML, Xamarin and Linux. Exceptional candidates with degrees in Computer Science, Computer Engineering or Electrical Engineering will receive high consideration.
Internship dates May 16 – July 29.  Interns will work in our Mitchell office with eLation Software Development teams using C# and Microsoft Visual Studio.  Projects will vary depending on team needs but a couple of  examples would be developing and documenting API endpoints and working with ETL processes to load data into systems.
This full-time position is based in Mitchell, SD, but offers remote work options as well.  Responsibilities include supporting our financial accounting software package, which includes general ledger, accounts payable, accounts receivable, point of sale, payroll, inventory, asset tracking, and company stock.  Days go by quickly in our fast-paced environment, and with a variety of responsibilities, two days are rarely the same!  Financials Support Specialists work on software design/testing, verifying data conversions, preparing training materials, miscellaneous accounting-related projects, and providing customer service expertise to clients across the country who use our software.
Accounting degree and/or accounting work experience required.
This position includes assisting customers via phone and live streaming, application testing, documentation, client training, managing multiple projects simultaneously, setting up and editing Outside Plant Maps using AutoCAD and GIS software, and technical analysis of telephone outside plant data.
A background in Geospatial Data and GPS, computer skills and ability to communicate in writing and orally with other team members and clients would be helpful.  Limited travel is required.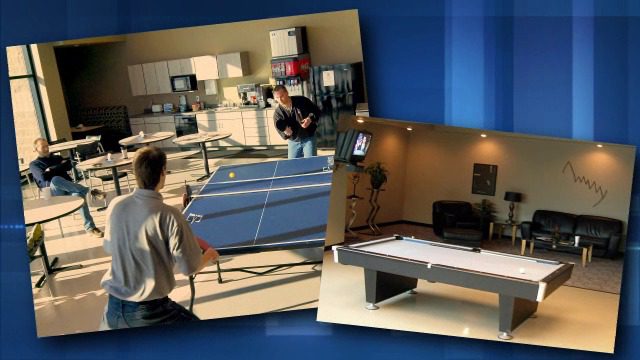 We offer a team-oriented work environment and our benefits include competitive wages, company-paid health, life, and disability insurance, options for dental, vision, and AFLAC insurance, paid time off and holidays, 401(k) plan, and a profit sharing plan.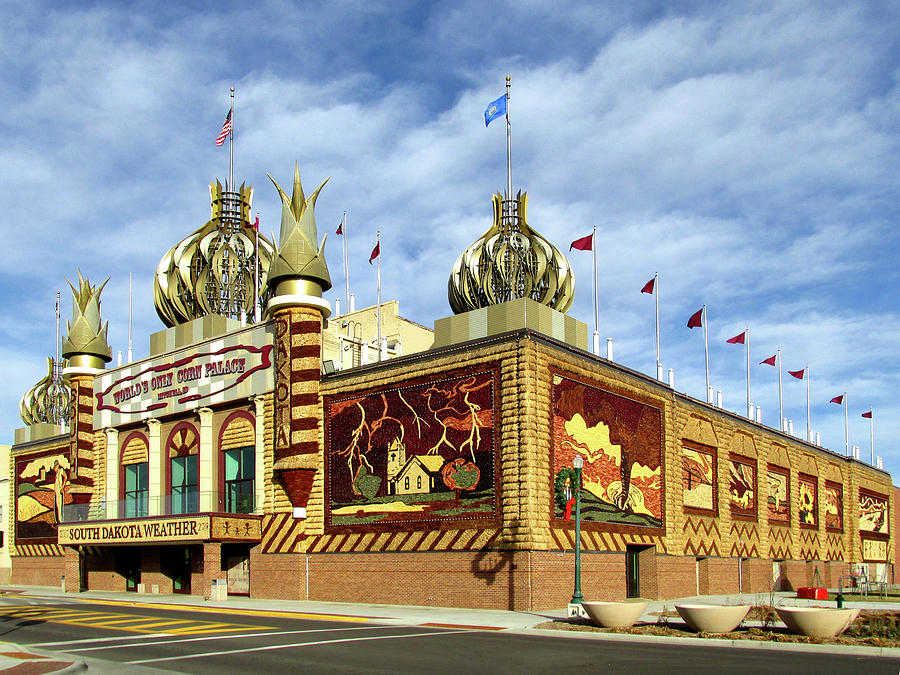 Home of the World's Only Corn Palace
Based in Mitchell, South Dakota, Innovative Systems is proud to support connectivity across the country, including delivering outstanding service to its Telecom, Cable, Municipality, Power, and Utility customers and their constituents.