Serving North America's Communication Leaders
Innovative Systems in Mitchell, SD is a mission-critical enterprise software solution that enables independent service providers to seamlessly manage their business, deliver modern network services, and reduce operating costs.
Our core products include eLation™, a market-leading Billing & Operations Support System (BSS/OSS), InnoStream™ Multi-Generation TV (MG-TV), a streaming video solution suite, and APMax™, a hardware and software Voice over IP (VoIP) platform.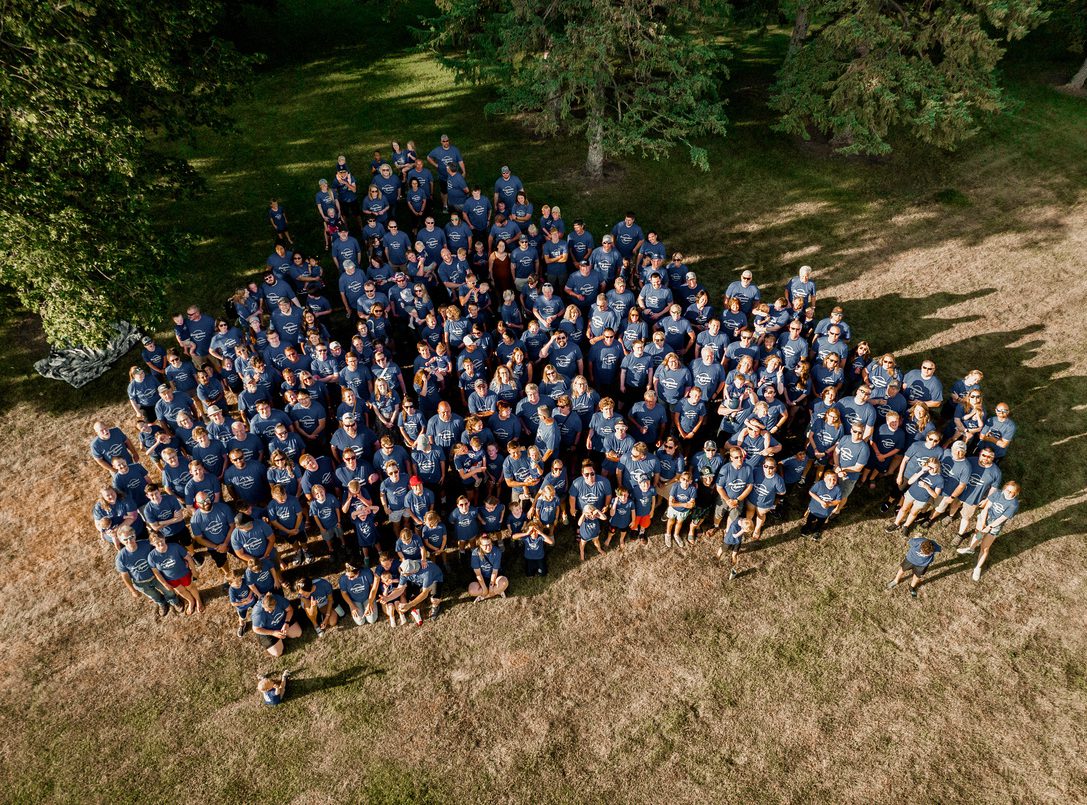 Now Accepting Applications
If interested in an Innovative Systems career, email your resume to careers@innovsys.com.
SDP Support Team Member
IT/System Administrator
eLation Financials Software Support Specialist
Technical Support Specialist
Innovative Systems is currently seeking applicants for an SDP (Services Delivery Platform) Support Representative.  This position includes assisting clients via phone and live streaming with configuration of the SDP platform to support plant tracking and automated provisioning of numerous network elements responsible for delivering broadband, telephone, video, and email services to our client's customers.
Duties include but not limited to:
Delivering outstanding customer service during the installation and continued  use of the Innovative Systems SDP software
Providing end user training and support, which includes diagnosing, resolving, and documenting software issues in a timely and accurate manner.  May also require some travel to client sites.
Project management of both simple and complex tasks involving Innovative Systems clients, third-party vendors, and Innovative Systems internal staff
An ideal candidate should have:
Minimum of 5 years experience with the following software and technologies: Windows operating systems, Wireshark, Access Gear (Calix, Adtran, Nokia, etc), Telephone Switching equipment (Ribbon, Meta, etc.), and IPTV Middleware (Innovative Systems, Minerva, etc.) is preferred
An understanding of Internet standards in the context of server-based applications such as TCP-IP, DNS, FTP, SSH, HTML, XML, and other protocols is preferred
Exceptional written and verbal communication skills are required
Benefits include health, life, disability, dental, and vision insurance, paid time off, 401(k) plan, profit sharing, and a great work environment.
Innovative Systems is currently seeking applicants for an IT / System Administrator position. This position would be responsible for providing management and support of  server, hardware, and software for both Innovative Systems and our clients. This position is located in Mitchell SD.
Duties Include:
Install and configure software and hardware.
Manage network servers and technology tools.
Set up accounts and workstations.
Monitor performance and maintain systems according to requirements.
Troubleshoot issues and outages.
Ensure security through access controls, backups, and firewalls.
Upgrade systems with new releases and updates.
Develop expertise to train staff on new technologies.
Maintain internal technical documentation, manuals, and IT policies.
Deliver outstanding service to Innovative Systems staff and clients.
Provide end user training and support when required.
Some travel may be required.
Education:
Two or four year degree in an IT related field of study. 
Preferred Applicant Will Have:
Three or more years of experience in server and network administration.
Experience with the following software and technologies – Windows 11, Windows Server, Microsoft SQL Server, Linux, Switches, Routers, Firewalls, Web Servers, and Networking Protocols.
Experience with Enterprise backup solutions.
Experience with Active Directory and Azure Active Directory
Experience with Azure.
Proficiency in the installation and setup of various types of network hardware, server hardware, and computers.
Excellent oral and written communication skills.
Ability to work both independently and in a team environment.
Desire to keep current with the latest state-of-the-art technology in the areas of communications, networking, hardware, and software.
Are you recent graduate with a strong interest in accounting and technology? Are you looking for a career change and have an interest in providing exceptional support to clients in the telecom and utility industry?  Look no further- we have an exciting opportunity for you to join our team as a Financial Support Specialist. You will be an integral part of our client support team, responsible for providing exceptional customer service and support, training clients, verifying data and configuring software for telecommunications, utility, and municipality clients across the country.  Your primary focus will be assisting clients in utilizing and troubleshooting our financial software products.  Your accounting knowledge will be crucial in understanding clients' financial processes and guiding them effectively. Additionally, your technical abilities will enable you to address their software-related inquiries and issues.
Job Requirements:
Bachelor's degree in Accounting, Finance, Business or related field or equivalent experience.
Strong foundational knowledge of accounting principles and practices.
Basic to intermediate technical skills, with the ability to troubleshoot software-related issues
Excellent communication skills, both written and verbal.
Customer-centric attitude with a focus on delivering exceptional customer support.
Strong organizational skills and the ability to manage multiple client issues and projects simultaneously.
Familiarity with financial software is a plus.
Previous customer support experience is an advantage.
Experience with telecommunication companies, electric cooperatives or municipalities is preferred.
Responsibilities:
Provide customer service to clients that use the software via various channels, including phone, email and a ticketing system.
Lead software conversions independently, including data verification and assisting clients in configuration of the software to meet their business needs.
Train clients on functionality within the software.
Troubleshoot technical issues, and provide step-by-step guidance for issue resolution.
Understand clients' accounting processes and offer insights on utilizing the software for optimal results.
Collaborate with the development team to escalate and prioritize complex technical issues.
Document and track client interactions and resolutions in our ticketing system.
Create support documentation, knowledge base articles and video tutorials.
This position reports to the eLation Financials Support Manager.  It is full time, based on a 40-hour week with availability between 8 AM to 5 PM CST.  It is open for both remote and in-person work in Mitchell, SD.  Travel is required.
This position will provide software and hardware support to our clients throughout North America and handle a unique mix of support issues in video networking and routing multicast/unicast video, server based networking, and configuration of IPTV video systems.  This individual will interact with clients daily in a fast-paced, high-tech industry.  Telecommunications, computer systems, and networking experience are necessary.  Telephony experience is helpful but not required.
Duties Include:
Assist clients with installing and provisioning Innovative Systems Voice and IPTV and HLS streaming video products
Deliver outstanding customer service through timely response and proactive solutions with installing, supporting, and configuring Innovative Systems products
Diagnose, resolve, and document hardware and software issues promptly and accurately
Provide end-user training and support where required
Some travel to client sites is required
Preferred Applicant:
Experience with the following software and technologies – Windows operating system, SQL, Linux, Windows Web Servers, Wireshark, Cisco routers, switching, load balancing, and IP protocols such as TCP, UDP, IGMPv2/3, and similar protocols
Understanding of internet standards in the context of server-based applications such as TCP-IP, DNS, FTP, SSH, HTML, XML, and other protocols
Proficiency in the installation of various types of data communications, network, PC, and server hardware
Understanding of video codec technology and video analytics
Background in cable head end, HLS and RF, IPTV, and other video operations and video service delivery
Excellent oral and written communication skills and documentation skills
Ability to work both independently and in a team environment
Desire to keep current with the latest state-of-the-art technology in the areas of communications, networking, protocols, hardware, and software
Inserting Machine Operator
Software Developer
This position is at the Innovative Systems Print Division in Willmar, MN.
Requirements:
Operating production mailroom equipment mainly floor model, intelligent inserters but also large format paper folders, high speed production printers, and other similar print and mailing equipment
Possess a passion for serving our customers
Preferred applicants will have previous mail room equipment experience and have a good understanding of mail and print concepts
Multi-tasking, self-motivation, and independent direction in a team environment is the typical working atmosphere
If interested, email your resume to larryw@innovsys.com.
We offer the opportunity to work with a group of talented software developers and utilize the latest tools to develop Windows, Internet and Embedded systems applications. Disciplines include C, C++, C#, ASP.NET, HTML, Xamarin and Linux. Exceptional candidates with degrees in Computer Science, Computer Engineering or Electrical Engineering will receive high consideration.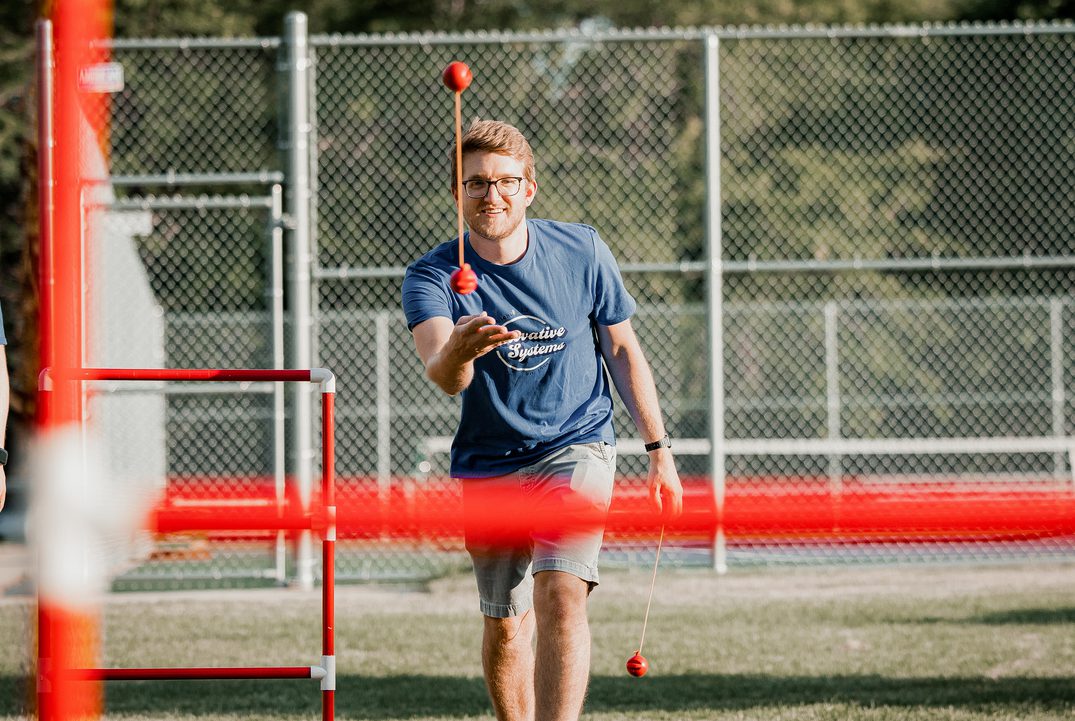 Why US?
We offer a team-oriented work environment and our benefits include competitive wages, company-paid health, life, and disability insurance, options for dental, vision, and AFLAC insurance, paid time off and holidays, and 401(k) plan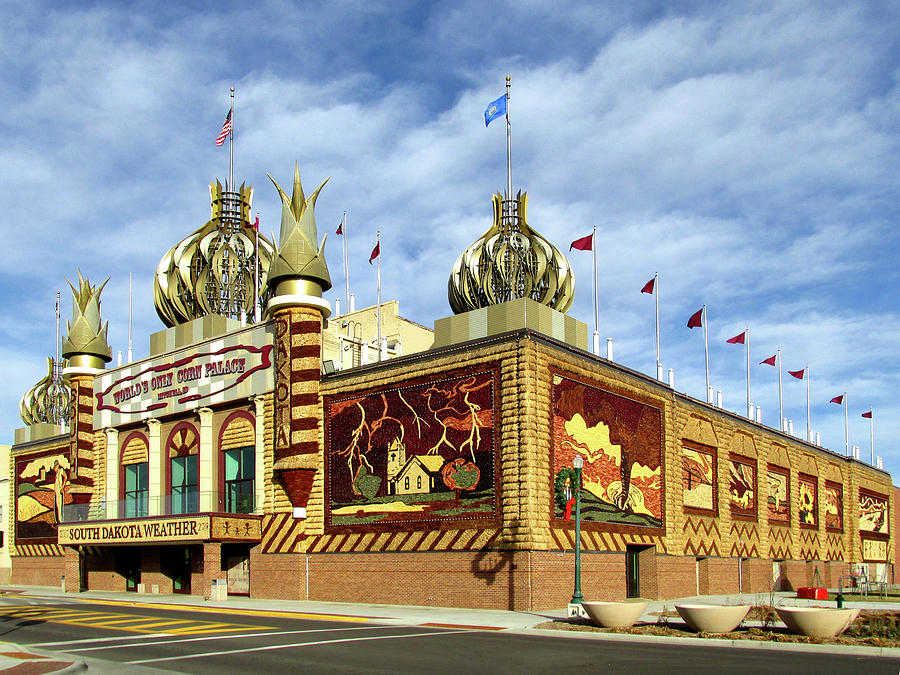 Home of the World's Only Corn Palace
Based in Mitchell, South Dakota, Innovative Systems is proud to support connectivity across the country, including delivering outstanding service to its Telecom, Cable, Municipality, Power, and Utility customers and their constituents.