eLation provides Telecom and Utility service providers with the tools
and flexibility required to run your business with efficiency, automation, and adaptability.
CSR Toolkit
Self-Service Customer Portal
Customer Communication
Reporting and Analytics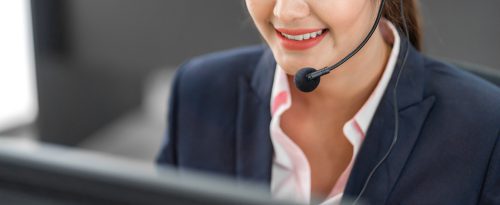 CSR Toolkit
Customizable for your needs. Mobile solutions for troubleshooting, device management, and service management to provide one touch resolution.
Diagnose Tools for front line CSRs
One order to do anything (one screen, one dashboard to see everything)
All customer information in one place
Automatic Provisioning
Electronic Signatures
Route orders dynamically to multiple departments simultaneously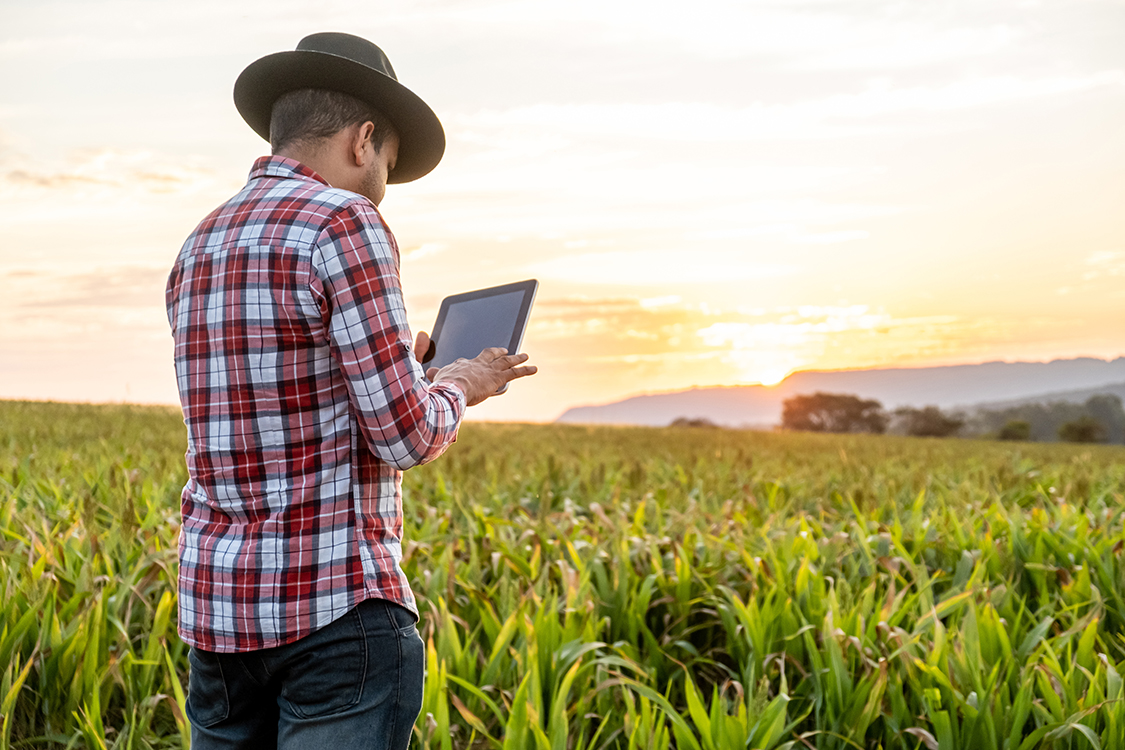 Self-Service Customer Portal
Give customers more control over their experience with a self-service platform. Customers can sign up or pay their invoice any time, any place.
Create new account
Upgrade services
View Invoice and Usage History
Pay Invoices and Set Up Autopay
Report Outages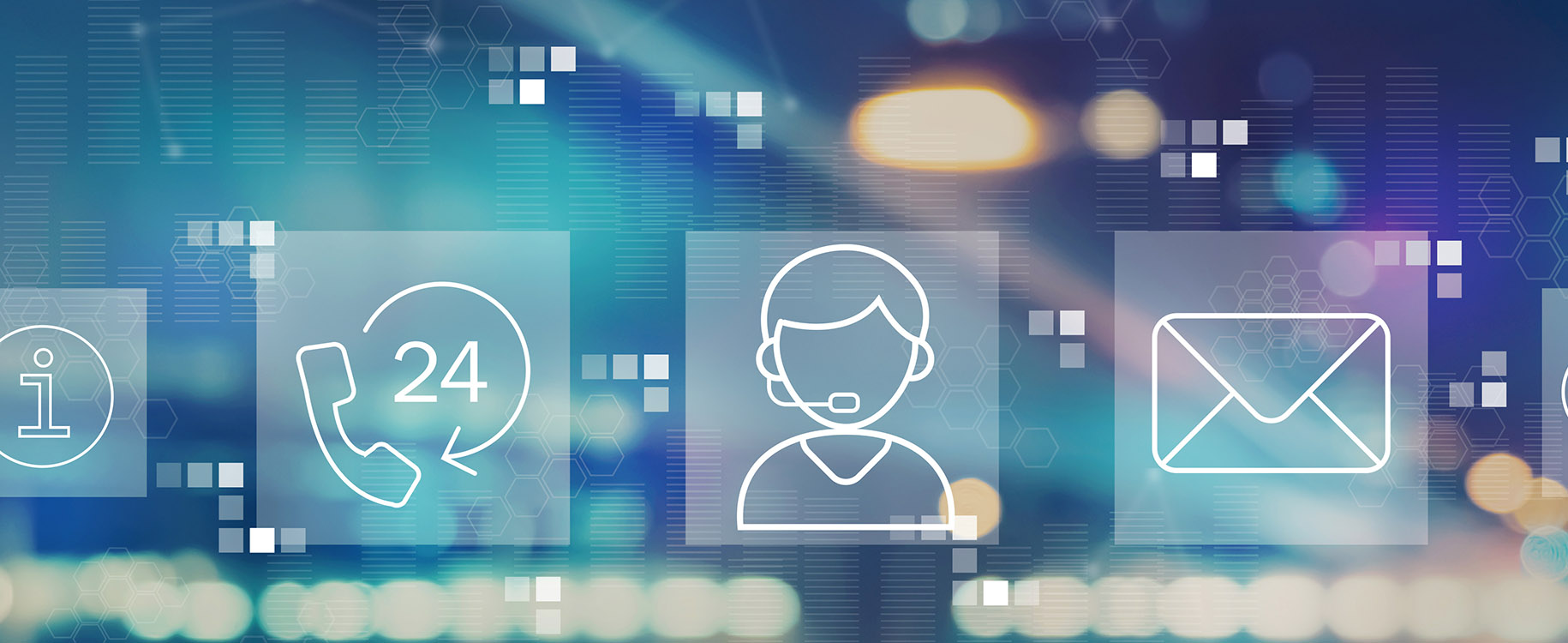 Customer Communication
Communicate and market to your customers strategically and effectively. Clear communication ensures a positive customer experience. Strategically target customers using an array of filtering capabilities. Target message based on service offerings or location.
Voice Calls (IVR)
Bill Messages
Text and Email Notifications
Appointment Reminders
View Technician Location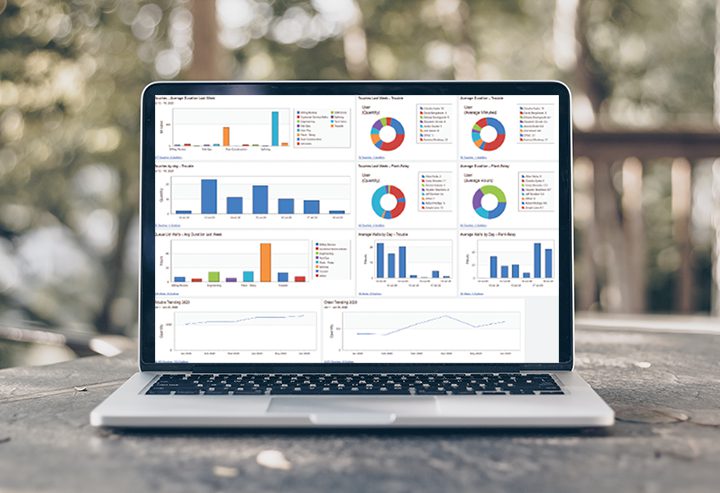 Reporting and Analytics
eLation has a robust reporting engine that allows you to pull together all aspects of customer data.
Customizable Dashboards
Automated/Scheduled Reports
Customer Activities and Interactions
Integration with BI Tools
View and Compare Trends Over Time
Board Member Dashboards
Ready to Learn More?
Download the eLation Brochure