A financial system with robust functionality, multi-company support, flexible Reporting and Billing System integration.
Financials General Ledger
Accounts Receivable and Accounts Payable
Payroll and HR
Work Orders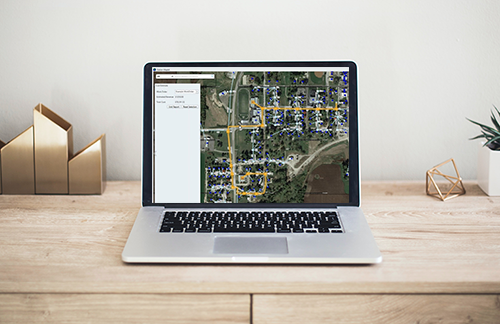 Financials General Ledger
A list of all activity- posted and unposted. Transactions can be narrowed down using the date select options. Each activity line is assigned a Transaction ID allowing the ability to easily drill down, review, and research details as needed.
Create General Ledger entries to the General Ledger
Create Budgets and Budget Codes
Create and View Financial Statements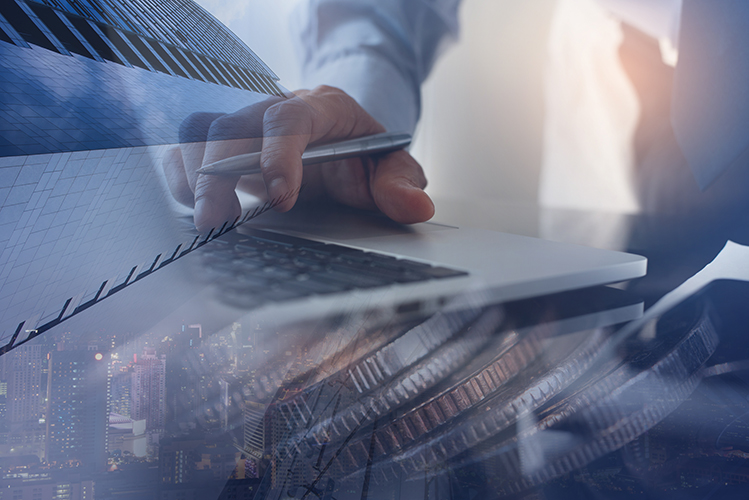 Accounts Receivable and Accounts Payable
Keep your Sales and Purchase Processes Simple, Clear, and Accurate. From Sales Quotes and Invoices to Purchase Quotes and Orders, keep all of the information in one area for efficiency and accuracy.
Enter payments for invoices and create sales for items
Create credit memos as a stand-alone credit or from an existing sales invoice
Enter sales information for large sales projects, including opportunities, activities, and record sales
Add vendors for purchasing and accounts payable transactions. Create vendor 1099s and electronic file.
Create and print AP checks for vendor bills
Credit Debit Memos to apply toward bills for payment
Set up approval hierarchies for Purchase Orders and AP Bill Posting and Payment. Use OCR to create AP bills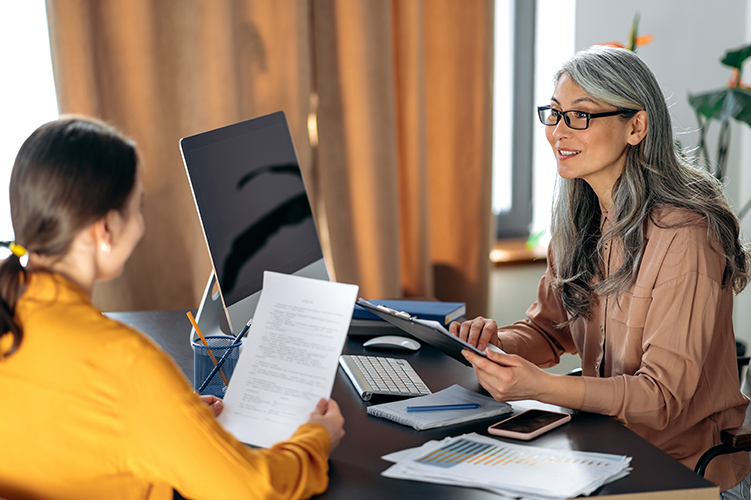 Payroll and HR
Make everything more efficient with smarter payroll. eLation's Payroll and HR system provides easy set up of payroll earnings, taxes, deductions, and time off types to be used in processing payroll and for HR records.
Give employees the ability to update their personal information, deductions and direct deposits
Print a paper check or an advice slip when processing payroll
Company equipment check out
Records hiring, legal, and training information
Create and approve time off requests and view company-wide time off calendars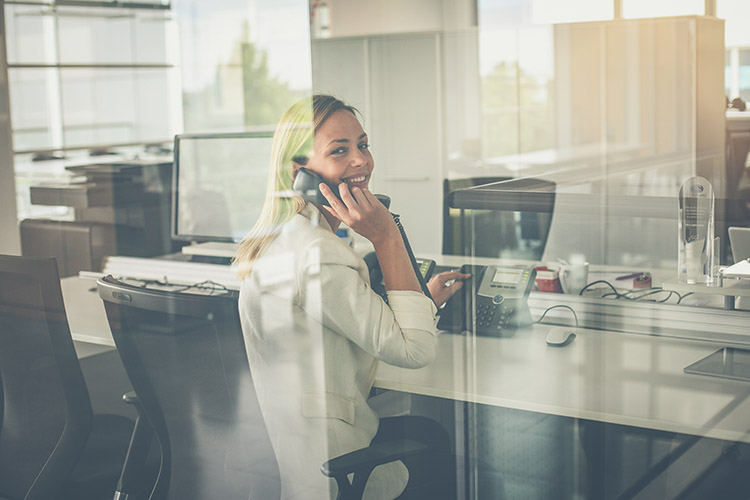 Work Orders
Improve Work Efficiency, Time Management, and Scheduling in your Facility. Tightly integrated with eLation Mapping software for work orders and CPRs.
Budget Groups are available for assignment to Work Orders
Pre-configured Work Order Categories for clients when they first convert to eLation Financials
Translates eLation Mapping Pay Units to eLation Financials Inventory Items
Ability to calculate and record AFUDC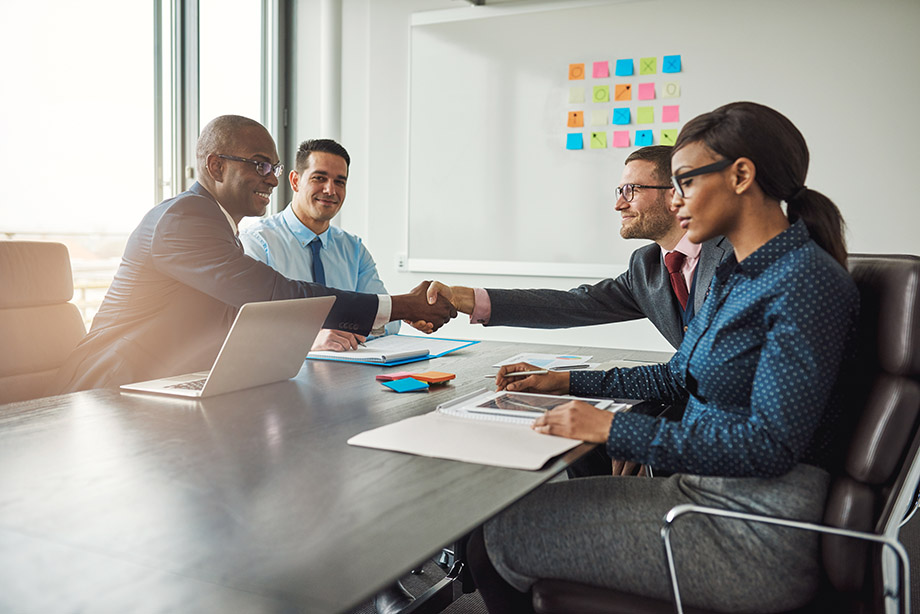 Conversion
Innovative Systems has refined the conversion process over the last 20 years. We strive to support you and your team and ensure your conversion is as seamless as possible as you migrate to our Enterprise System.
"We had many meetings and everything was broken down into pieces. They had a really good, structured way of doing it. Changing from multiple [providers] to a single software is not an easy task. I was amazed at how smooth that went." – eLation Customer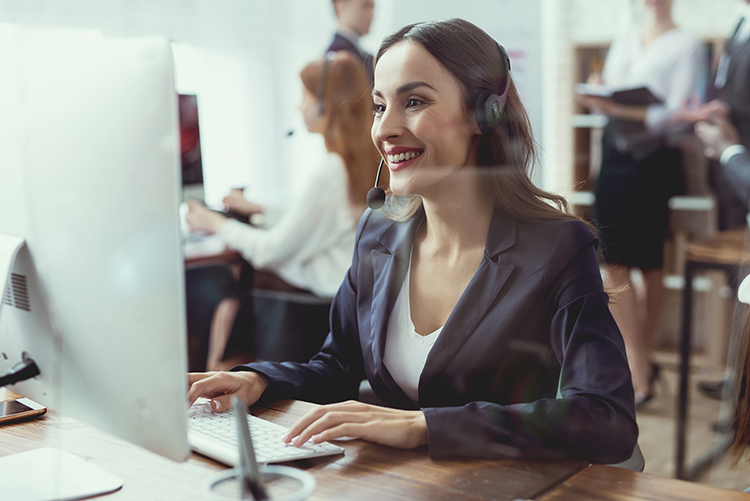 Support
We pride ourselves on our US based support that takes the time to understand your issues. Our customer satisfaction rating is 99.4% and our great team is unmatched.
"The IT help has been fantastic. We really like that we can log them into our system and they can show us where we are making our mistakes and help us fix things. Support has always been really good about communicating. They will be back to us within minutes." – eLation Customer
Ready to Learn More?
Download the eLation Brochure