We look forward to seeing you soon.
Check out the lists below of upcoming industry shows we plan to attend, or if you are looking for some training, come join us at our corporate office or online for some in-person training.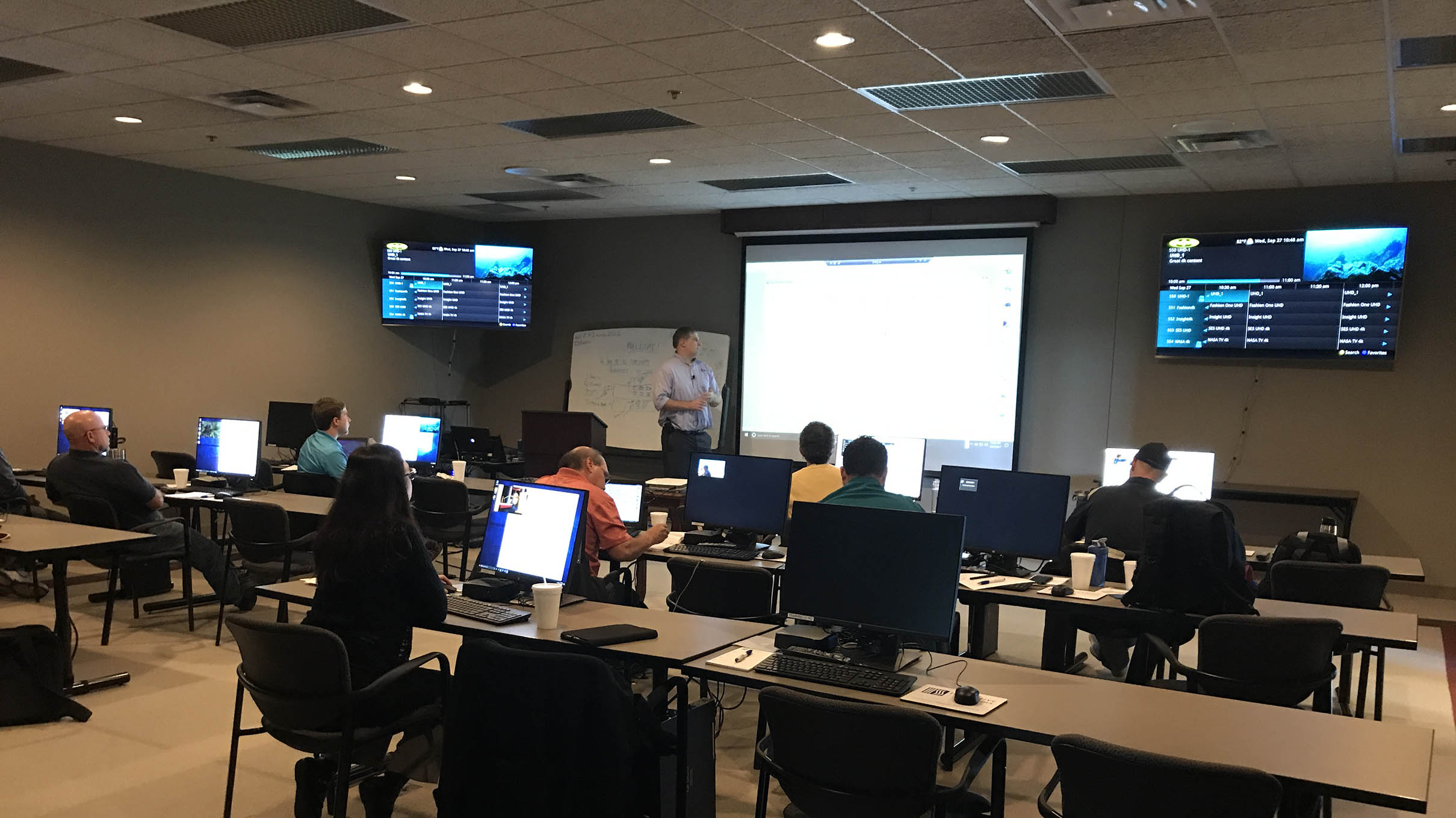 Come to Our Corporate Office for these Training Sessions
Voice and Video User Meeting
InnoStream MGTV Advanced Training
eLation Billing and Financials User Meeting
August 22-24, 2022
More information coming soon!
June 14-16, 2022
This in-person class is at our Mitchell SD office, and will be a three-day program  utilizing a fully-functional MG-TV system connected to a live video headend. Advanced instruction will be presented on IPTV and HLS Live Streaming solutions.
October 4-5, 2022
More information coming soon!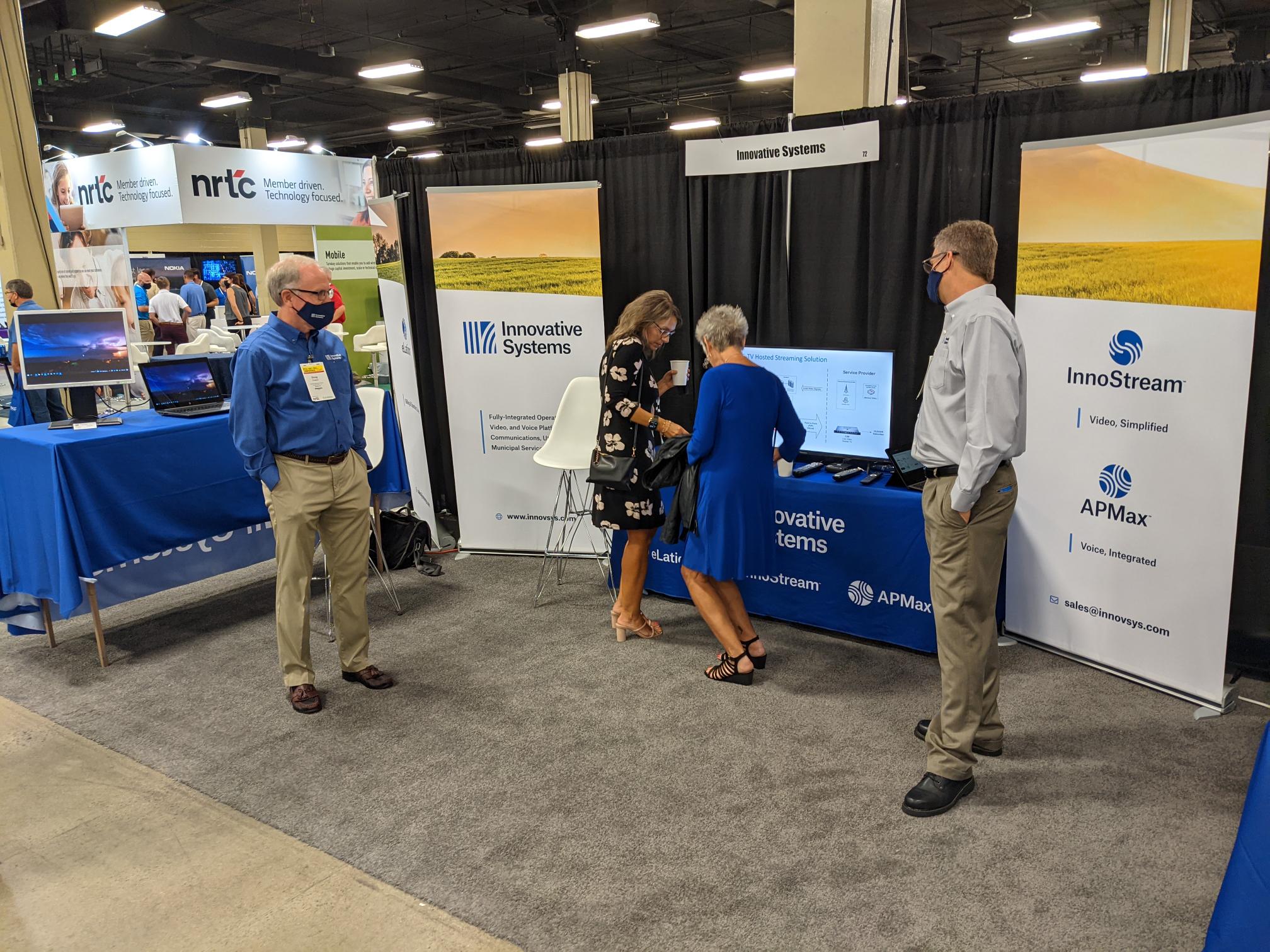 Join Us at these Industry Trade Shows
Mountain Connect
Keystone Resort
May 23-25, 2022

WSTA Annual Convention
Lake Geneva, WI
May 23-26, 2022

TNBA Annual Convention & Showcase
Franklin, TN
May 31-June 2, 2022


Fiber Networks Conference
Jerkyl Island, GA
May 23-25, 2022

KTA Annual Convention
Lexington, KY
May 25-27, 2022