We look forward to seeing you soon.
Check out the lists below of upcoming industry shows we plan to attend, or if you are looking for some training, come join us at our corporate office or online for some in-person training.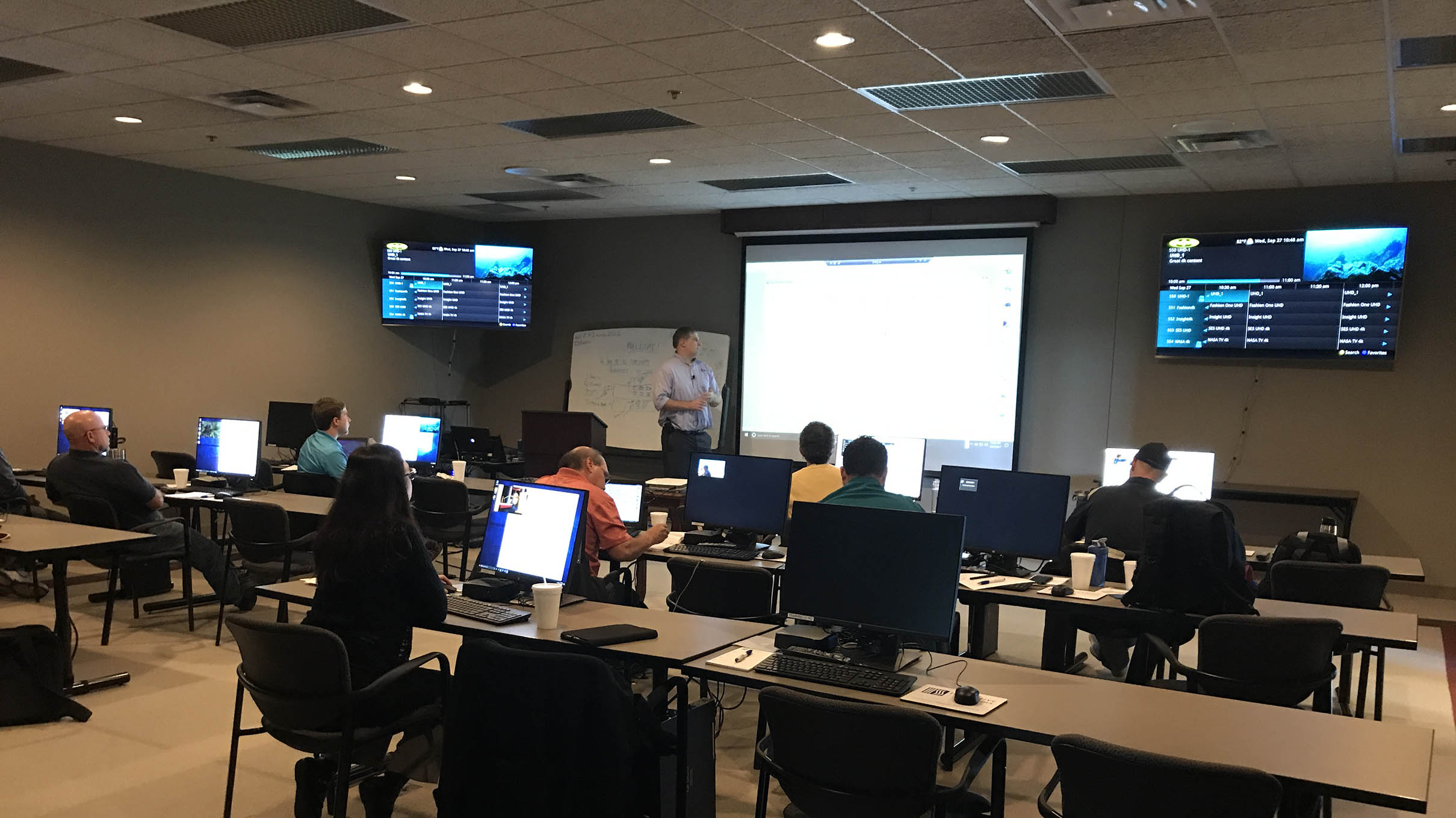 Come to Our Corporate Office for these Training Sessions
APMax Advanced Hosted Voice Training
InnoStream MGTV Advanced Training
April 4-6, 2023
October 31-November 2, 2023
This in-depth training will help you to configure the SIP ACS service and cover proper integration of hosted voice with APMax voice services such as Unified Messaging, UCM Single/Number, Auto Attendant and more.
March 28-30, 2023
October 24-26, 2023
This in-person class is at our Mitchell SD office, and will be a three-day program  utilizing a fully-functional MG-TV system connected to a live video headend. Advanced instruction will be presented on IPTV and HLS Live Streaming solutions.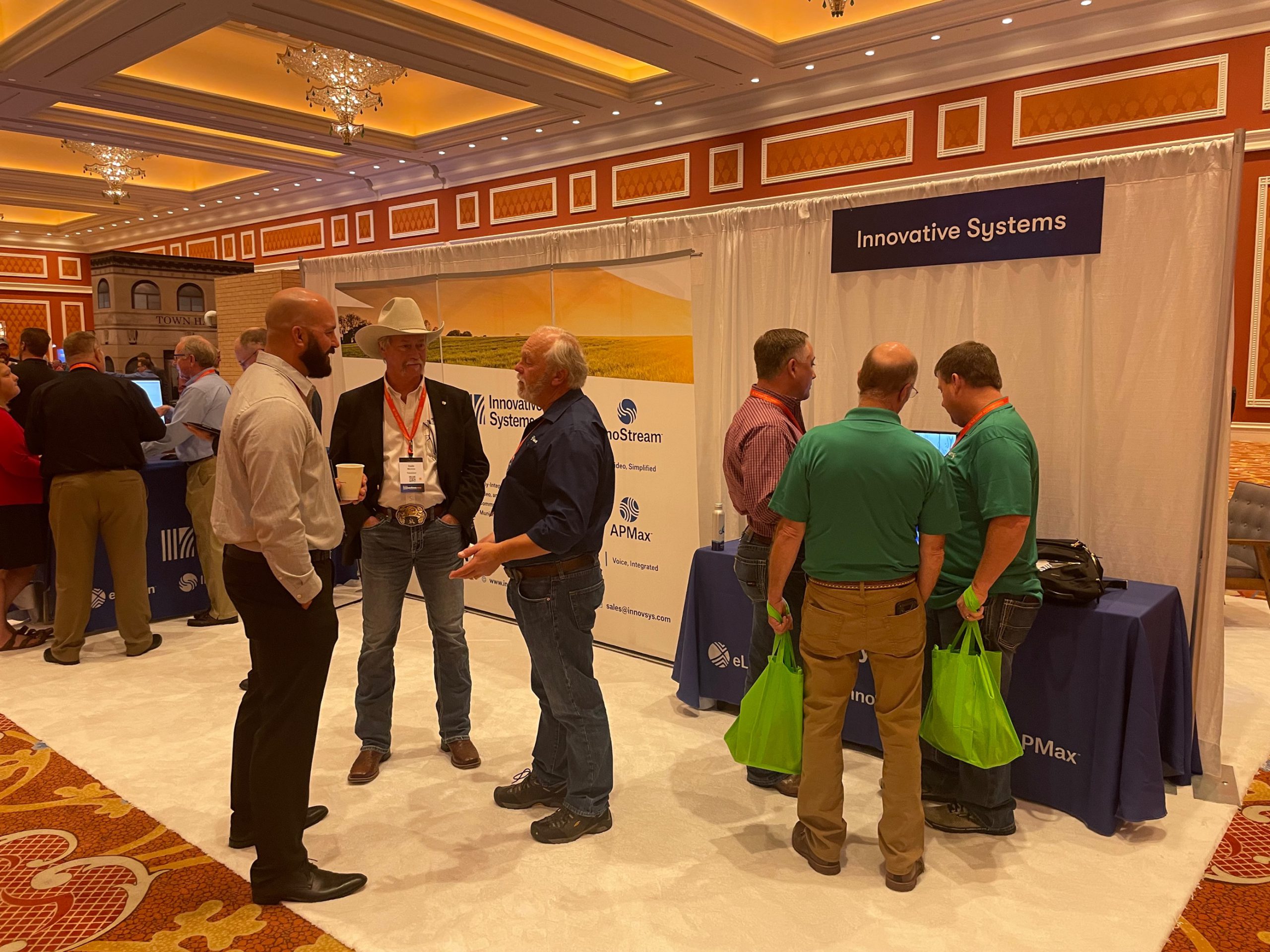 Join Us at these Industry Trade Shows
Fiber Connection Regional
February 7, 2023
Raleigh, NC

NTCA RTIME
February 19-22, 2023
San Diego, CA

WISPAMERICA
March 6-9, 2023
Louisville, KY


NRECA Tech Advantage
March 6-8, 2023
Nashville, TN

MTA Annual Convention
March 13-15, 2023
Minneapolis, MN