We look forward to seeing you soon.
Check out the lists below of upcoming industry shows we plan to attend, or if you are looking for some training, come join us at our corporate office or online for some in-person training.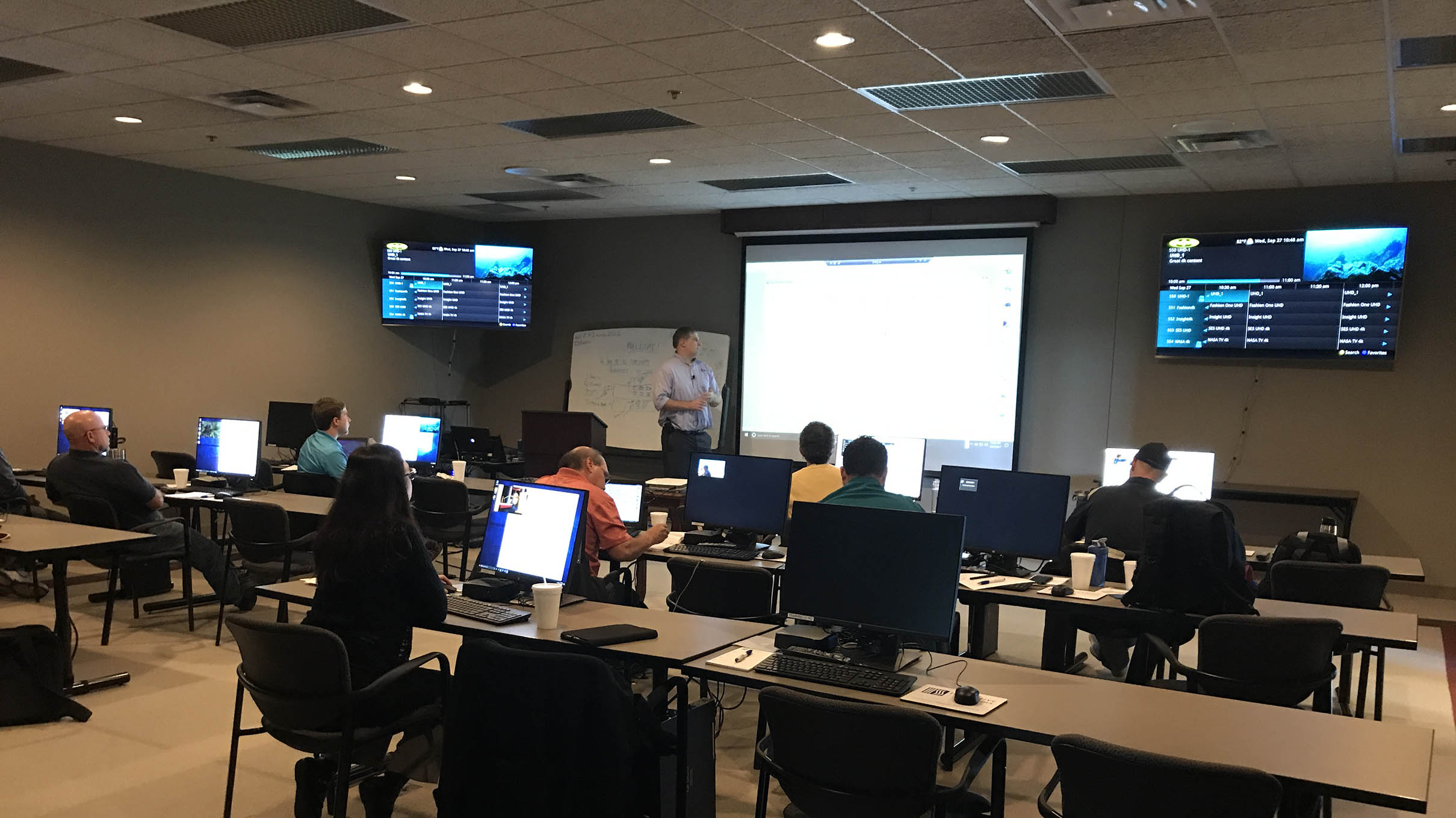 Come to Our Corporate Office for these Training Sessions
Voice and Video User Meeting
eLation Billing and Financials User Meeting
Wireshark Training
APMax Advanced Hosted Voice Training
InnoStream MGTV Advanced Training
August 22-25, 2022
Join us for our first live User Group Meeting since 2019!  Over a dozen video and voice sessions that will detail development, best practices, and roundtable discussions.  Optional Voice and Video trainings available to a limited attendance so plan to attend and register today!
October 4-5, 2022
Calling all eLation users! Innovative Systems invites you to attend the 2022 Annual eLation User Meeting in Mitchell, SD. Join us for two days of informational content for Billing, Financials, Mapping and Provisioning. Hear eLation product updates, enhancements and learn from our panel of customers as they share their insight.
October 11-14, 2022
Join us as we host two 2-day Wireshark Trainings covering Wireshark Voice Edition and Wireshark WLAN Operations with WiFi 6.  These classes will be held at the corporate office of Innovative Systems and are limited to 12 attendees per session.
November 8-10, 2022
This in-depth training will help you to configure the SIP ACS service and cover proper integration of hosted voice with APMax voice services such as Unified Messaging, UCM Single/Number, Auto Attendant and more.
Coming in the Fall of 2022
This in-person class is at our Mitchell SD office, and will be a three-day program  utilizing a fully-functional MG-TV system connected to a live video headend. Advanced instruction will be presented on IPTV and HLS Live Streaming solutions.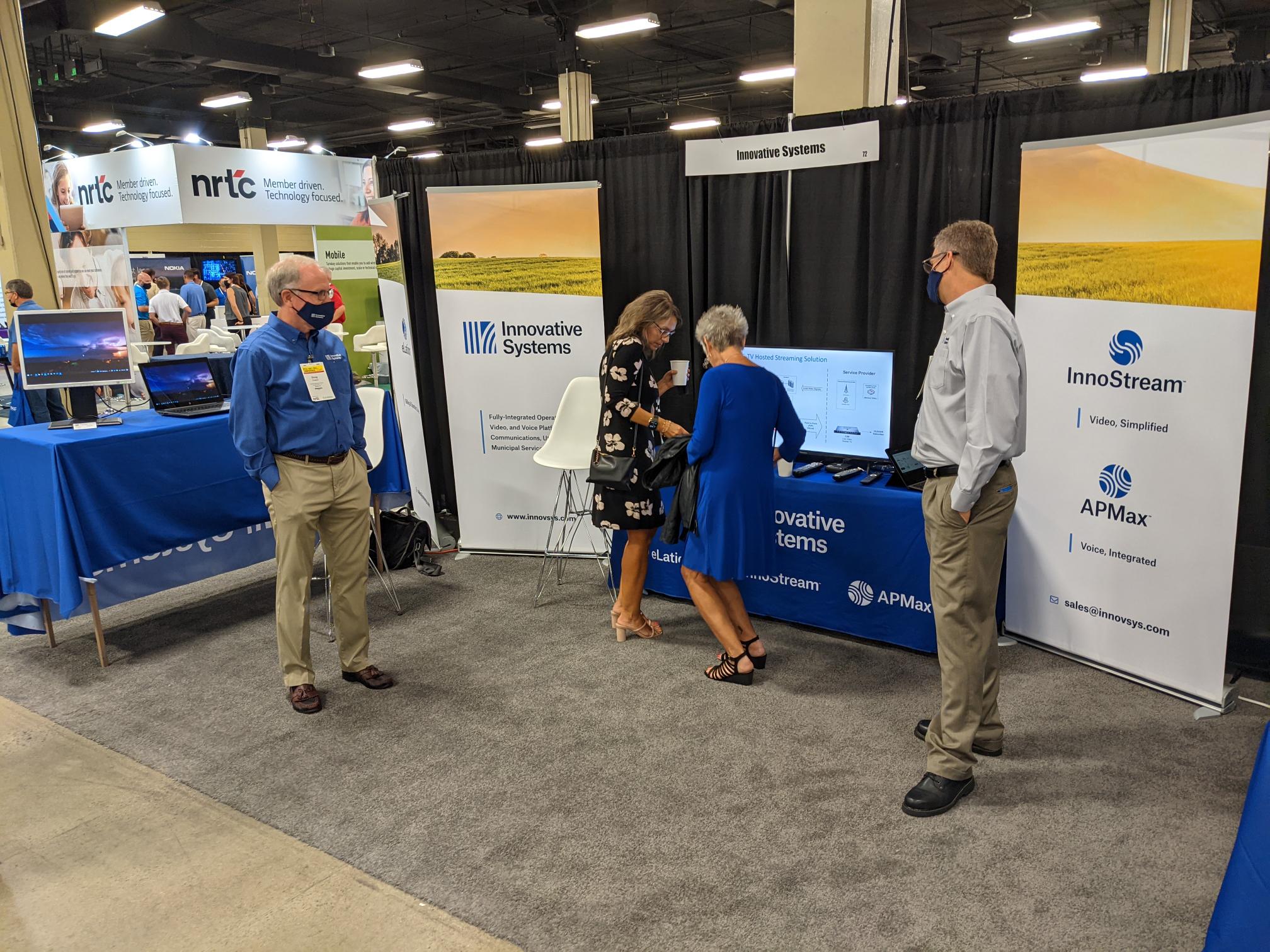 Join Us at these Industry Trade Shows
SDTA Annual Meeting
Sioux Falls, SD
August 14-16, 2022

ADTRAN BBS Summit
Huntsville, AL
August 15-17, 2022

TribalNet 23rd Annual Conference & Tradeshow
Reno, NV
September 12-15, 2022

ICA Beyond Broadband Expo
Ankeny, IA
September 13-14, 2022

TTA TX Connect Membership Summit
San Antonio, TX
August 14-17, 2022

WTA Fall Educational Forum
Miramar Beach, FL
September 12-15, 2022

MACTA Mid-America Cable Telecommunications
Tulsa, OK
September 13-14, 2022

SCTE Cable-Tech Expo
Philadelphia, PA
September 20-22, 2022