Supports over 100 device models from nine different companies, and you can manage up to 100,000 SIP devices.
SIP ACS Server
Key ACS Features
Centrex Provisioning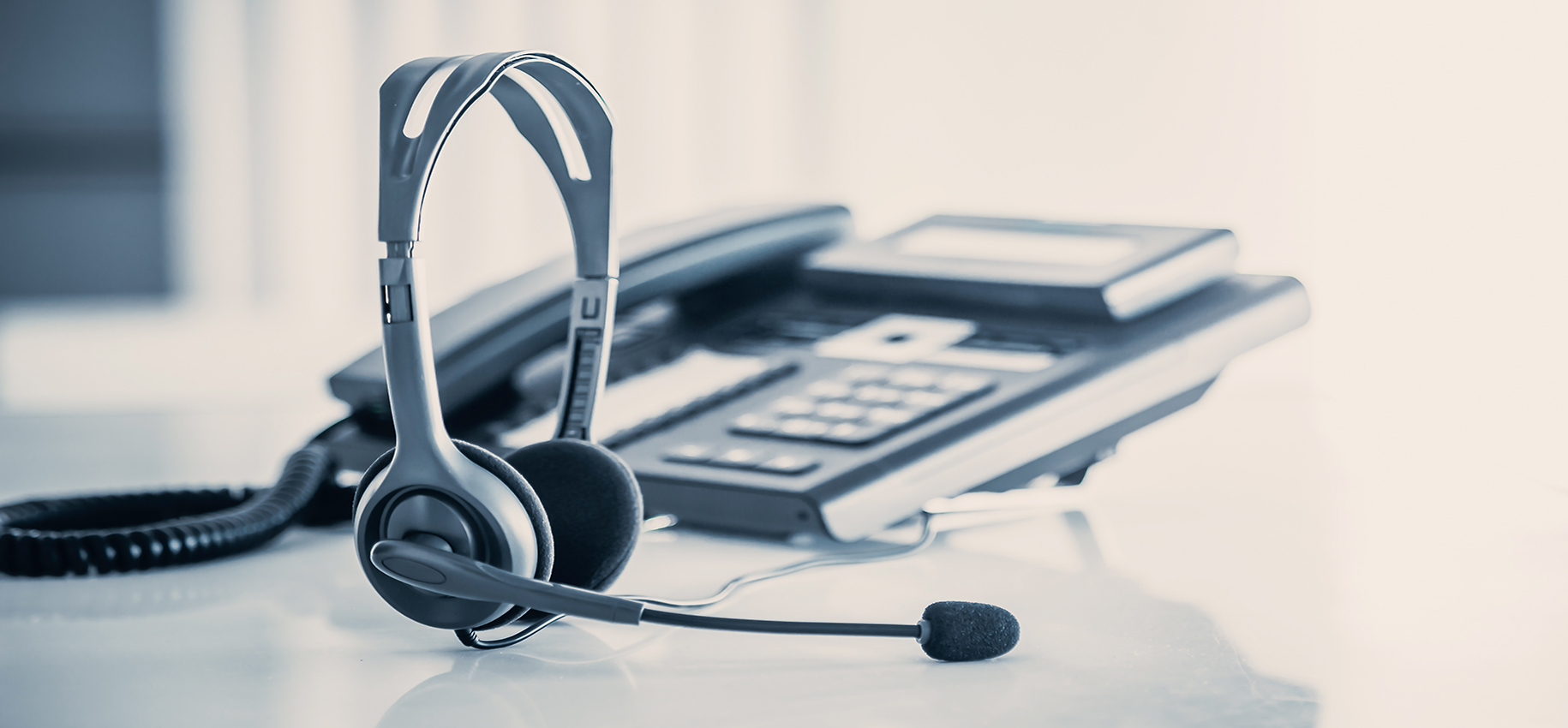 Enterprise Solution
IS Hardware or Virtual Machine
Works on all Switch types
Automatic Provisioning
Enhanced Customer Care
End-user Contact Management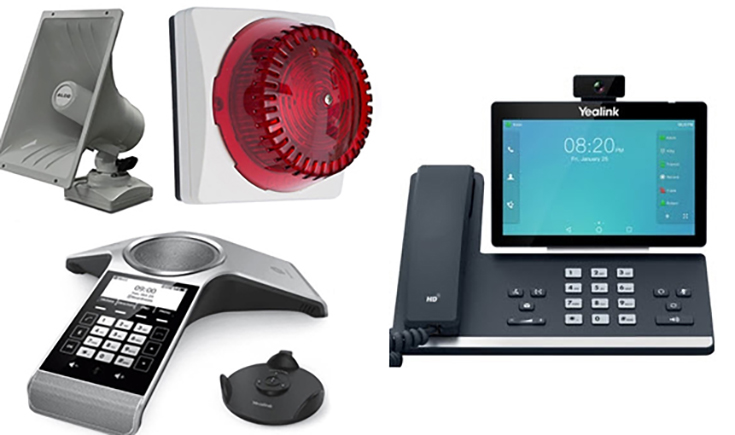 Supports PA Horns and Door Security Devices
Group or Individual Device Management
Auto Provision New Subscriber Devices
Cloning Feature Reduces Truck Rolls
End User Web Portal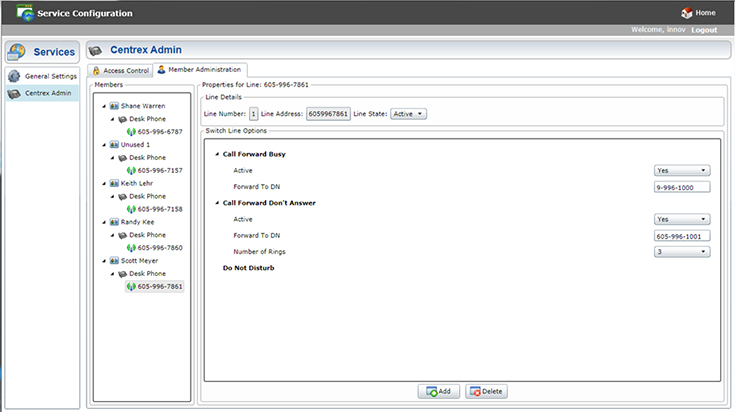 Delivers simplified device provisioning for IT departments at enterprise accounts.
Device activation at the customer level reduces support calls and onsite visits.