Conference calling that is efficient, economical, and adds more value to your hosted service bundle.
A local conferencing bridge your customers can count on.
Key Features
Recording Tools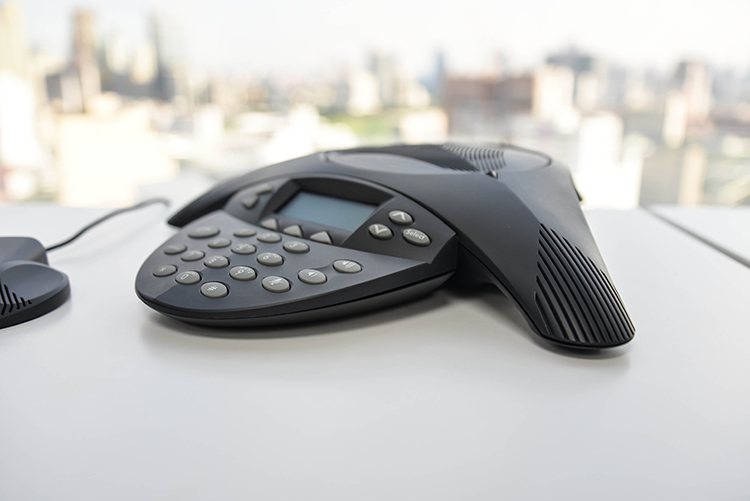 Our on-demand conference calling system supports up to 256 separate conferences and has a built-in Web Portal for contact management.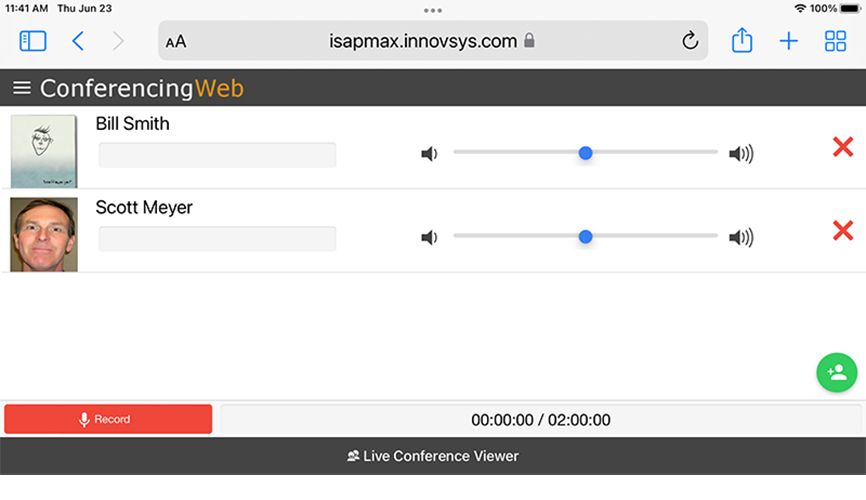 PIN Security
Customizable Billing
Reservationless
Live Online Management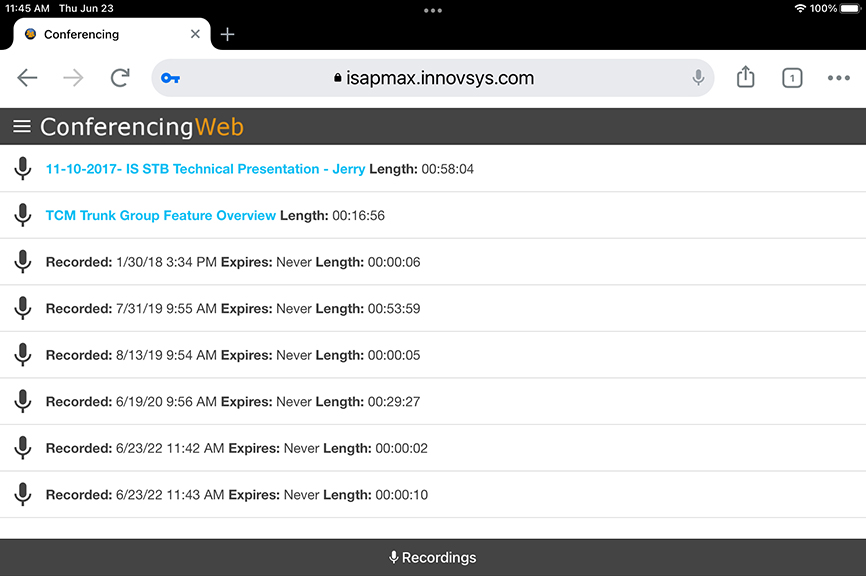 Use the recording feature on our conference calling solution as a value add or upsell opportunity for your customers.