Protect your business customers with multi-line phone systems. All MLTS installations after February of 2020 must have a location service in place.
Key Features
Customer Care with APMax Web Portal
User Story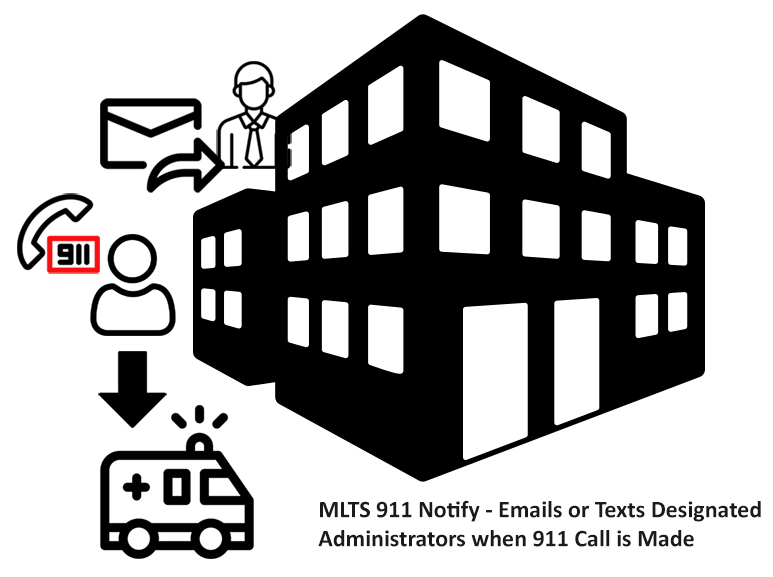 MLTS E-911 Notify provides important notification components in conjunction with the Ribbon C-15 softswitch in order to direct responders to the correct location of an emergency.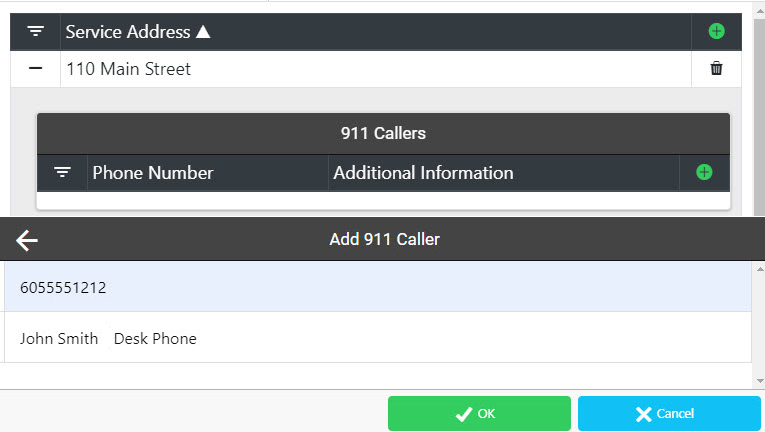 Business Customer Management for:
Service Address Additions
Adding a New Number
New Emergency Notification Recipients