The eLation Mapping tool enables you to optimize cost, materials, shared lines and network accuracy. Staking sheets provide the details you require and allow you to go paperless. Now you can grow your business seamlessly, as you build and design the best network, cost-effectively.
Automation
Broadband Prospecting Solution
Integration
eMap
Ready to Learn More?
Download the Innovative Systems eLation Brochure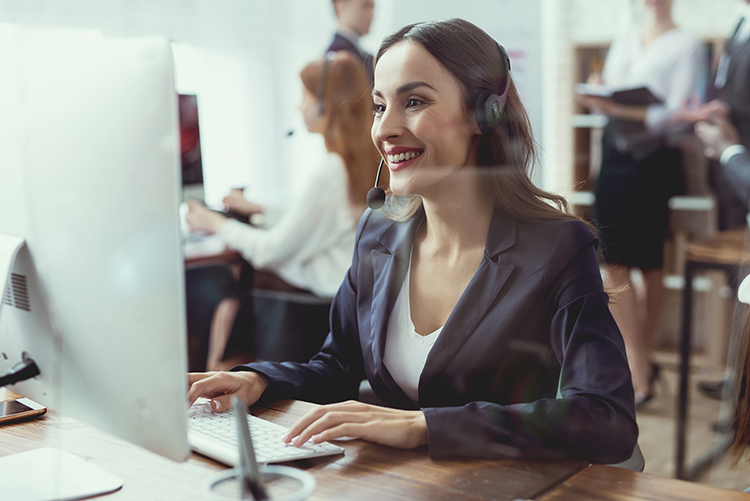 Support
We pride ourselves on our US-based support which takes the time to understand your issues. Our customer satisfaction rating is 99.4% and our great team is unmatched.
"The IT help has been fantastic. We really like that we can log them into our system and they can show us where we are making our mistakes and help us fix things. Support has always been really good about communicating. They will be back to us within minutes." – eLation Customer