The eLation Mapping tool enables you to optimize cost, materials, shared lines and network accuracy. Staking sheets provide the details you require and allow you to go paperless. Now you can grow your business seamlessly, as you build and design the best network, cost-effectively.
Automation
Broadband Prospecting Solution
Reporting
Integration
eMap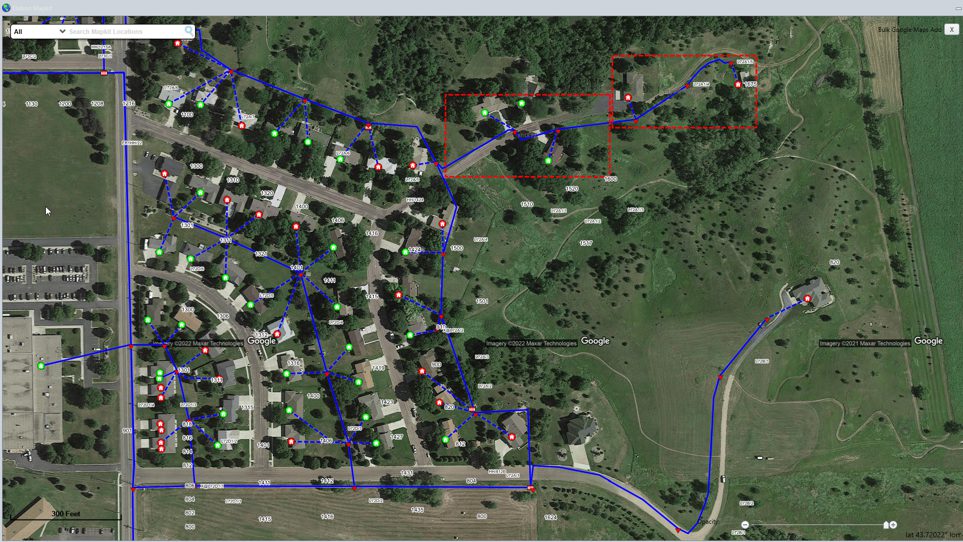 Automation
Our Mapping and Staking tools help you automate your design and construction processes, design in minutes and save you time.
Address Import
Auto Drop/Route Design Tools
Cost and Revenue Estimates
Work anywhere with Disconnected Mode (Offline Mode)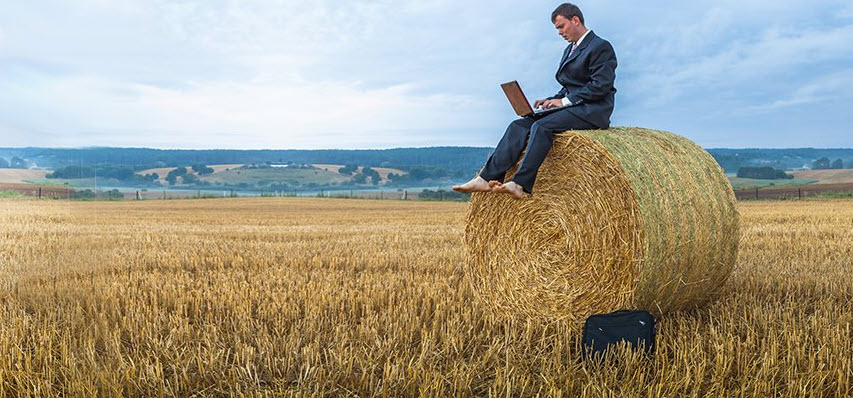 Broadband Prospecting Solution
Managing fiber buildout is easier when you can generate excitement and measure neighborhood buy-in.
Allow potential customers to indicate interest in service
Uses existing data from mapping data for addressing
Eliminates dual entry of data
Utilizes custom boundaries from the mapping application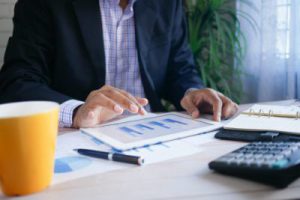 Reporting
477 and HUBB Reporting that make Mapping reporting simple. Reporting functionality is integrated with eLation Billing and Financials and can grow with your business.
Fixed Broadband, Mobile Wireless Broadband and Mobile Wireless Voice Deployments.
Easy filing to the FCC with .CSV and Shape Files.
Determine the amount of FCC support your company will receive and report as ACAM or BLS based on accepted offer.
Boundaries can be drawn manually or imported from Shape files. Existing Deployments can be edited as your service offerings increase.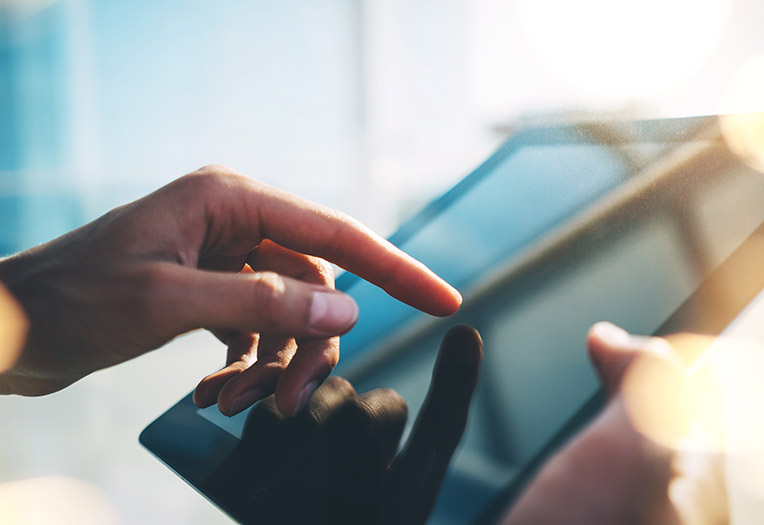 Integration
Maps are integrated throughout the eLation platform to provide you and your staff full visibility.
Locate System
Mobile Apps
Fiber Build Out
Financial System- Work Orders/CPRs
Workforce Management
CSR Customer Management Interface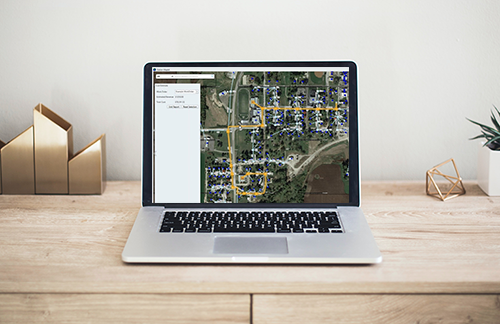 eMap
eMap provides freedom from paper and gives you the ability to update and view from anywhere.
Browser Based
Designed for phone or tablet
Perform in-field updates during construction/verification
Integrated with Billing/OSS
Ability to customize contractor permissions
Ready to Learn More?
Download the eLation Brochure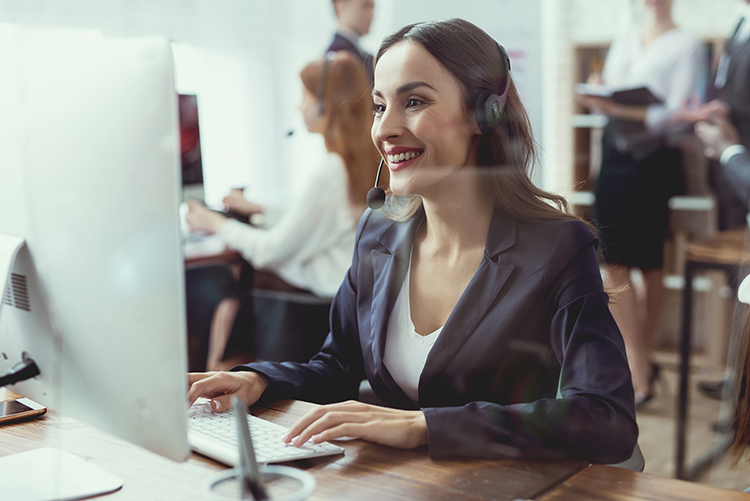 Support
We pride ourselves on our US based support that takes the time to understand your issues. Our customer satisfaction rating is 99.4% and our great team is unmatched.
"The IT help has been fantastic. We really like that we can log them into our system and they can show us where we are making our mistakes and help us fix things. Support has always been really good about communicating. They will be back to us within minutes." – eLation Customer