Billing Solution for Broadband
Mapping and Mobile Apps
Fully-Hosted Streaming Video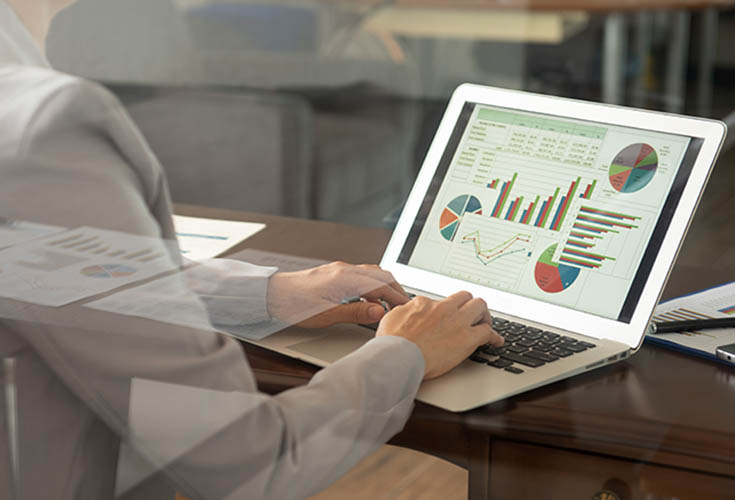 Integration = Efficiency
Our municipal finance software gives customers access to their information and control of their services.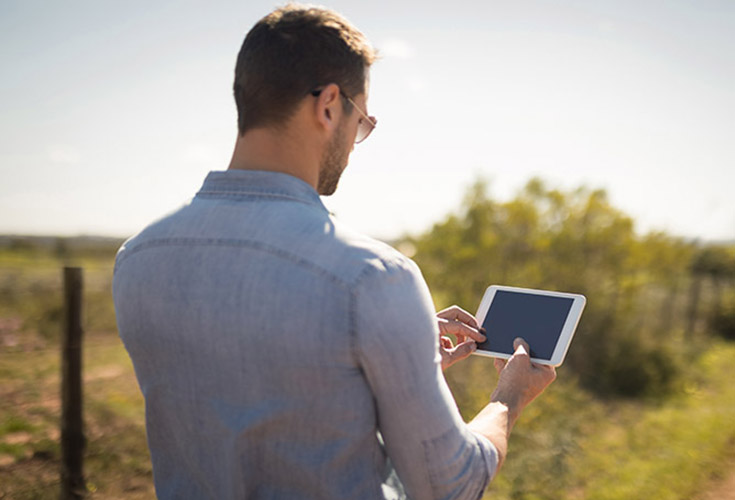 Operate your Business from Anywhere
Mapping, troubleshooting, and device management in the hands of everyone who interfaces with customers.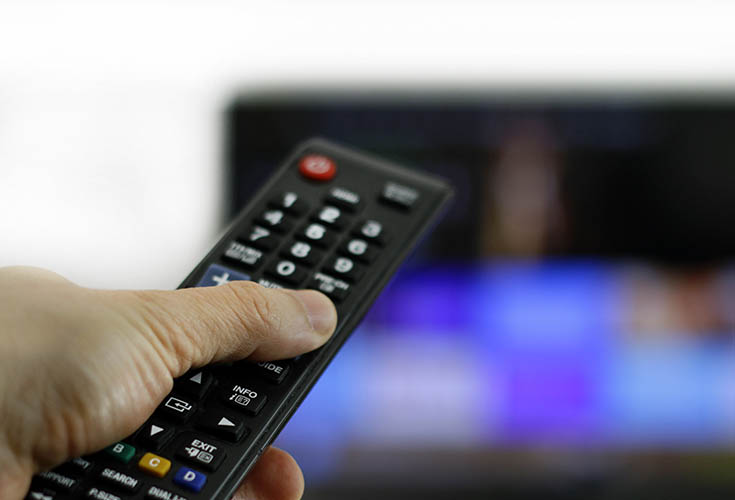 Live Video Minus the Headend
MG-TV Live Streaming offers a full channel hosted solution.
eLation has tied everything to one system allowing us to operate as one instead of multiple entities.
I never expected the installation and deployment of this to go as quickly as it did. Once the InnoStream hardware was racked and cabled we had working video in less than a day.
eLation is so much more than just a billing system. You're getting all of these other facets. It's our planning tool, our prospecting tool, our marketing tool
We have been with Innovative for many years now and appreciate the integration that allows us to better serve our customers who we provide telecommunications and utility services to.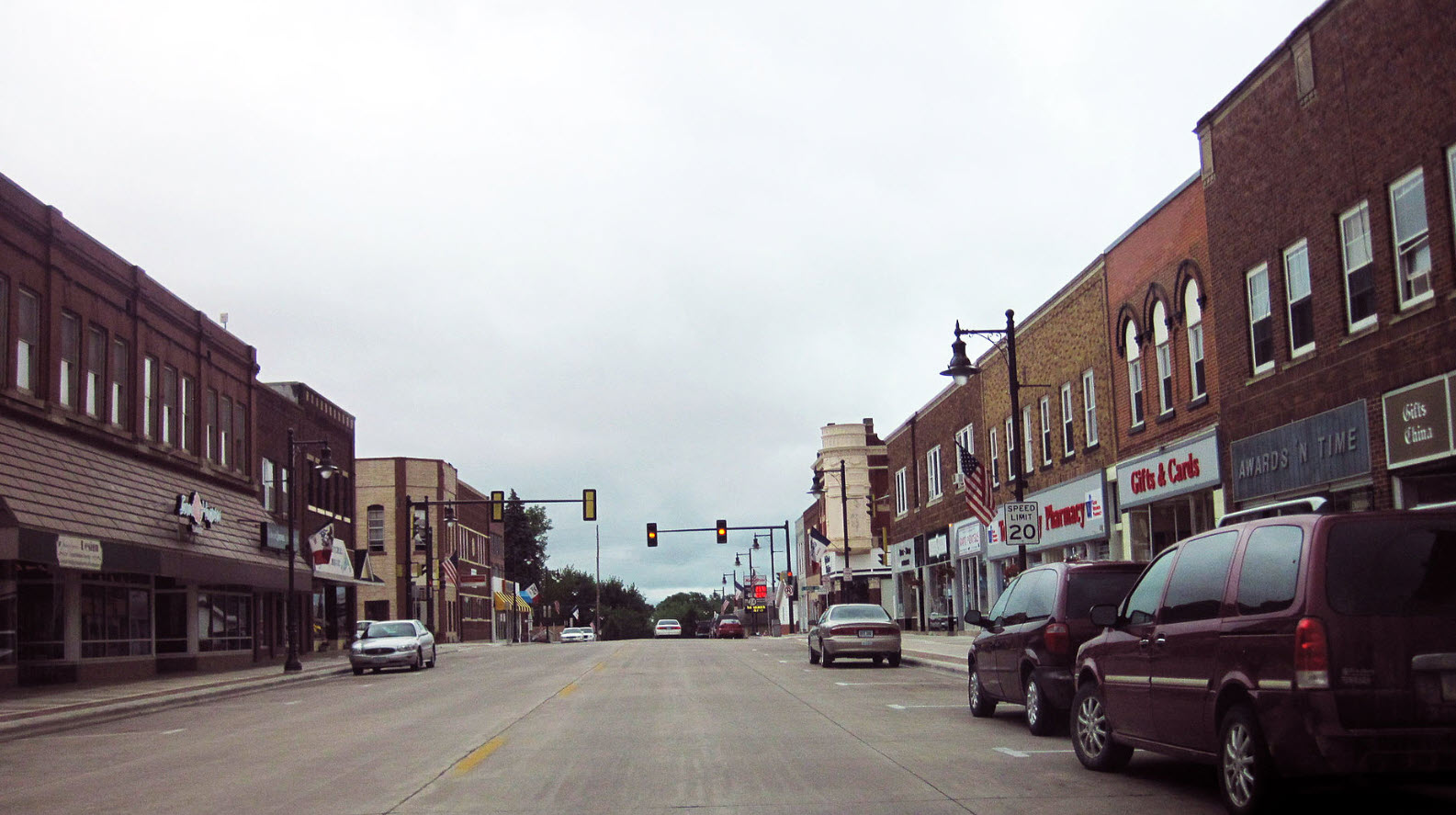 Solutions that work for you.