The eLation service delivery platform provides the structure and integration needed for the complexities of Broadband, Voice, and Video service delivery to customer devices.
Automated Provisioning
Outage Management
Facilities Management
Technician App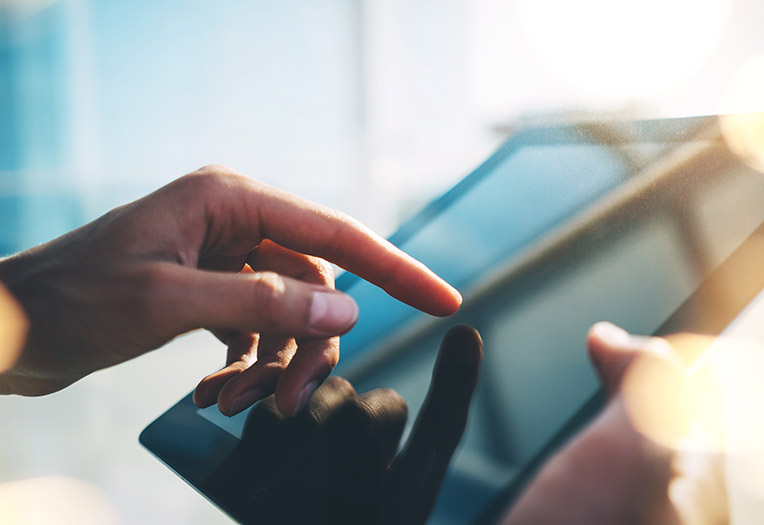 Automated Provisioning
With eLation, you don't need to hire a team of technical experts to manage customers on your growing network. Using your customized rules, CSRs, Field Techs, or other staff members can Automatically Provision your devices with the click of a button.
Automated disconnect/reconnect
Manage Customer Wi-Fi Experience
Auto Provision over 150 devices
MDU Device Manager
Real-time Service Change Delivery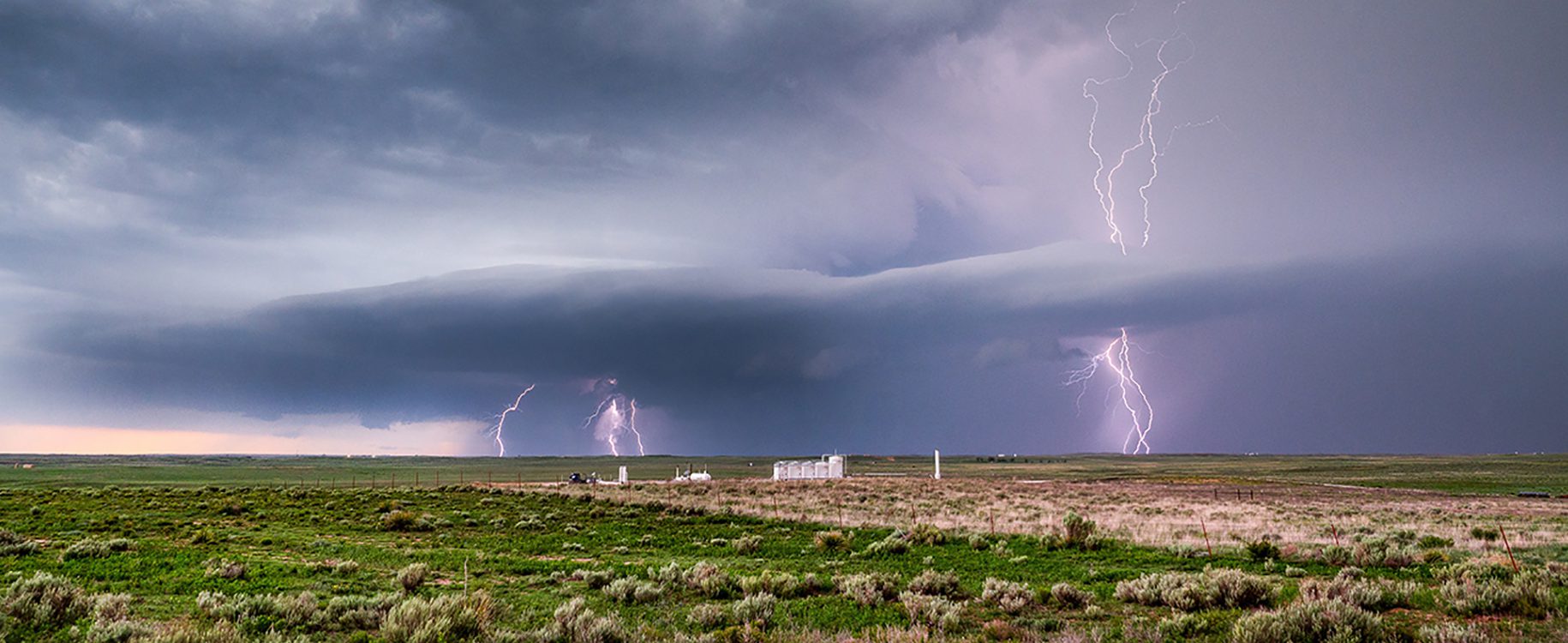 Outage Management
Outages are detected in SDP and managed in Outage Manager. Outages can be automatically detected or manually created.
List and filter outages
Outage lists contain information such as equipment involved and customers affected
 Allows multiple auto-detected outages to be merged together
Alerts can be configured to display outage reason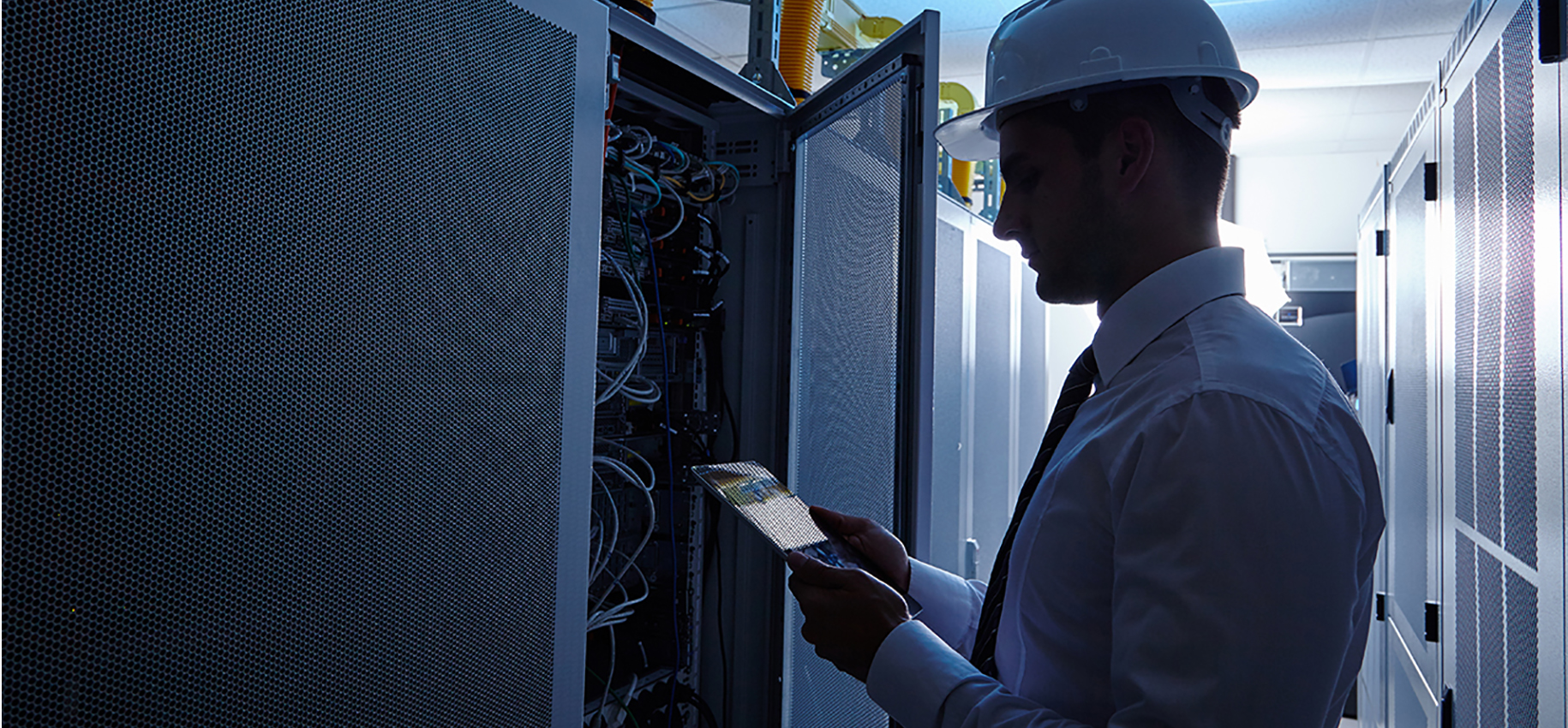 Facilities Management
View all of your plant facilities as they are actually organized in the field. Assignment of your facilities to customer locations can be simplified with business rules that allow for auto-assignment. Allow your field technicians the ability to update plant records in real time with the use of the elation mobile app.
Real world data modeling
Facility Reporting, with the ability to pull in Billing and Mapping data
Real time updates to field work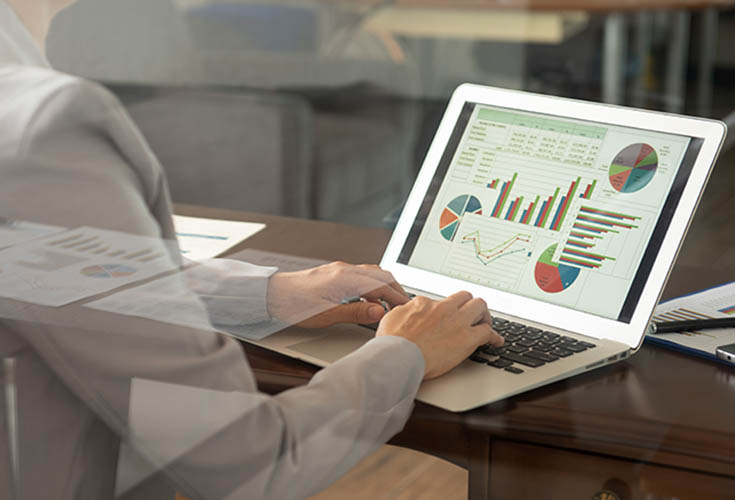 Technician App
Now your technicians have the ability to manage and diagnose customer information in the field or at the office.
Customer Search
Manage Map Data
Diagnose Customer Equipment
Troubleshooting
Device Management
Can be used by helpdesk/afterhours support
Ready to Learn More?
Download the eLation Brochure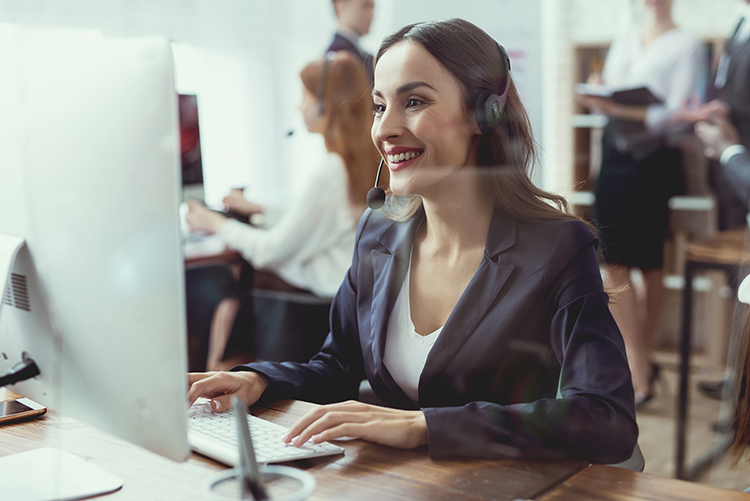 Support
We pride ourselves on our US based support that takes the time to understand your issues. Our customer satisfaction rating is 99.4% and our great team is unmatched.
"The IT help has been fantastic. We really like that we can log them into our system and they can show us where we are making our mistakes and help us fix things. Support has always been really good about communicating. They will be back to us within minutes." – eLation Customer