Over 50 ACD Call Centers in service nationwide delivering options that you would expect from a hosted ACD solution at twice the cost.
Key ACD Contact Center Features
Powerful ACD Reporting Software
Integrated with eLation Billing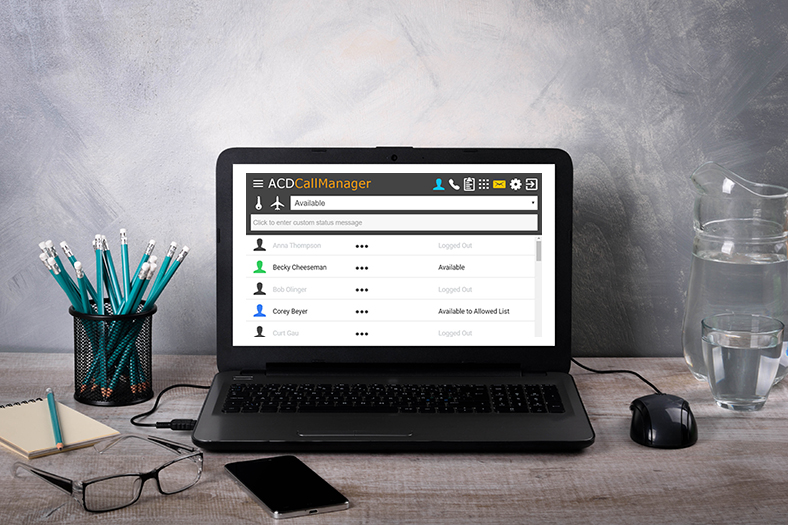 Downloadable Call Recordings
IP Agent Console
Remote Agent Feature
Multiple Transfer Options
Supervisor "Listen" Option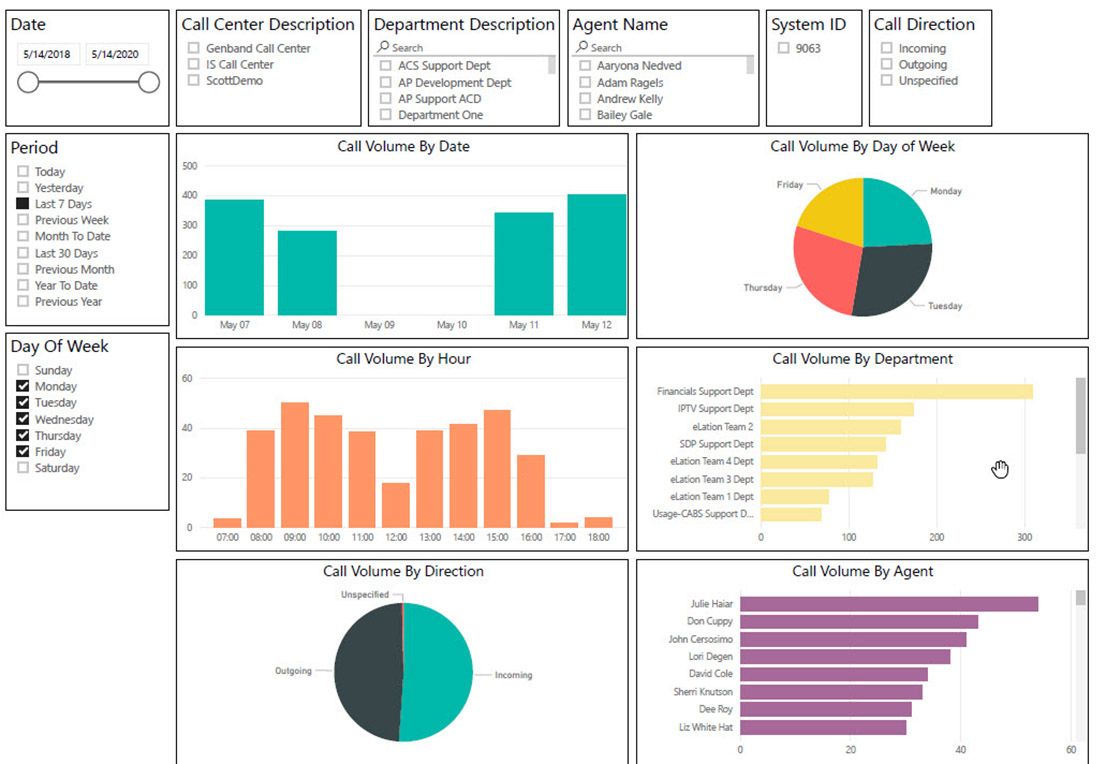 Pre-Configured Template Reports
MS Power BI with Central Reporting Option
Reports Available in PDF or Excel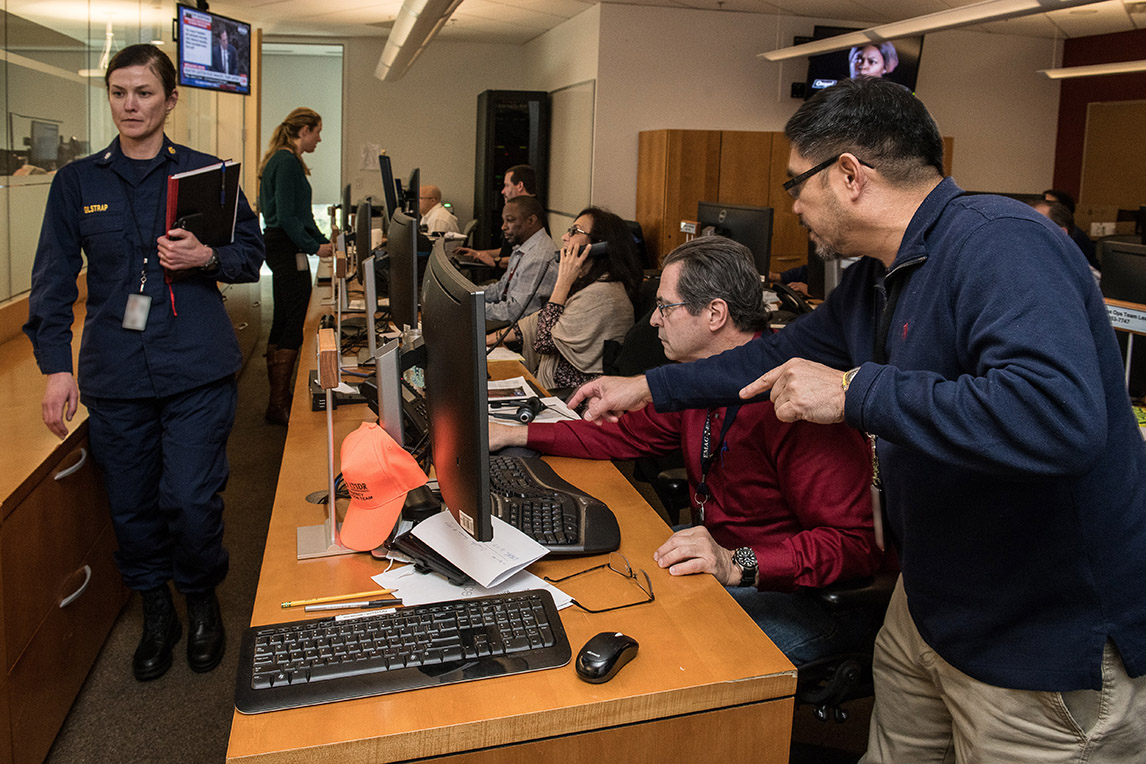 Automatically opens customer billing account.
Call log with timestamp entered into customer billing record.
Call recording automatically attached to customer billing account.