Summarized data designed to view and compare trends over time.
Datamart Measurables
Quantities
Dollars
Counts
Dates
Locations
Customer Info
Rich Charts and Graphs
Cross Filtering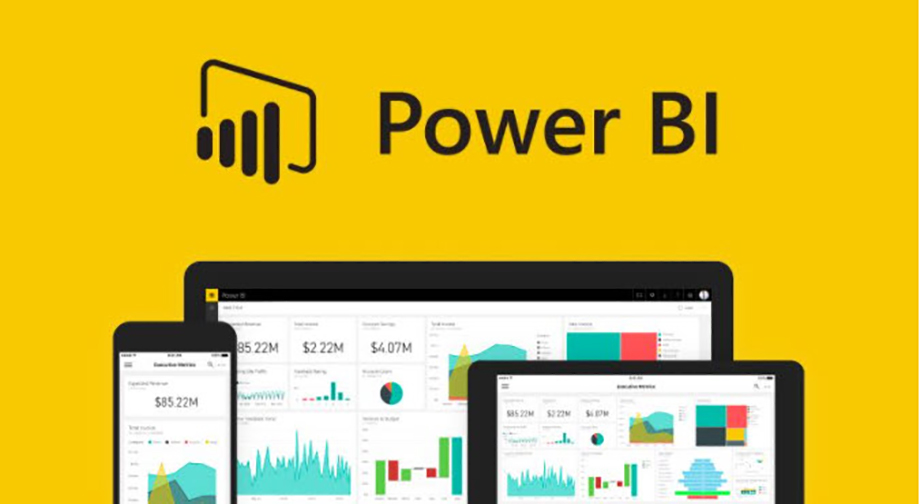 Integration with Microsoft Power BI
Ready to Learn More?
Learn about the benefits of using a modern Billing & Subscriber Management Platform to provide the Digital Subscriber Experience.