Experience Knowledge Reliability
Full Color Invoice Printing
Not just your logo but color where you want it.
Variable Data Invoice
Services and fees vary from customer to customer.
All Industries
We work with all types of industries including telecom, utilities, sanitation, and more.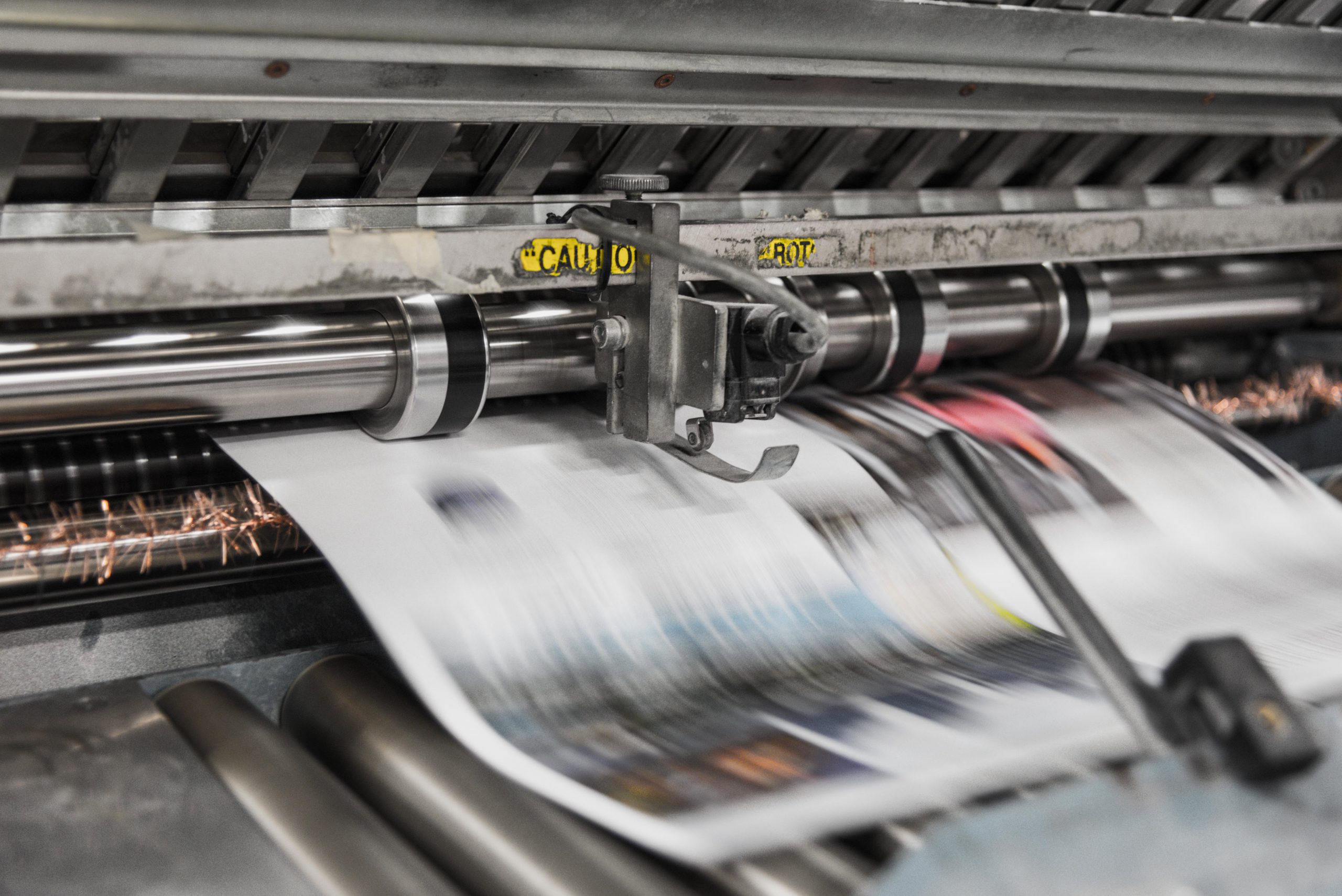 Color the way it should be – clear, crisp, and concise – never faded or washed out.
Printing
Marketing
Mailing
Integrity