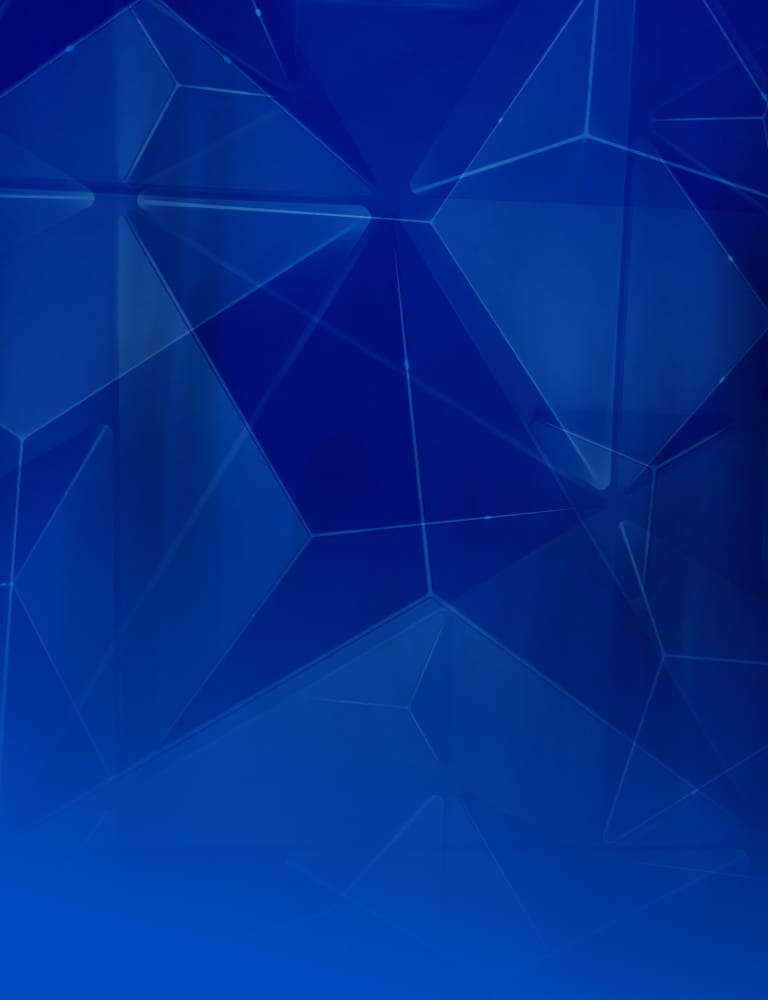 Experience, Knowledge, Reliability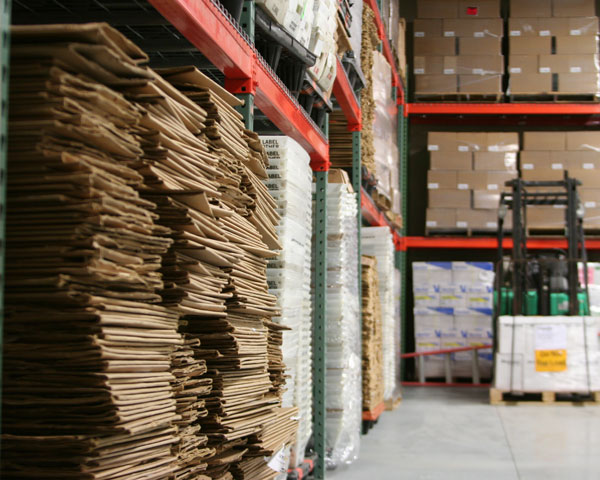 Data Integrity
Thorough and complete testing is performed on your files to ensure data accuracy. We zero in on your unique customers and ensure they are being presented the information as you expect it to be. Partial or complete soft proof samples are sent for your review and approval during a very simplistic and painless conversion process.
Experience with many Different Datasets
IS Print has worked with dozens of different datasets, including PDF from different industries. Be assured the most practical design with cutting edge options will be incorporated into your customer communications.
PDF Replica
Included with all processing is a PDF replica of the statement your customers will be receiving. Not just a PDF for archival, but also index files for your staff to seamlessly search through statements. Saving your company time and money.
Minimize Postage Expense
Innovative Systems stays current on all postal events, ensuring you are always paying the best price for your mailings. We are a member of the PCC (Postal Customer Council) and help contribute to its success. The PCC meets on a regular basis to review and educate on current USPS policies and upcoming changes.
All of the mailings produced by IS Print are NCOA (National Change of Address), DPV (Delivery Point Validation), and CASS (Coding Accuracy Support System) certified to meet all USPS requirements for bulk mailing discounts.
Additional benefits are provided to our clients to assist you with your customers' addresses which will be reviewed with you during the conversion process.
Full Service Mail Tracking
Continuing with our other cutting edge print options, we also offer full service mailing which allows you to save money as well as track your mail. Our tracking features allow for searching of your individual mail pieces in the mail stream. Even better, fully interactive graphs and charts allow you to easily and quickly analyze your mailing job in the USPS mail stream.
1000 Hwy 71 NE
Willmar, MN 56201

Email: printinfo@innovsys.com

Call (320) 262-3934