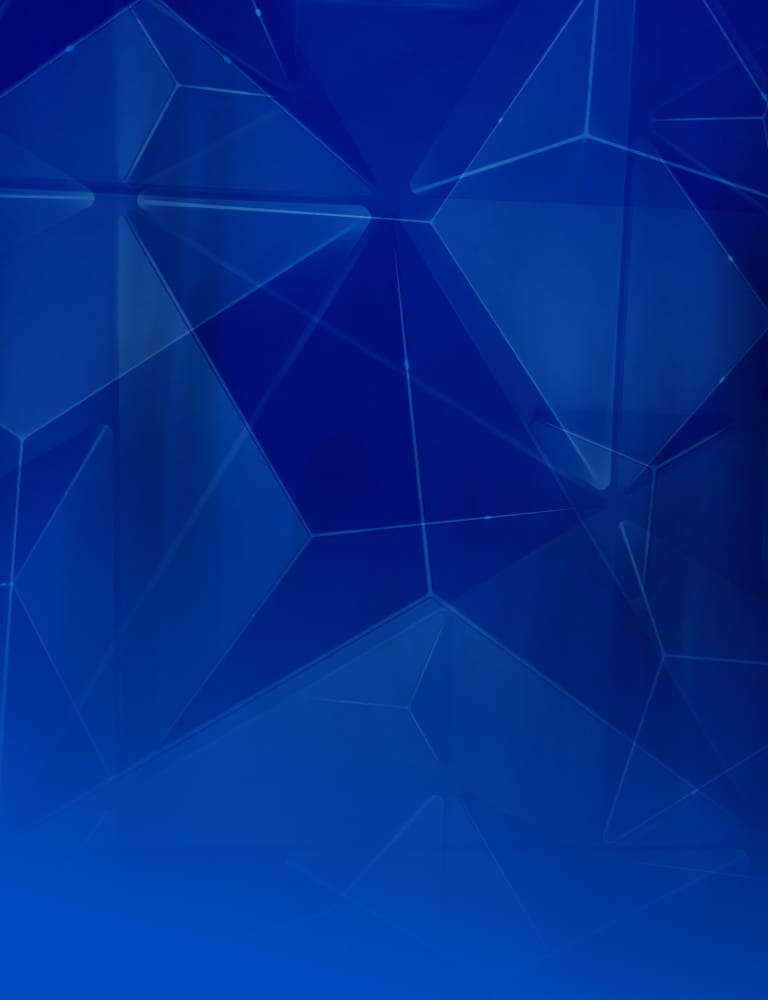 Full Color Laser Invoice Printing
Not just your logo but color where you want it, when you want it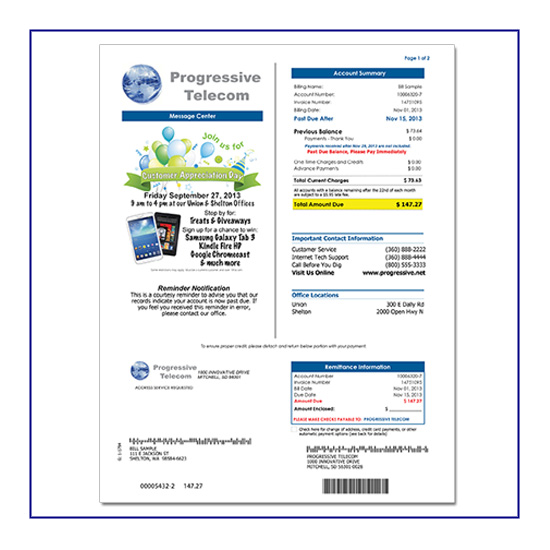 Cutting edge full color statement printing at a remarkably affordable price. In many cases, less then you're paying for black and white printing with color logos. Color where you want it gives you options like colored aging messages and onsert (picture) advertising. Color flexibility will simplify the payment process and encourage timely customer payments as well sell additional services. Laser printing offers high quality dramatic color, never washed out color like other providers offer.
Color on the fly
Most applications can be printed in color, on the fly. Innovative Systems prints in a white sheet environment and does not have to hold months of preprinted letterhead in inventory.
Elegant Design
The key to getting your customers' payments faster is to provide them with a straight forward and simplistic design. Complicated and unplanned designs will yield slower payments and increased calls to your call center, resulting in higher labor costs for you and additional headaches for your staff. At Innovative Systems, we have analytical design engineers that specialize in statement layout and design. There are many different options to streamline your customer's experience which our staff will review with you during the conversion process.
Full Color Postcard Printing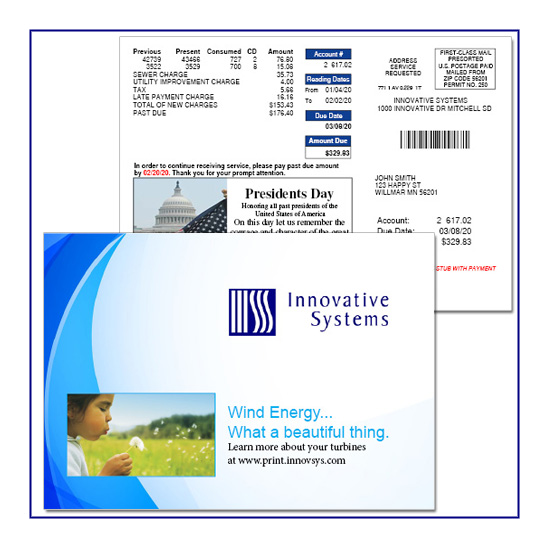 Save on Postage
Invoice and final notice options are available on secure postcards. If your business is looking for a way to maximize your billing and marketing budget, why not send your statement on a postcard? You could save 30% on postage. We offer a variety of postcard options, even with return envelopes! Refine your bill while improving your marketing reach by sending only simplified and summarized information to your customer.
Not just your logo but color where you want it
Our advanced software allows us to print your variable customer information on the front and back of the postcard. Just like letter size communication, you can have full color ageing messages, and even color onserts (pictures).
Full Color Envelope Printing
Stand-out amongst all that mail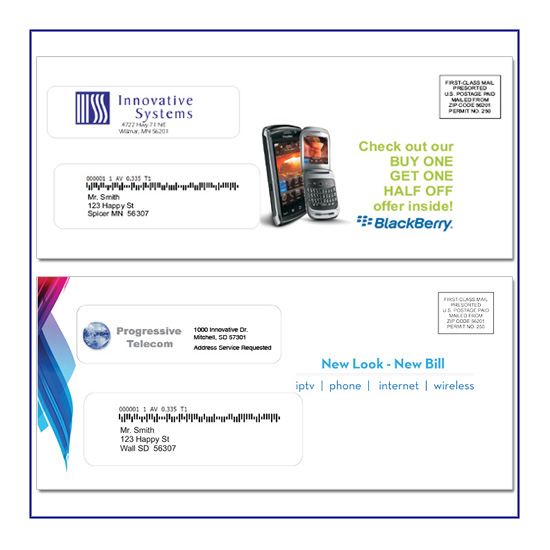 Set yourself apart from the competition. Full color pictures or messages on your billing envelope makes your company look even more professional. Full color printed envelopes stand out from the rest so your bill won't be missed. Use this option to tie your branding or marketing campaigns inside the envelope. Best of all, this new technology allows us to offer you this service at prices that are quite economical.
Check Printing Options
Highly secure, premium check printing options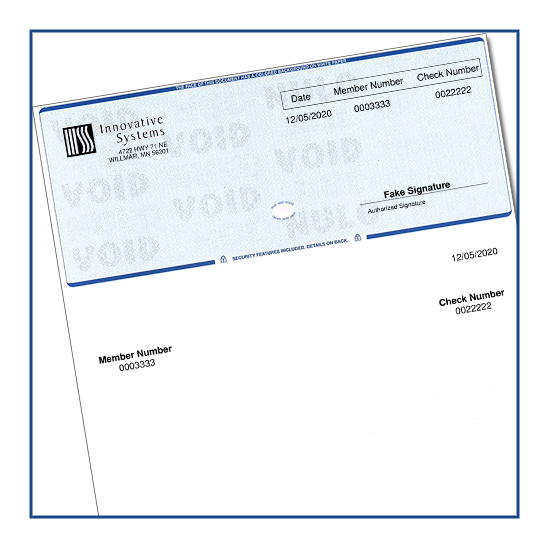 Capital Credit printing, preprinted MICR checks, and color logo printing available with many styles and colors to choose from.
Check features: DocuCheck Security, 24 lb. paper composed of UV fibers, a dozen security features including Thermochromic (heat sensitive) key icon, Chemical stain, Micro-printing on signature line and borders, Screened check, Padlock icon box, and several more.
1000 Hwy 71 NE
Willmar, MN 56201

Email: printinfo@innovsys.com

Call (320) 262-3934