In an effort to operate more efficiently, Plains Cooperative Telephone Association based out of Joes, Colorado is launching the SIP ACS solution from Innovative Systems using their own virtual server.
According to Dan Underwood in the Plains Central Office, the need for SIP ACS arose because of the desire to configure SIP phones en masse versus doing it one phone one at a time. Underwood says an upcoming deployment of over 60 phones in a school district was a motivation to move to the SIP ACS managed solution.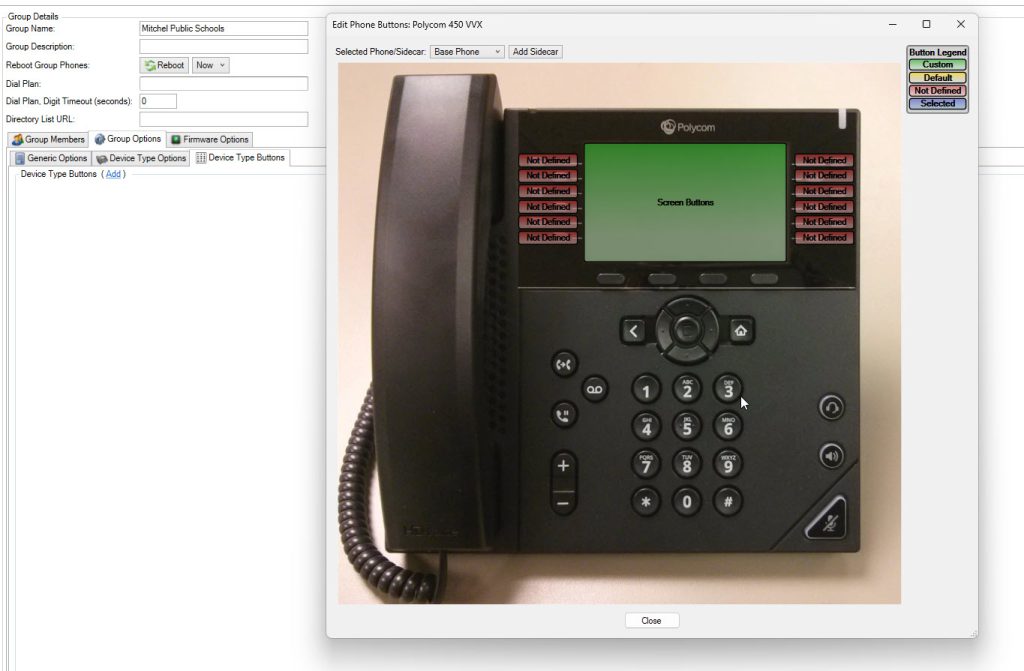 Like many savvy operators, Plains has first deployed the new service on all of the Plains office devices to be better prepared when installing it on phones and devices for their customers. Long term, Underwood says they want to replace the installed key systems that many of their customers have had for a long time which will make management and support easier and more efficient.
Keep your finger on the pulse.