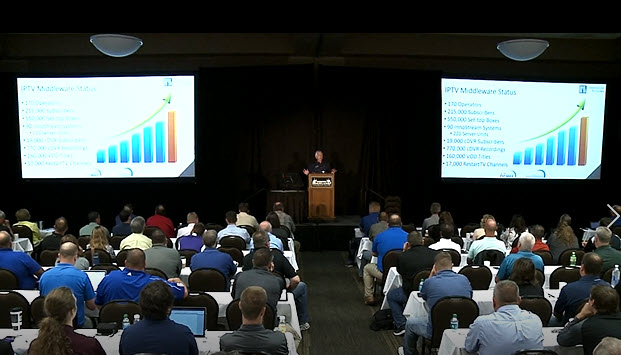 Save the date for the 2023 User Group meeting.
When: August 21-23
Where: Highlands Conference Center, Mitchell, SD
Content: Over a dozen video and voice sessions that will detail development, best practices, and roundtable discussions.
Cost: Free
Keynote Speaker: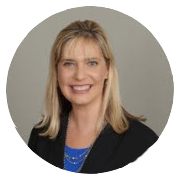 Jean will shares her insights on how to put yourself in a positive negotiating position with content providers. Jean has over 25 years' experience in content negotiation and will provide timely information on what is going on with the Regional Sports Networks, and the local broadcasters, sharing some tips and tricks that can get the best possible deals for your and your customers.
Bonus Session: Video customers can receive a free half day training session on Thursday, August 24th. This will be a first-come first serve session that will be available when registration opens. Voice customers will be able to attend an optional two hour hosted business voice session on Tuesday, August 22nd. There is limited seating for this event and will be available first-come first-serve when registration opens.
Video Discussion Items: Features update and roadmap, a video operators peer panel, UEM reporting, InnoCoder 4k/HEVC updates, HLS troubleshooting, and much more.
Voice Discussion Items: Features updates, hosted voice case study, voice peer panel, top ten voice support tech tips, user feedback/self service portal, and more.
Keep your finger on the pulse.