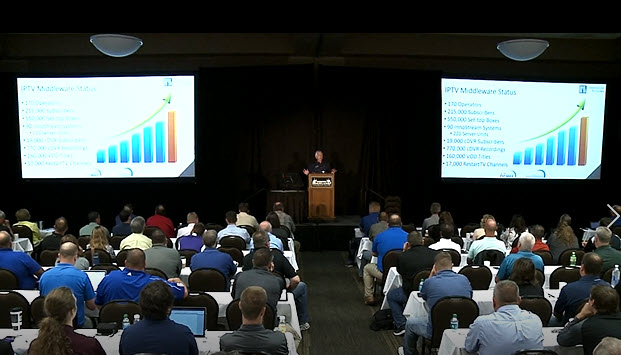 Save the date for our first live Innovative Systems User Group meeting since 2019.
When: August 22-24
Where: Highlands Conference Center, Mitchell SD
Content: Over a dozen video and voice sessions that will detail development, best practices, and roundtable discussions.
Cost: Free
Bonus Session: Video customers can receive a free half day training session on Thursday, August 25th. This will be a first-come first serve session that will be available when registration opens. Voice customers will be able to attend an optional two hour hosted business voice session on Tuesday, August 23rd. There is limited seating for this event and will be available first-come first-serve when registration opens.
Online Registration: Now available! Click here.
Video Discussion Items: Features update and roadmap, tips and tricks for wireless setup, reviews of troubleshooting video tools, hosted live streaming update, and much more.
Voice Discussion Items: Features updates, APMax security checklist, MLTS 911 Notify update, connected home office, top ten voice support tech tips, and more.
Keep your finger on the pulse.