MG-TV IPTV Middleware
MG-TV Hosted Live Streaming
InnoCoder T-40
APMax Hosted Voice Solutions
With the help of the Innovative Systems Video solution, our team was able to flip the switch from legacy cable to IPTV in one night.
Out of everything that we demoed, the fit and finish of the InnoStream product was far above the rest.
We converted close to six thousand customers to the InnoStream service in about three months time, and didn't lose one customer.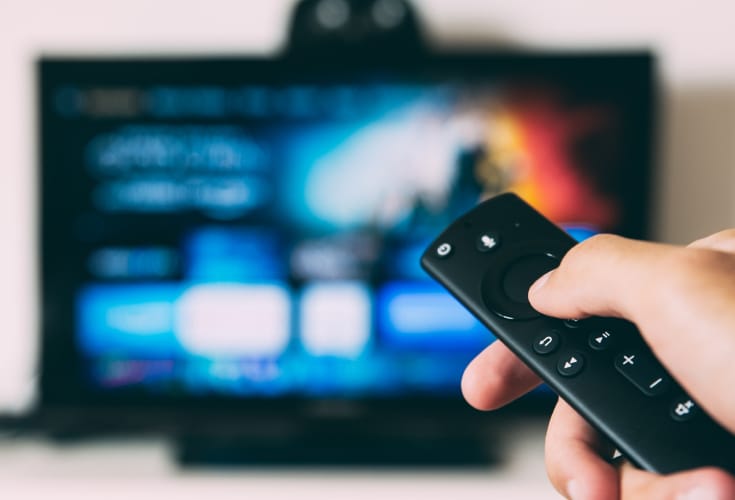 Our cable & MSO service provider management software will help you grow.