Platinum Connect, a new BSP serving the community of Webster City Iowa is delivering MG-TV from Innovative Systems to their customers as part of a triple play offering. According to Ryan Boone the CEO at Premier Communications located in Sioux Center Iowa, a partner in the Platinum Connect venture along with WCCTA in Gowrie Iowa, the decision to add video to the Platinum Connect service suite was competition driven.
For Platinum Connect to succeed, Boone stated that there was no choice but to offer competing services dictated by the market, and this included video. Both owners of Platinum Connect have been long-time Innovative Systems video customers and the comfort level with the product, and in particular the new technology with MG-TV Live Streaming helped in the decision to offer video.
Video Promotes Higher ARPU Internet Packages
Platinum Connect is opting to only offering live streaming video using their PlatinumTV app, and to provide the best customer experience they require a specific level of broadband service in the customers' homes. The service is available on Apple TV, Amazon, and Innovative Systems Set Top Boxes.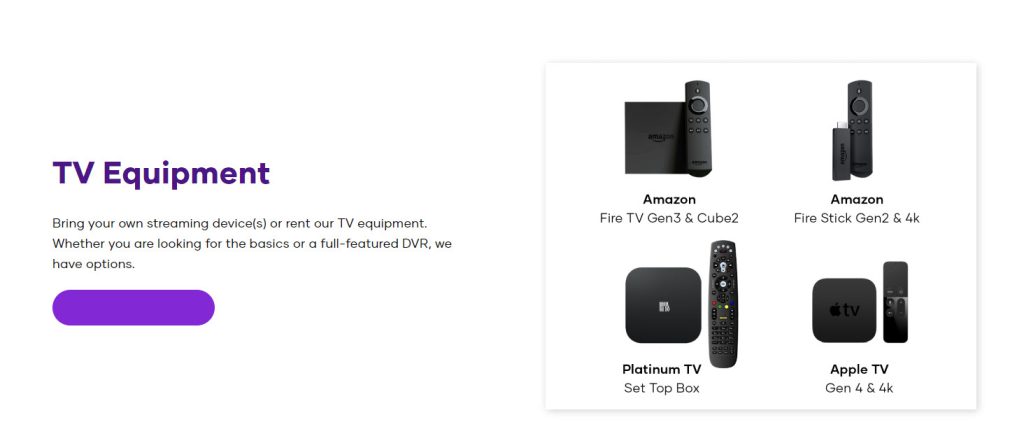 Maintaining a Profit in Video
When it comes to video service pricing, they have adopted a pass-through mentality to keep video profitable. Because of the ever-increasing content costs, consumers are now getting to the point where the national live streaming providers and the local video operators are reaching a price parity.
Keep your finger on the pulse.