For over sixty years politicians used these small pieces of literature to promote their candidacies, and in this Marketing Minute we will address how you can make these Palm Cards work for your telecom marketing.
Want to get your customer's attention? "Palm Cards" are like Business cards but have a freebie or incentive (like a coupon or gift). Available from any online card printers.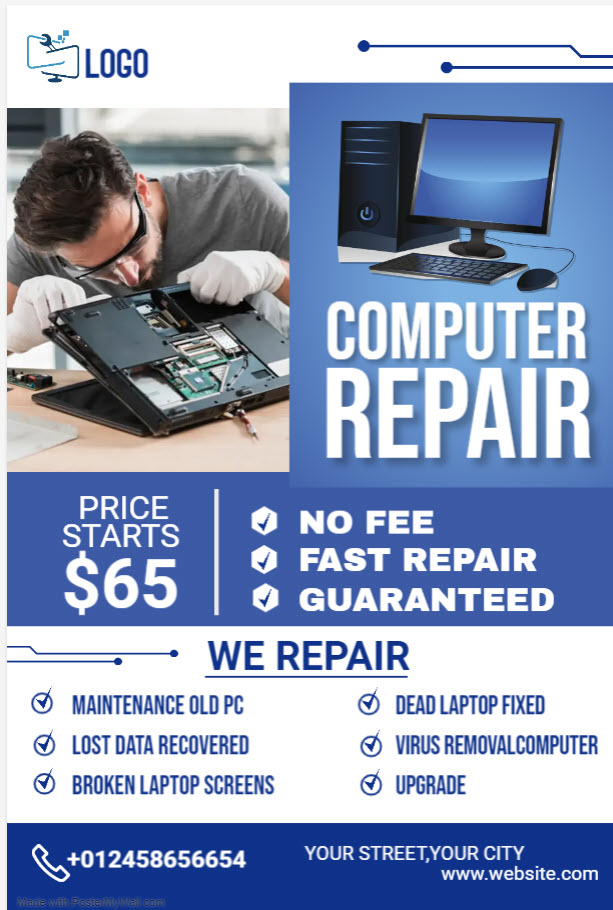 Create palm cards for the drive-through or walk-ins and sweeten the deal by giving them a treat incentive printed on the card. Customers like bite-sized information, and when you tie it to food or a treat, you're likely to get their attention more than just with a rack card or brochure. Even better? Partner with one of your small business customers to provide the treat while also promoting their business.
Keep your finger on the pulse.