Content is essential when presenting new concepts to business customers for services like Hosted PBX. Just understanding what makes compelling content can be a challenge.
In a survey, business marketers were asked about the most popular content to present to their customers, respondents cited product brochures. When the same respondents were asked about which content types delivered great leads, brochures were very low on the list. Conversely, white papers, case studies and testimonials were presented the least to business customers, but it was reported that they generated the most leads.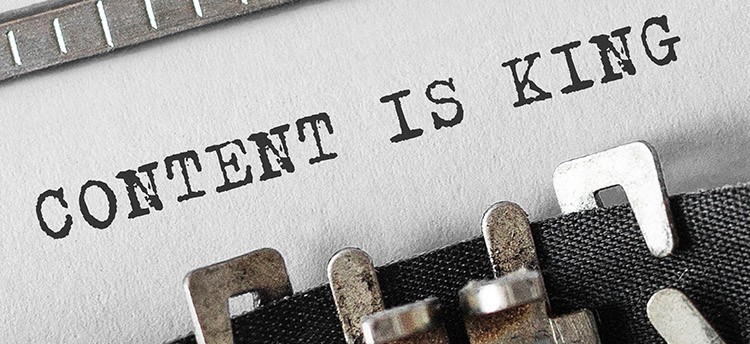 Getting Good Content is Hard Work!
Shipping off product descriptions, bullet points and stock images to the printer is easy, but it doesn't motivate the customer to take action like a case study or testimonial portfolio. We have talked about this before, but it bears repeating, many customers are proud to tell people that they made a good decision purchasing widgets from ABC Company. By budgeting a few hours a month gathering information from satisfied customers you can create a significant amount of high quality content. That content can be transformed into multiple collateral pieces that according to numerous sources generate more leads than any other type of content!
You are invited to direct any questions related to marketing Innovative Systems products to Scott Meyer or Melissa Waddell at 605.995.6120