Hundreds of Firebars are protecting rural Americans 24/7. As responders answer the Firebar they are immediately conferenced into the emergency call.
Scalable Capacity
Key Features
User Story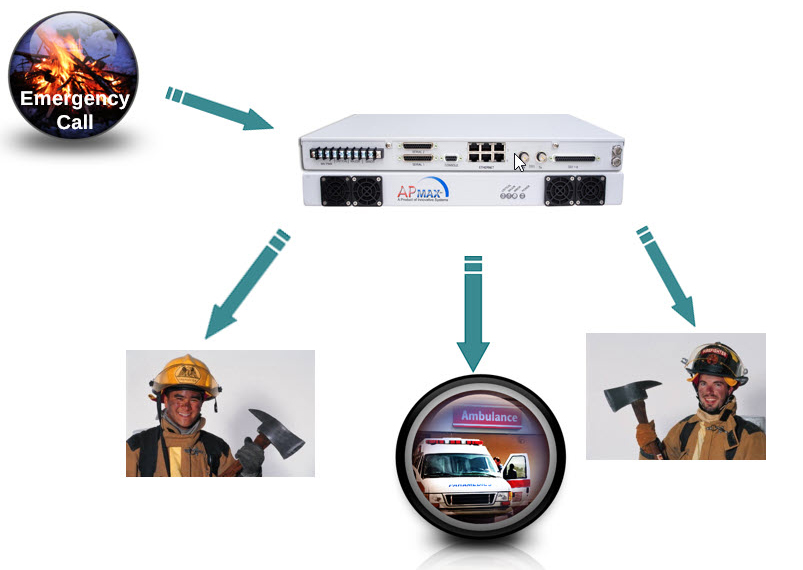 Firebar emergency call service solution can support up to 64 Firebars, with up to 128 responders per conference.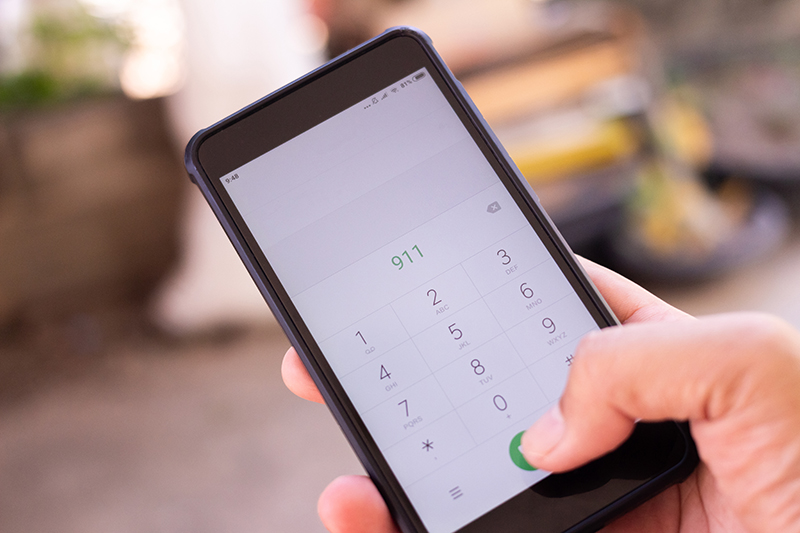 Fully Redundant System
Call Recording Capability
Automated Report Emails
Barge-In Option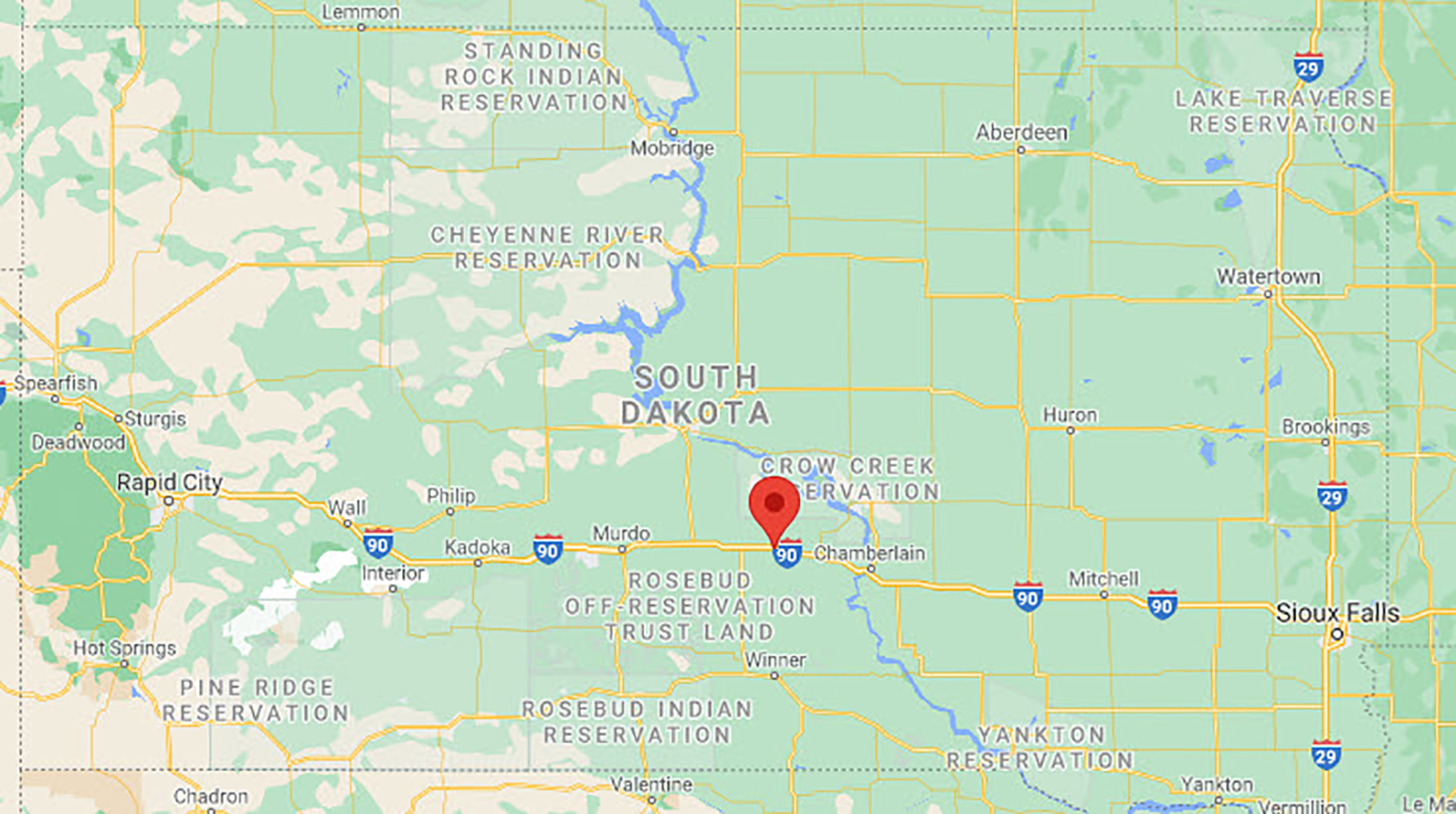 The spirit of community has allowed Kennebec Telephone to bring together many western South Dakota fire departments using Firebar, read the story.