Complete Billing Solution
MG-TV Live Streaming Video
Mobile Technician Apps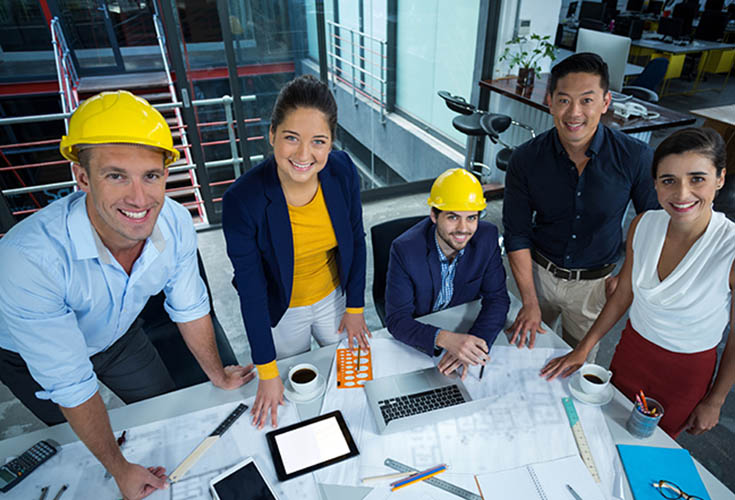 Tools that Run Your Business
Our power and utility billing software solution offers full integration eliminating silos and process duplication.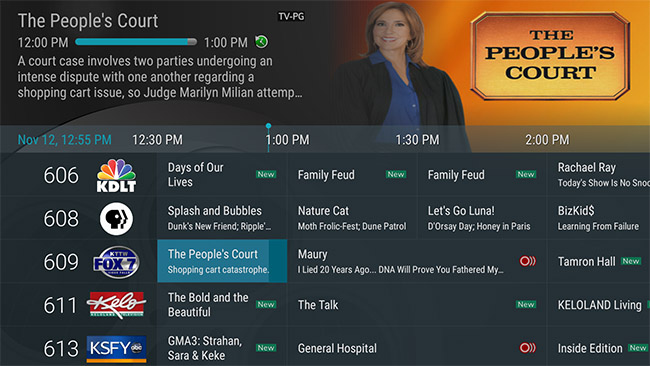 MG-TV Live Streaming
MG-TV supports all major consumer devices as well as the option for a set top box, the IS-5045W6, for your customers who desire a traditional TV experience.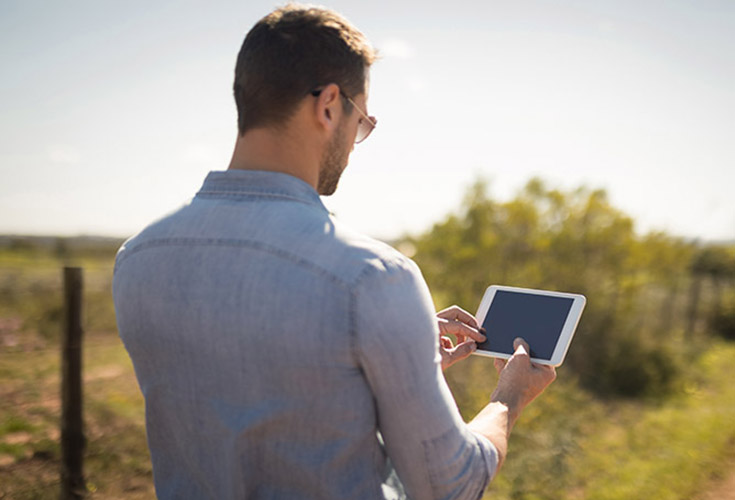 Operate your Business from Anywhere
Mapping, troubleshooting, and device management in the hands of everyone who interfaces with customers.
We have a diverse electric cooperative, and with the APMax enhanced voice platform we thought it would be a natural to use their solution for our hosted IP voice service.
Partnering with Innovative Systems and utilizing eLation puts all the customer data in one place. It speeds up the entire process from initial order to job completion.
"With eLation's pre-integrated Financials, we were able to start invoicing our customers for middle-mile-services with all the required details in just a matter of weeks!"
We are capping our IPTV and new customers will be deployed using Innovative's MG-TV Live Streaming solution.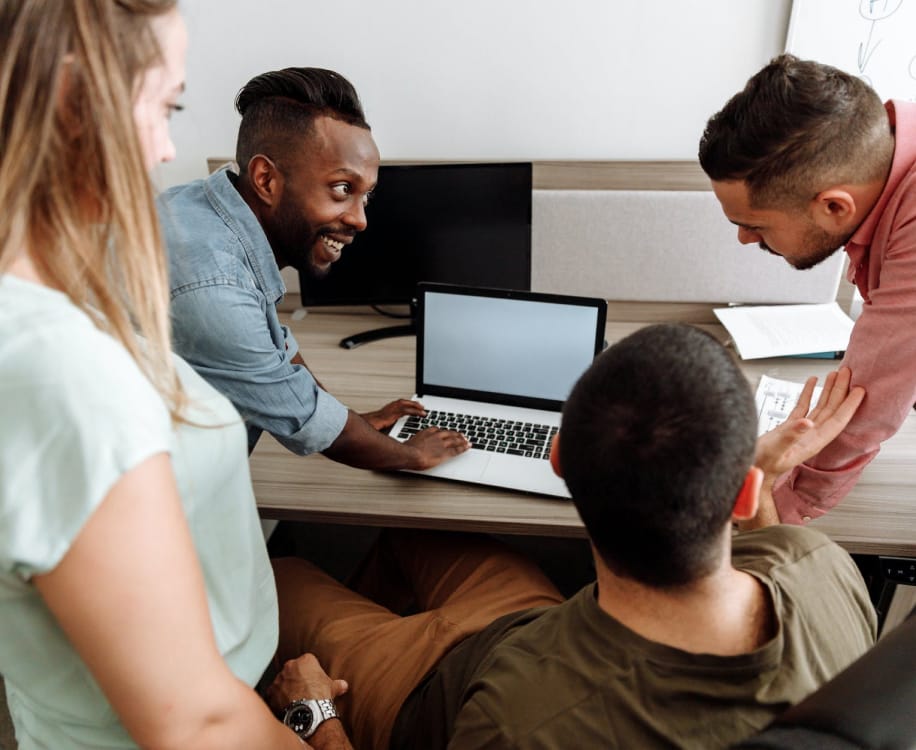 Together we will get the job done.