Is it really that hard to believe that 55% of rural Americans are Non-Streamers? When you look at the age demographics from the most recent US census bureau on the rural population one can see that 38% of the rural population is over the age of 55.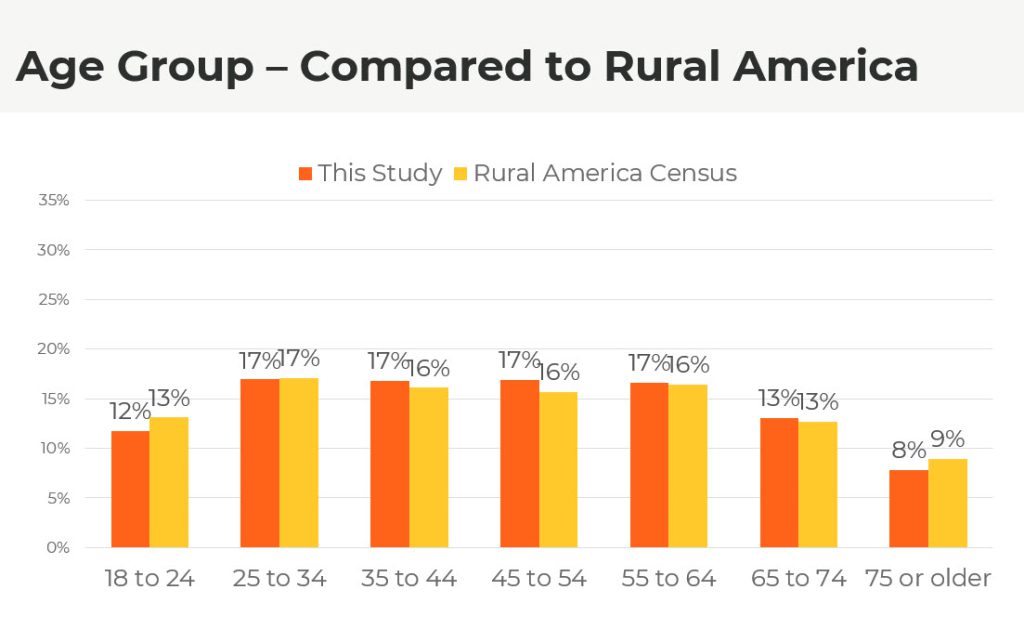 In our annual rural video consumption report for 2023 when broken down by age group, 28% of those over 55 do not have a traditional pay TV service and stream all of their video content, and 15% who do stream also have a complementary pay TV service. A whopping 55% of those over 55 still rely on cable, satellite, IPTV or an antenna to deliver their television service.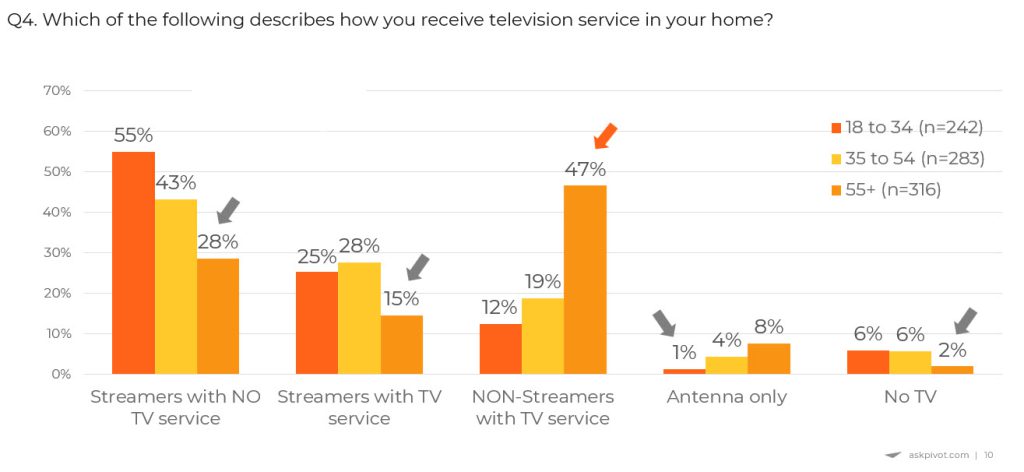 A Tricky Roadmap for Video Operators
This data validates a challenge for committed video operators that has been successfully plotted out by many Innovative Systems MG-TV customers.
In a recent posts our customers had this to say:
"Scott Bostrom General Manager at RC Technologies in SD says their older customers were totally unaware of the change because they could use the same remote, and the look and feel of their MG-TV IPTV service was unchanged with the switch to MG-TV Live Streaming."
After launching Innovative Systems IPTV over ten years ago, General Manager John Noah at NICP in IA says, "It made total sense to add MG-TV live streaming eliminating the need to have two separate vendors. "
"Kyle RandIeman, VP of Marketing and Customer Operations at Star Communications in NC says they like not having to retrain customers on the MG-TV Streaming because it provided them with a linear experience that they were already comfortable with."
Keep your finger on the pulse.