Rockwell Coop Telephone Association (RCTA) has made a significant video investment with Innovative Systems to better serve rural communities that neighbor Mason City Iowa. RCTA provides service to the communities of Rockwell, Dougherty, Aredale, Bristow and the surrounding area located in North Central Iowa.
RCTA General Manager Dave Severin says the main reason for converting to a new IPTV middleware vendor was to offer a more competitive set of features. Having a regional cable provider as competition has forced RCTA to step up their video game and the MGTV solution is an upgrade for their customers.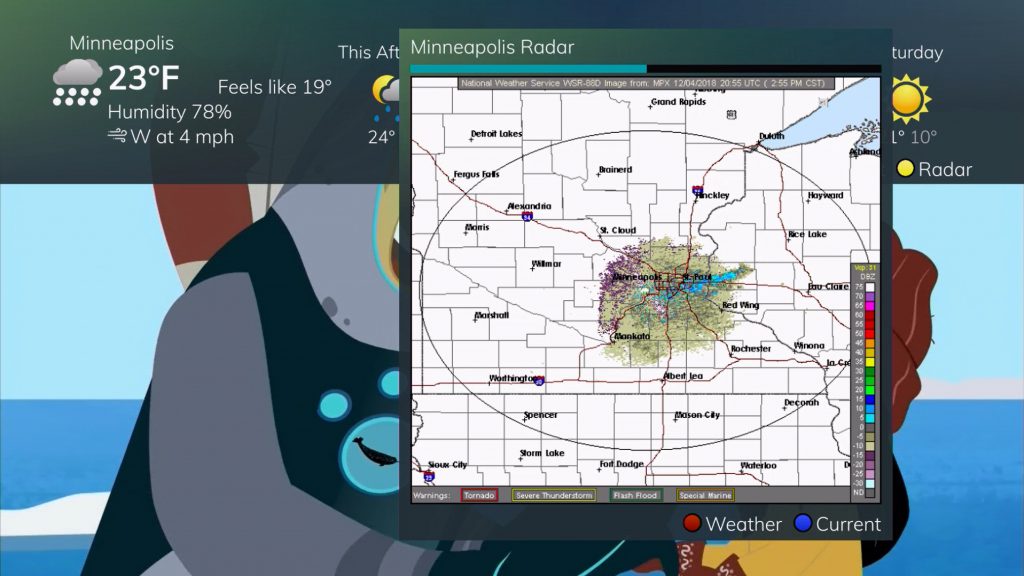 Not having features such as Restart TV, and the Weather App puts them behind the curve and Severin says while some video providers are questioning their commitment to stay in, that has not even been a consideration for RCTA. There are several satisfied video operators in the region who are using the Innovative video solution, and that made the decision to switch easier.
Severin says the plans for now are to offer IPTV, but as RCTA finishes up their fiber projects, the prospect of adding MG-TV live streaming makes good sense. The ability to stay with the same vendor and maintaining the same look and feel that their IPTV customers will have makes it that much easier.
Keep your finger on the pulse.