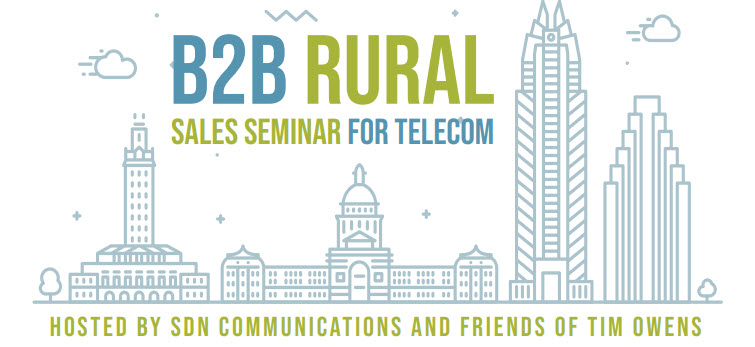 A preconference survey of some of the most successful business to business telecom service providers indicates that next to broadband, hosted voice is the second most offered B2B service.
After a two-year hiatus that saw a pandemic and the passing of the original B2B Conference organizer Tim Owens, SDN Communications Executive Ryan Dutton delivered a much needed event to network some of the top rural B2B providers in America. The conference featured a dozen different speakers on a wide variety topics from CRMs to commissioned sales.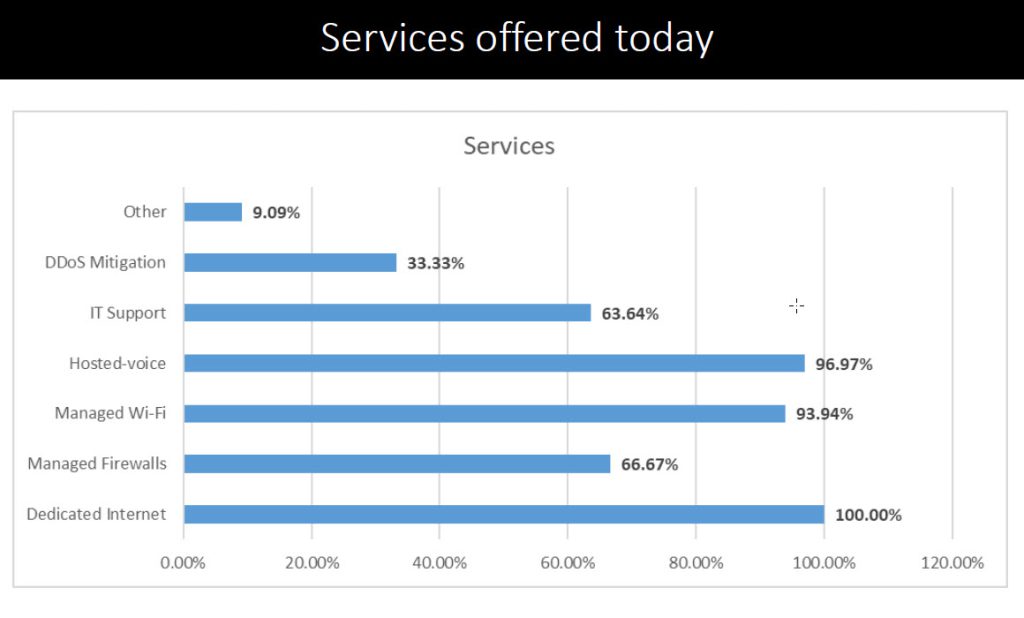 Potential for Revenue Growth
Two of the offered services that stand out as potential revenue opportunities include managed firewalls and IT support. One third of the providers surveyed do not offer these services which would seem to be a good fit and can be a real challenge for small businesses lacking IT staff.
Keep your finger on the pulse.