In a recently released study to gauge the deployment rates of advanced services by its member companies, NTCA–The Rural Broadband Association (NTCA) has reported a nearly 150 percent increase in hosted SIP business phone lines compared to 2020.
The annual survey response rate was 35.1%, with 214 NTCA member companies completing all or part of the online survey. This year's survey in part asked about technologies used to provide broadband service in ILEC service areas, broadband availability and subscription rates, fiber deployment, competitive ISP broadband services, and video service.
In conversation with numerous rural hosted business providers, some who use the Innovative Systems SIP ACS solution, the higher number of work from home employees is one contributing factor for the increase.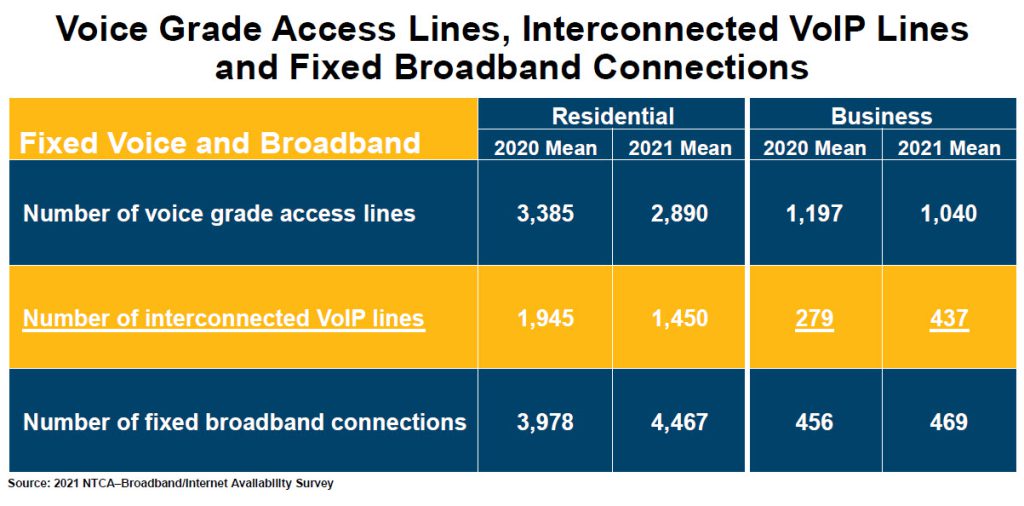 Keep your finger on the pulse.