Not surprising, but confirmed in our 2021 Video and Broadband study was the substantial increase in the Work From Home (WFH) labor force. With a lull in the Covid situation, some have returned to their offices, but that could all change in a very short period of time, considering the latest news reports.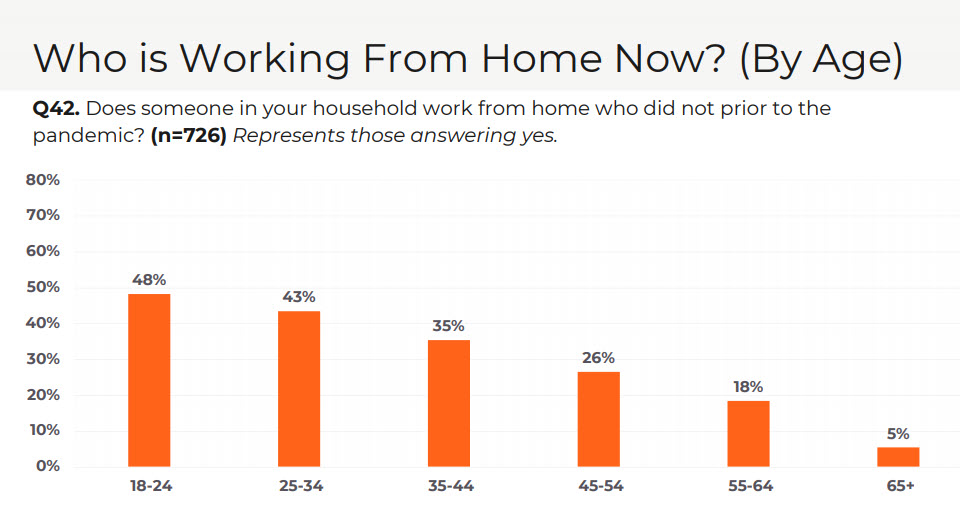 One thing is certain, companies across the nation are shifting more towards WFH, which means a greater reliance on office to home connectivity. Many of the Innovative Systems APMax providers are seeing a growth in this area and are turning to SIP ACS, ACD, Unified Messaging, and Conferencing services on their APMax to bridge this transition.
Would you like a copy of the full report?