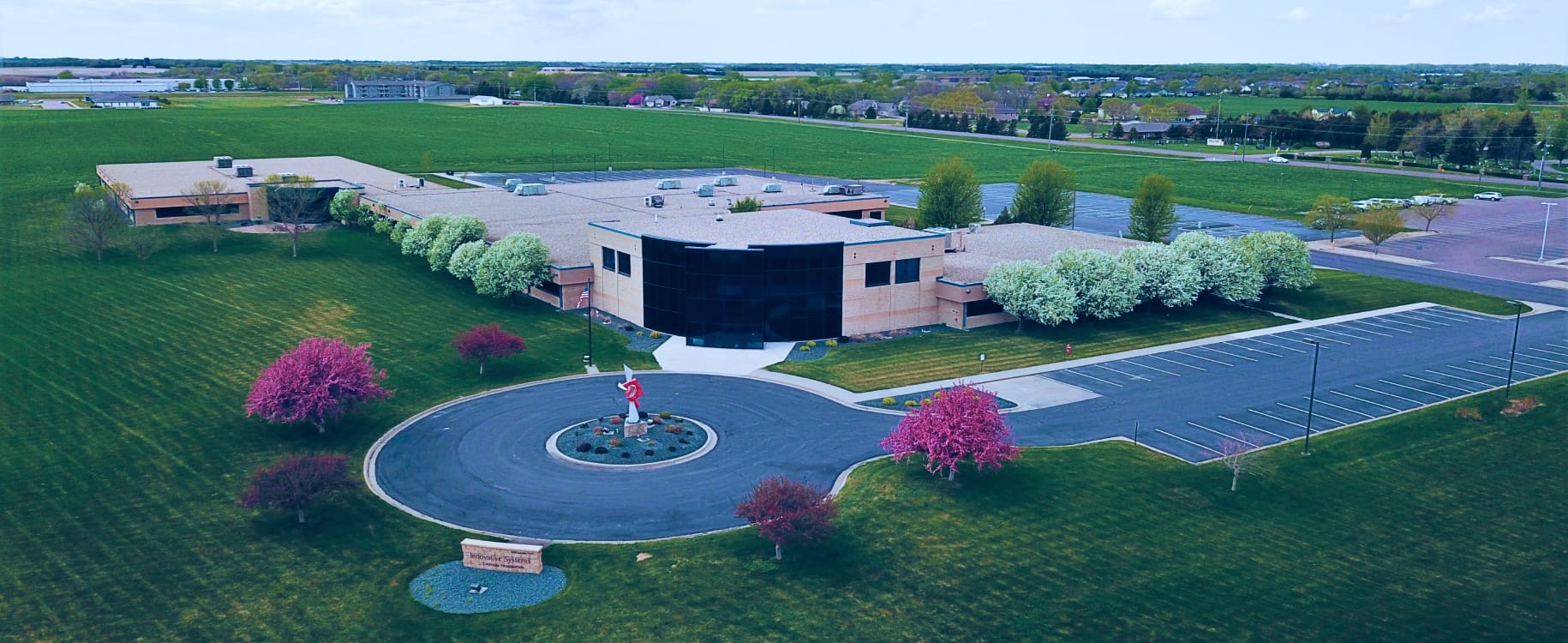 STB Reboots
Does it seem like STB reboots are being reported on the same STBs, or you just feel like reboots are being reported too often? One cause of this could be STBs are approaching memory-full conditions which can cause the STB to reboot.
We would like to offer some tips to free up STB memory especially for older STB models like the A140, Kamai 450M, Kamai 500, & ADB 3800:
Remove any channels from the guide that are not in use. (This requires your guide provider to remove them from the guide data push, not just the Middleware UI.)
Reduce the number of Weather stations (if possible).
Reduce the number of SD channels offered.
Version 20.1 will have some small updates to help free up memory space. We are optimizing a ROWID in the InnoStream Guide Data Database.
Check your UEM data and contact the IS Support Team if you see anything unusual.
Note: We do have documentation to assist in a 5041W self-installation if you have the need or desire to replace any of these STBs struggling with full memory conditions. Logon to the support side of our website for this documentation or contact your Innovative Systems Sales Director to learn more about the 5041W.
For APMAX support questions please call 605.995.6120. You are invited to direct any questions related to Innovative Systems APMAX products to either Scott Meyer 605.990.7202 or Melissa Waddell 605.990.7241