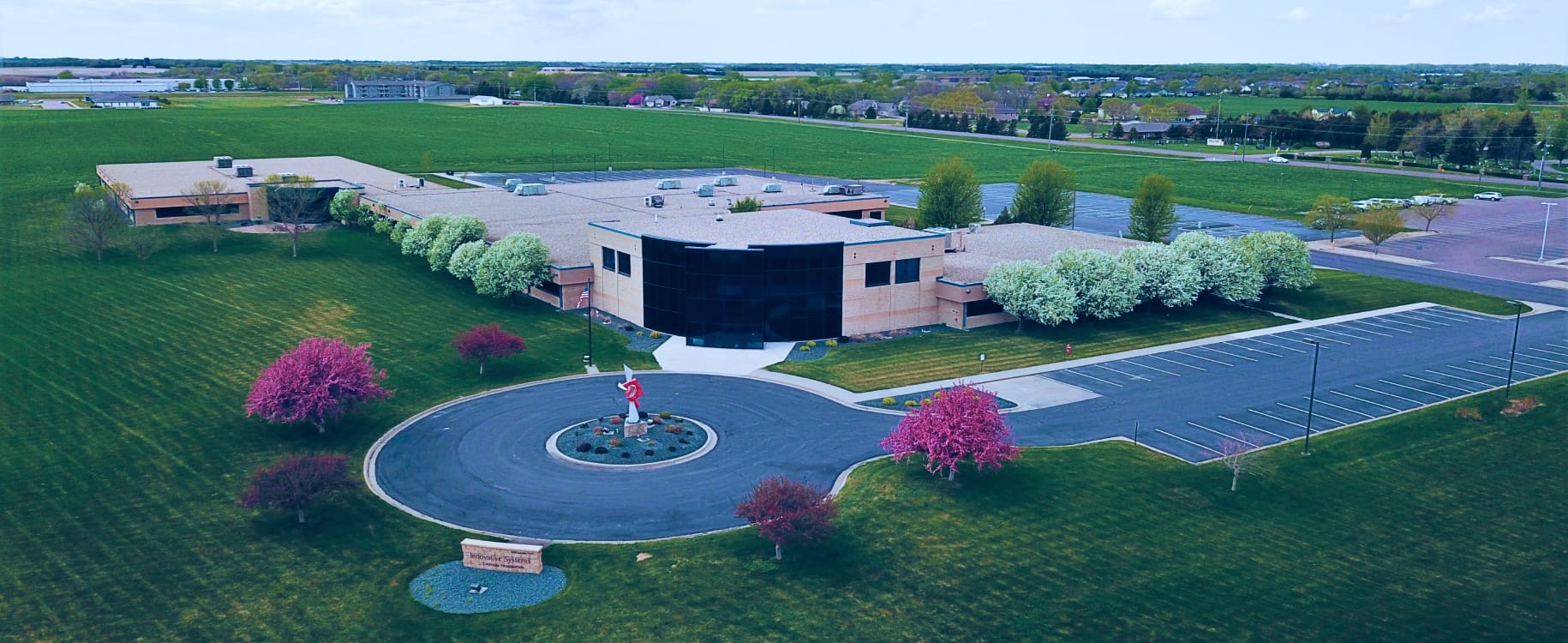 ADDING NOTIFICATION CONTACTS TO MLTS E911 SERVICE
In the APMAX Tech Tip, we are going to cover selecting appropriate contacts and adding them to this new service. This helps in compliance with the Ray Baum Act that went into effect earlier this year.
Choosing the Right Contacts
The natural inclination on who should be notified if someone in a customer's building makes a 911 call would be a supervisor or manager. If a notification contact on the list is frequently out of the office, is this really the right person? When the 911 emergency people get to the building, the person(s) receiving the notification should be there to show them where they need to go, but if it is someone who is rarely in the office, critical minutes could pass. A better choice would be people who rarely leave the office, regardless of their position, or better yet someone who may have EMT type skills.

Two Layers of Notification – Building Level
In the case of a business with multiple locations, this service lets you create email or text emergency notification contacts in each building as you can see by the example below. When configuring for the delivery of text messages, you need to have the correct SMS text gateway.

.
For APMAX support questions please call 605.995.6120. You are invited to direct any questions related to Innovative Systems APMAX products to either Scott Meyer 605.990.7202 or Melissa Waddell 605.990.7241