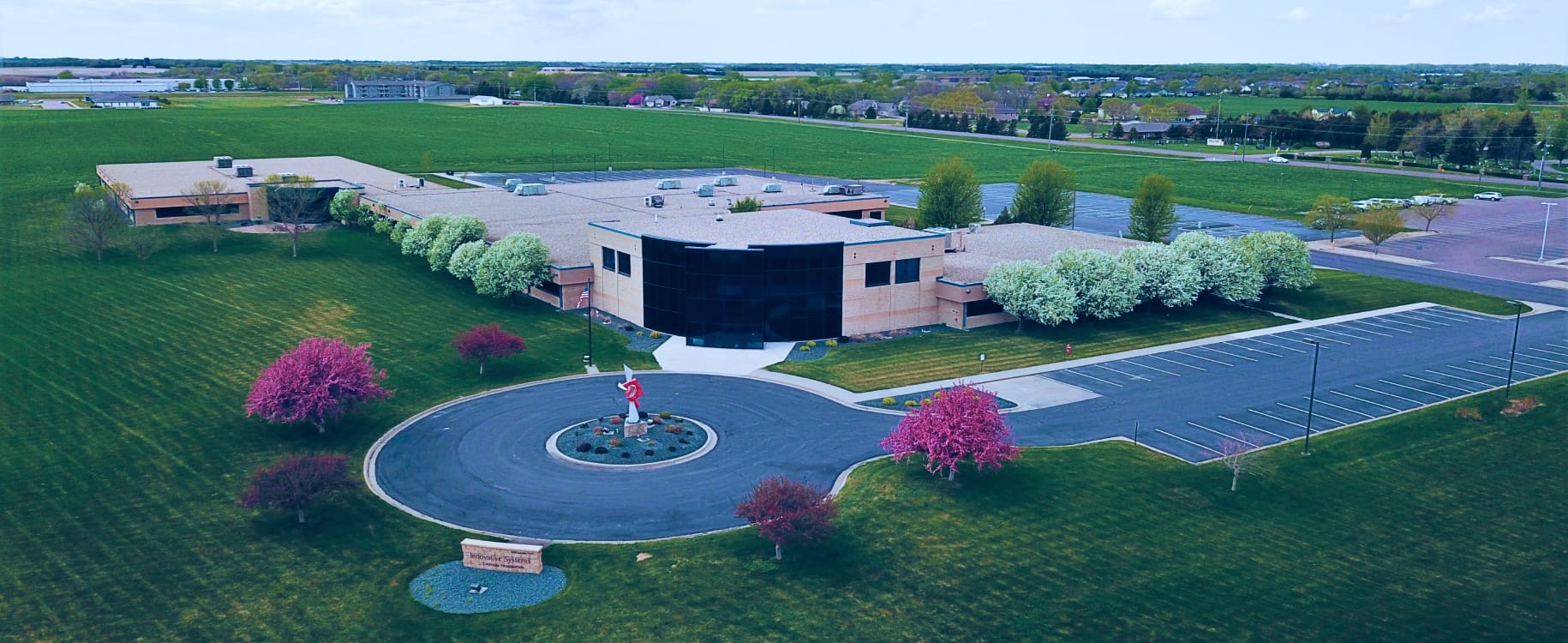 TCM SUPPORT FOR BUSINESS CUSTOMERS
As more businesses are targeted by telemarketers there has been an increase in the number of TCM services activated on business lines. This month's APMAX Minute will address two key enhancements that have been added for the benefit of your business customers. 1. Allowing the service to work as a subscriber initiated call blocker. 2. Populating Global Lists of blocked callers that can be applied system wide.
Call Blocker Only
This feature is helpful for businesses who get calls that they want from out of area numbers that would normally be Challenged. Open an account from Subscriber Management select TCM and set Allow Challenged Calls to True. The only calls the service will Challenge now are calls identified as Private or callers that are shielding their numbers from showing up on Caller ID. All other calls will be completed which gives the subscriber the option of pressing *96 on their phone to block the last caller or they can also block this caller by accessing their Web Portal account. Any future calls from this number will be intercepted and blocked with the TCM service.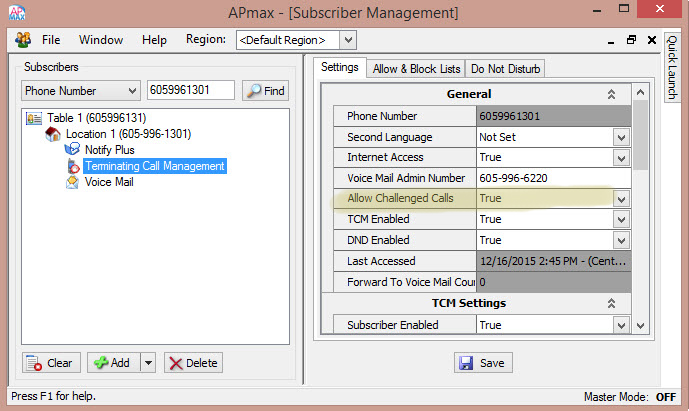 Global Blocking Lists
Telemarketers are notorious for hitting blocks of area codes en masse, this feature will get them automatically added to a system wide Blocked List. The Global Blocking list when enabled can be automatically updated from other subscribers Blocked Lists so that everyone who subscribes can benefit from one subscriber's Blocked List. To activate your Global Blocking List feature select System Configuration from the Command Center and choose TCM Configuration. Click on the Global Block Lists tab and in the Mode field choose one of the four options. Do Nothing disables the feature, Email Report will send you the most current list of Blocked Numbers, Update Blocking List will make the changes in Blocked Number Lists for ALL of your TCM subscribers. If you want to receive an Email Report and Update all of your subscribers Blocked lists choose the bottom option.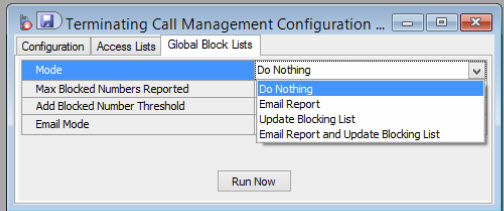 If you have any subscribers who do not want their Blocked Lists included in the Global Block List select True, otherwise select false to share a subscribers Blocked List for the Global one as shown in the example below.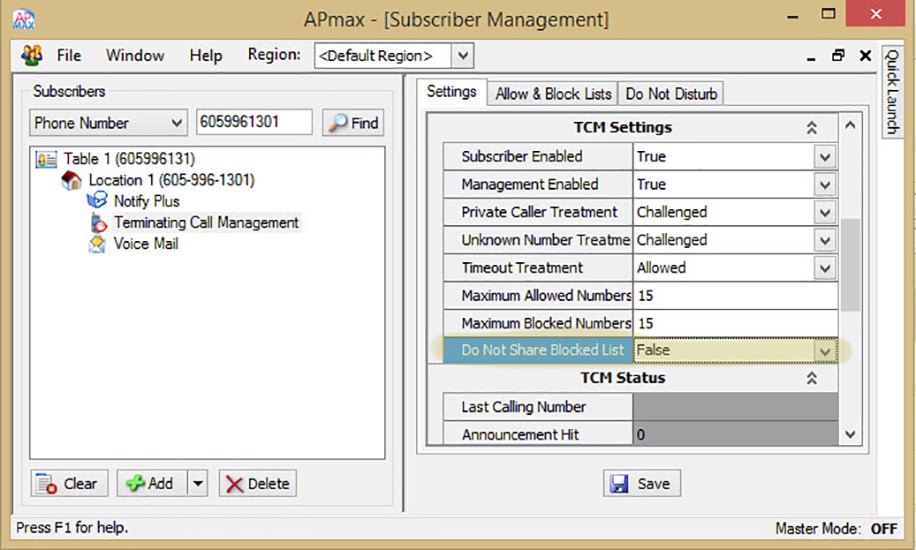 For APMAX support questions please call 605.995.6120. You are invited to direct any questions related to Innovative Systems APMAX products to either Scott Meyer 605.990.7202 or Melissa Waddell 605.990.7241