CONTACT MANAGEMENT FOR ON DEMAND CONFERENCING
Your high volume users of the APMAX On Demand Conferencing service will appreciate the ability to store conference attendee contact info using the new HTML5 Web Portal. During an in progress conference  from the Live Conference Viewer screen the administrator can click on  any phone number which will open an Add Contact Screen.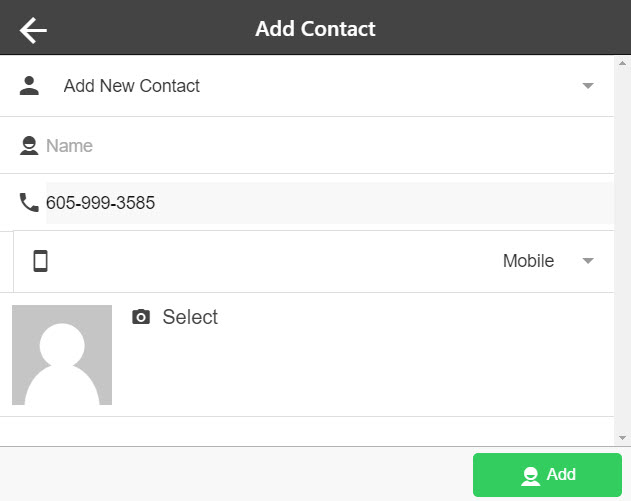 Administrators can then fill in the name field, select type of phone from the drop down and also upload a jpeg photo or image that will then display when the contact joins the conference. Clicking on Add will save the info into the Web Portal.  As seen below you can also make any edits  as needed at a later date and click on Save to complete the edits.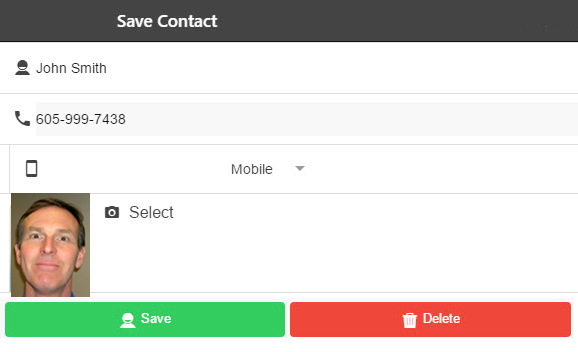 For APMAX support questions please call 605.995.6120. You are invited to direct any questions related to Innovative Systems APMAX products to either Scott Meyer 605.990.7202 or Melissa Waddell 605.990.7241