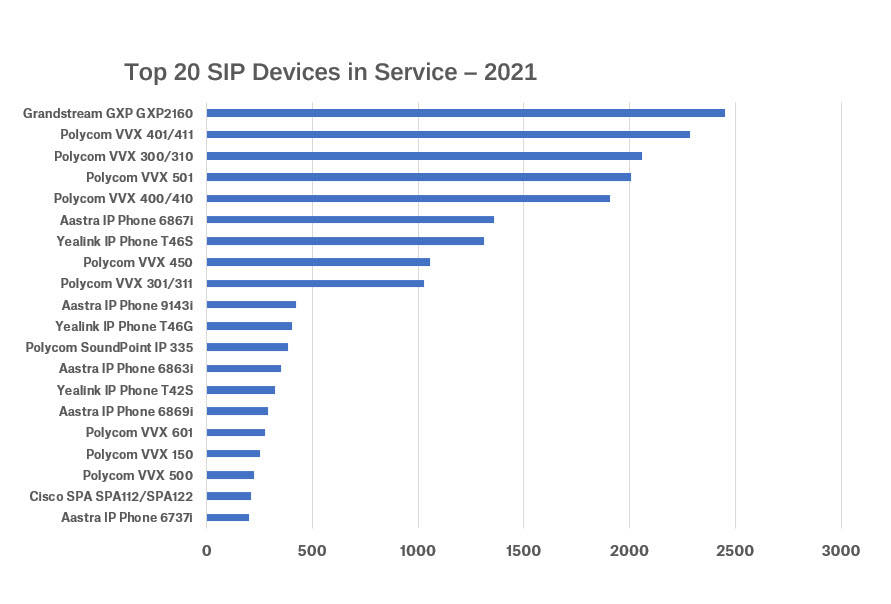 Poly Dominates
There are 31 different Poly models deployed nationally, totaling 12,199 SIP phones on systems managed by the Innovative Systems software, these numbers include the APMax and SIP ACS servers. As of November 15th, the Poly VVX 401/411 is number one of all the Poly models.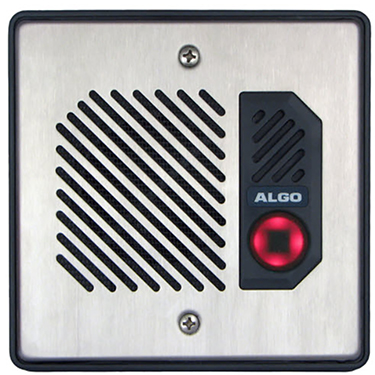 Algo Expands Hosted Solutions
Algo horns, audio alerters, and door phones are improving the ability of voice providers to give the business community more diverse SIP managed options. The report indicates there are nine different Algo device models deployed giving voice service providers an ever-increasing role as communications solutions providers.