How it Works
The MG-TV Live Streaming solution is designed for service providers interested in eliminating headend costs when providing a competitive go-to market streaming video solution.
In partnership with two experienced and respected headend providers, Aureon and MVS, Innovative Systems provides the middleware solution without the expense of operating a headend

Advantages of Hosted Solution
Supported Devices
Time-Shifted Viewing Options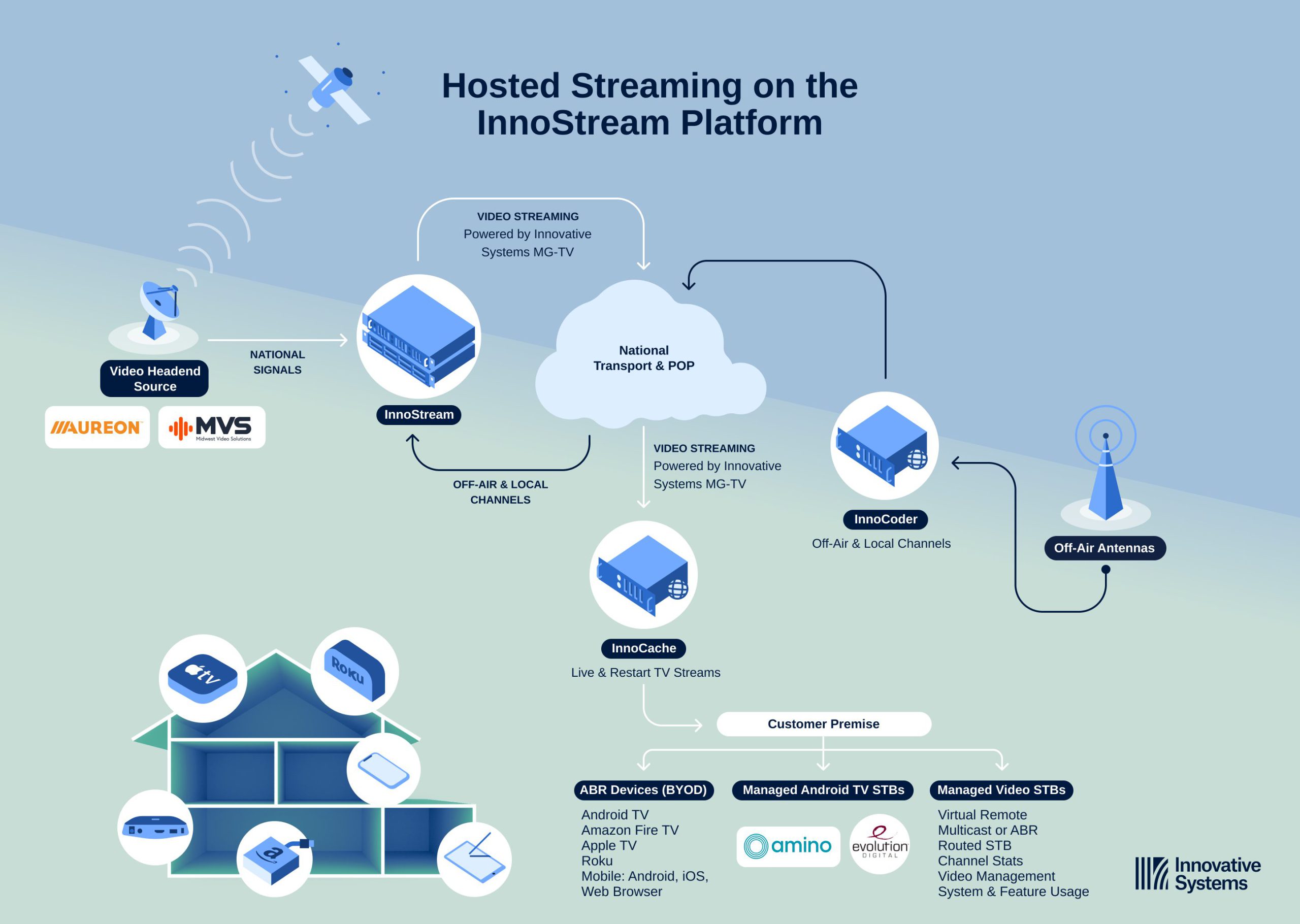 Advantages of a Hosted Streaming Solution
No Headend
Leverages Caching Servers for Live and Restart TV content
24/7 Support Team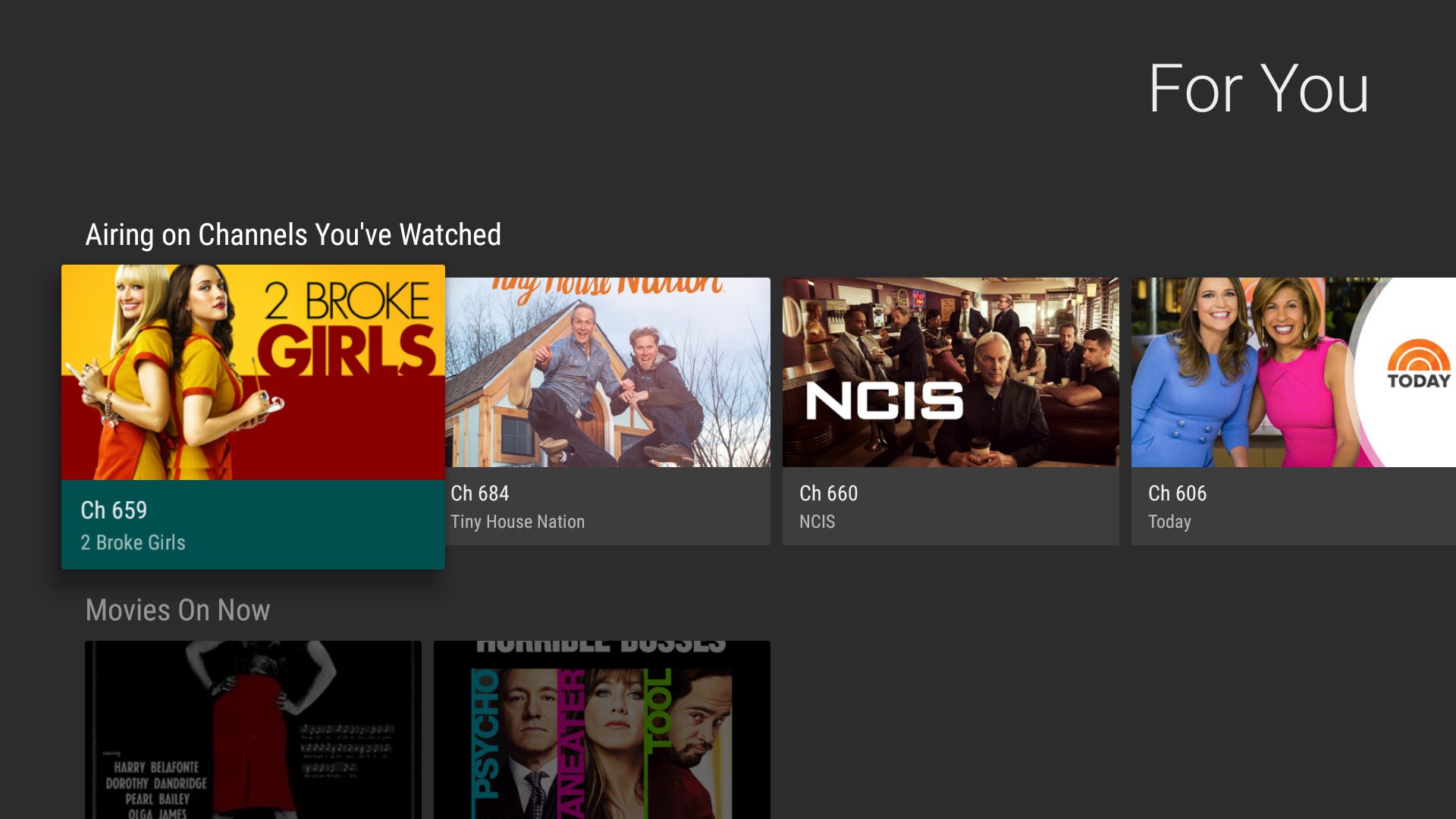 Supported Devices
Amazon Fire TV
Android TV
AppleTV
Roku
Apple Phones and Tablets
Android Phones and Tablets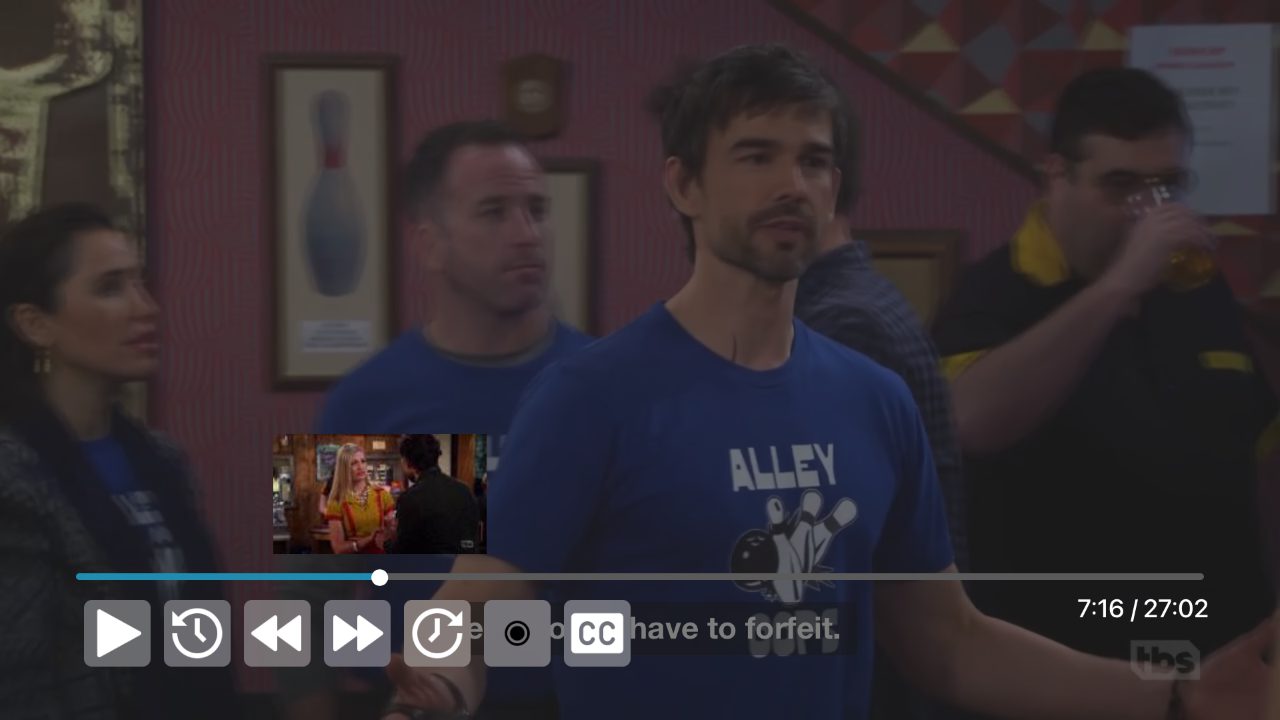 Time-shifted Viewing Options
Cloud DVR
Restart TV
Pause LiveTV
Subscription VOD
72-hour Catchup TV
And with the Fully Managed IS-5041W STB, you can offer your customers streaming with a traditional STB experience where they can use a traditional remote control.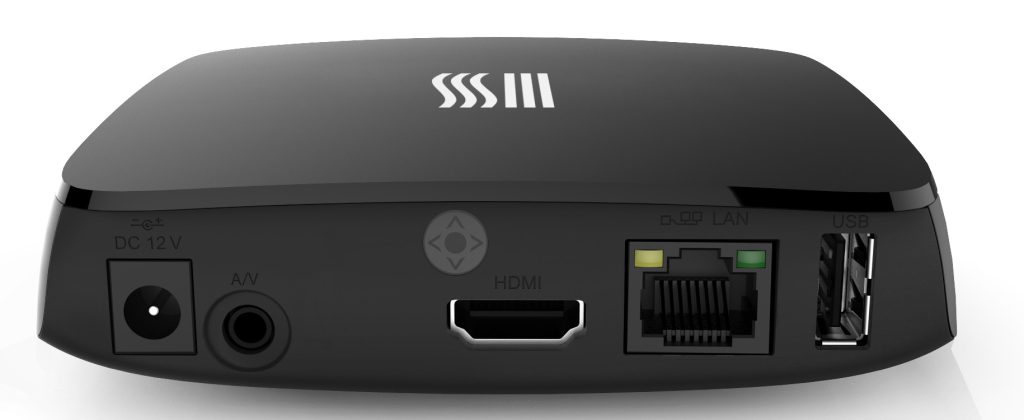 Honestly I don't think we would have gotten into video without the hosted model from Innovative and MVS.
The collaboration of Innovative Systems providing the customer experience piece along with Aureon delivering the live streaming signal from their regional headend has worked well for us.