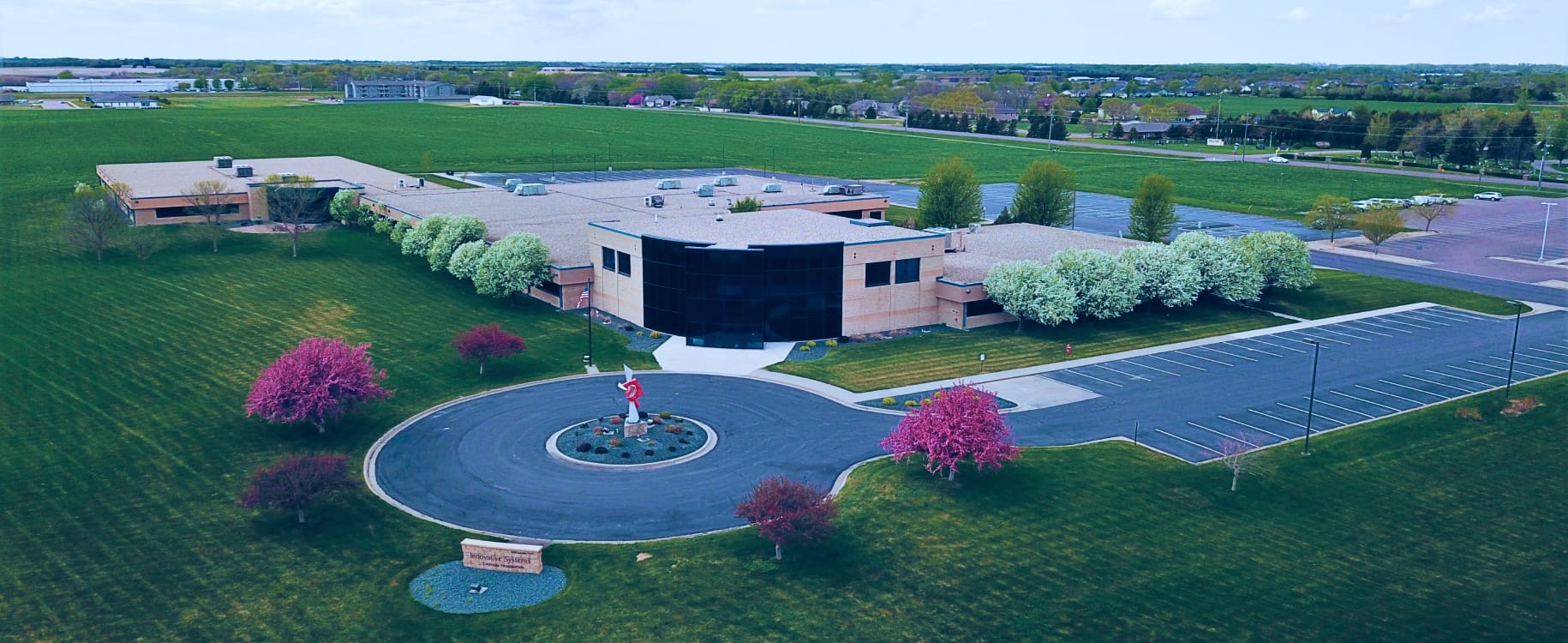 SSL CERTIFICATE INFO
Many of you have, or are in the process of transition to the new APMAX HTML Service Web Portals and it is important that you make sure your Secure Sockets Layer (SSL) communications certificate is up to date.
We have also ran into some companies who updated their certification for one year periods and have not been renewed. If you don't keep the SSL Certification current you will have functionality deficiencies with your HTML 5 APMAX Web Portal.
This certificate must be purchased from a certificate authority that provides certificates in the PEM, CRT, or PFX file format. The minimum requirements when installing SSL certs include:
APMAX Release 4.6.63 or Greater
Audio Sub 4.6.63 or Greater
UI 4.3.36 or Greater
How to See if Your Certificate is Up to Date
From your APMAX Command Center choose System Configuration and then click on Internet Access Settings.  Choose the SSL Setup tab and click on Current to see if your Certificate is current. If it is not you will need to obtain one from one of the many different providers with fees ranging from $5 – $500.  Once you have gotten a new SSL Cert click on Install Certificate which will open the install wizard to finish the procedure.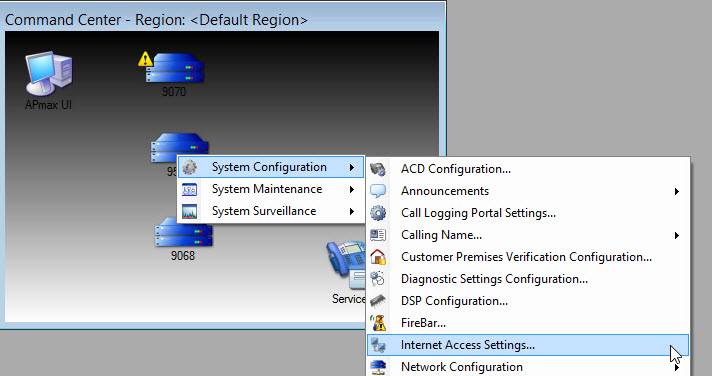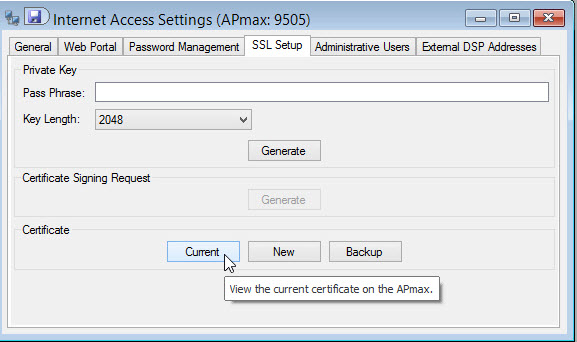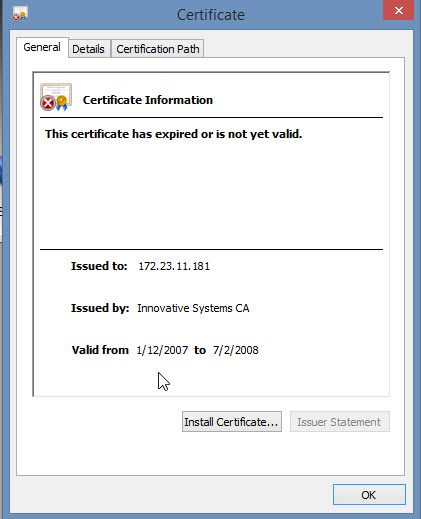 For APMAX support questions please call 605.995.6120. You are invited to direct any questions related to Innovative Systems APMAX products to either Scott Meyer 605.990.7202 or Melissa Waddell 605.990.7241