For the last two years, the Poly brand has continued to dominate SIP phone deployments in rural America. For the second year in a row Poly's VVX 401/411 has more devices deployed than any other model. The 2022 SIP ACS device report compiles data from over one hundred voice service providers connected to over twenty-four thousand specific SIP devices managed by the Innovative Systems SIP ACS software solution.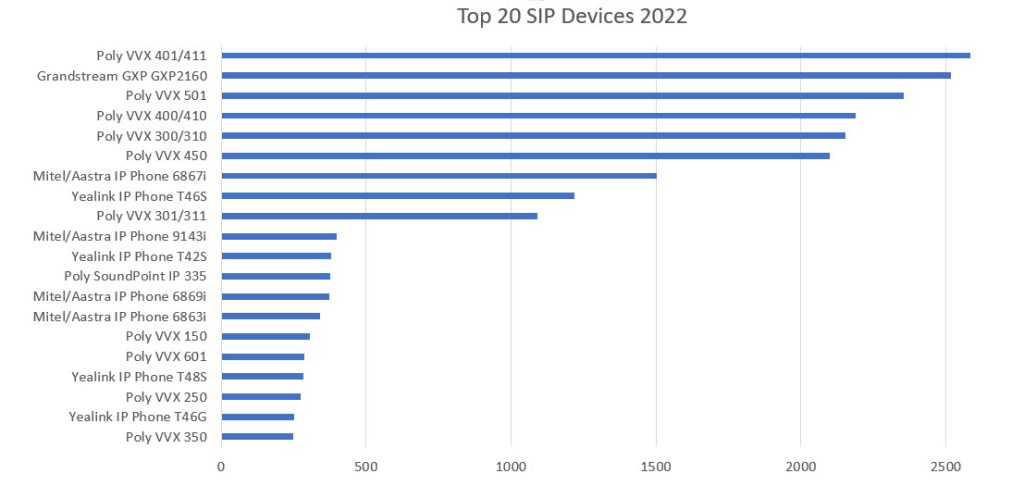 Poly Dominates
There are thirty different Poly models deployed nationally, and ten of them are in the top twenty list.
Algo Expands Hosted Solutions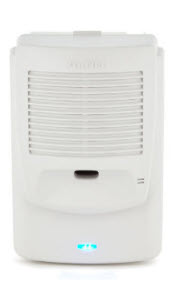 Algo horns, audio alerters, and door phones are improving the ability of voice providers to give the business community more diverse SIP managed options. The report indicates there are nine different Algo device models deployed giving voice service providers an ever-increasing role as communications solutions providers. The Algo Audio Alerter 8180 G-2 is the most deployed speaker horn according to the report.
Keep your finger on the pulse.