2021 was a year for many changes and according to the 6th Annual Rural Video and Broadband study, streaming only homes have increased twenty-five fold since 2016. This industry-favorite report breaks down key demographic data points regarding video and broadband consumption, done exclusively in rural American zip codes.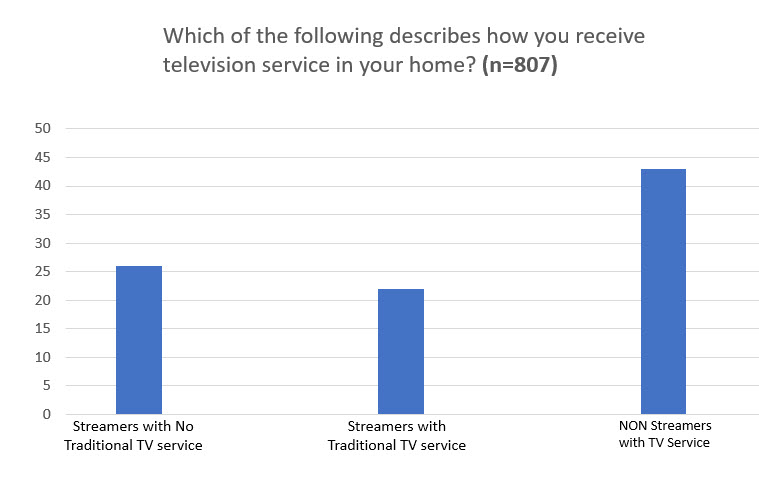 According to the study of over 800 homes, 26% of rural Americans prefer to stream video in their homes and do not subscribe to another traditional pay TV service. It is interesting to note that 22% of those who stream video also have a complementary IPTV or Cable service, while 43% are still resisting the trend by only subscribing to a traditional non-streaming video service.

Going back to 2016, a meager 1% of rural video consumers were streaming only households. The biggest increase has come just over the last two years. These exponential increases can likely be attributed to the pandemic and also the improvement of live streaming video services like MG-TV.
Keep your finger on the pulse.