Mobile Apps: Level Up Your Broadband Service and Support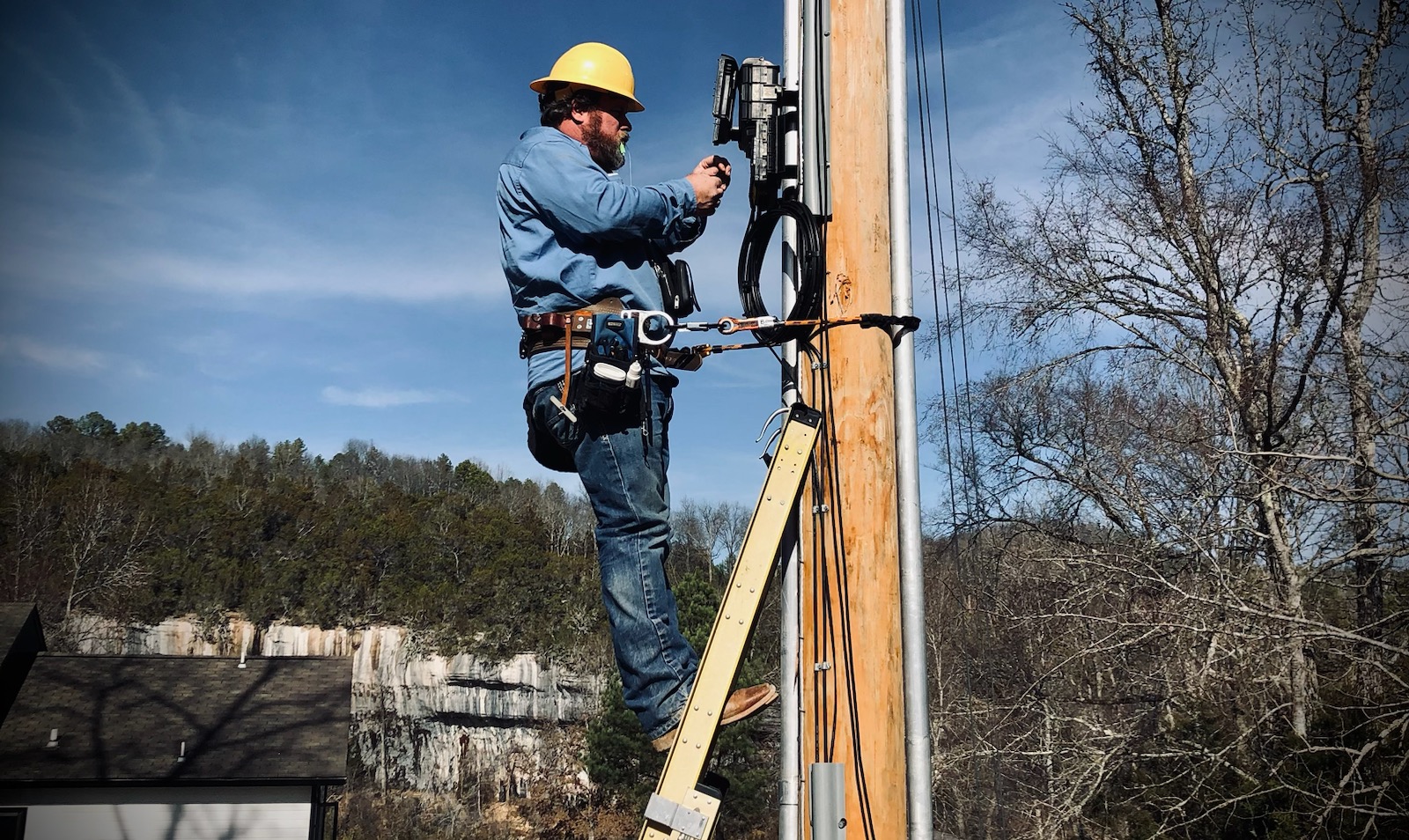 Companies around the world are taking advantage of Mobile Apps to put power at customers' fingertips and increase the capabilities of their customer service and support teams. Broadband service providers stand to benefit greatly from the power and convenience of integrated systems and Mobile Apps.
Our new white paper, "Mobile Apps: Transforming the experience for technicians and customers," explains the latest trends and real-world examples of how Apps make service calls more efficient and support an excellent customer experience.
Key areas of focus in this white paper include:
The effect of system integration on support outcomes
How Mobile Apps can help drive sales and improve the customer experience
Internal tools to increase your employees' job satisfaction
And more!
Fill out the form to get your copy of our new white paper today!
Download New Mobile Apps White Paper