Manning, Iowa – Innovative Systems congratulates Manning Municipal Utilities (MMU) on their conversion to the eLation Billing & Subscriber Management Platform. The Manning, Iowa based utility provider serves 1145 subscribers with communications services, electric and natural gas. eLation is uniquely positioned to enable utility providers to manage multiple business lines on one platform.
"Since partnering with Innovative Systems, we have integrated every aspect of our business and streamlined our processes. Tasks that used to take days now take hours', according to Jeremy Carroll, MMU General Manager. "MMU is able to manage 140 miles of fiber, 60 miles of natural gas pipeline, a high voltage transmission system and a 6 MW generation plant with one software."
"Manning Municipal has taken full advantage of eLation functionality, particularly as they grow their fiber network. eLation features are designed to make construction management, network planning, and customer turn-up simple and efficient. For utility providers like MMU, using eLation ensures that their customers will continue to receive the same quality of service across products and services,' according to Brian Weis, Director of Customer Success, Innovative Systems.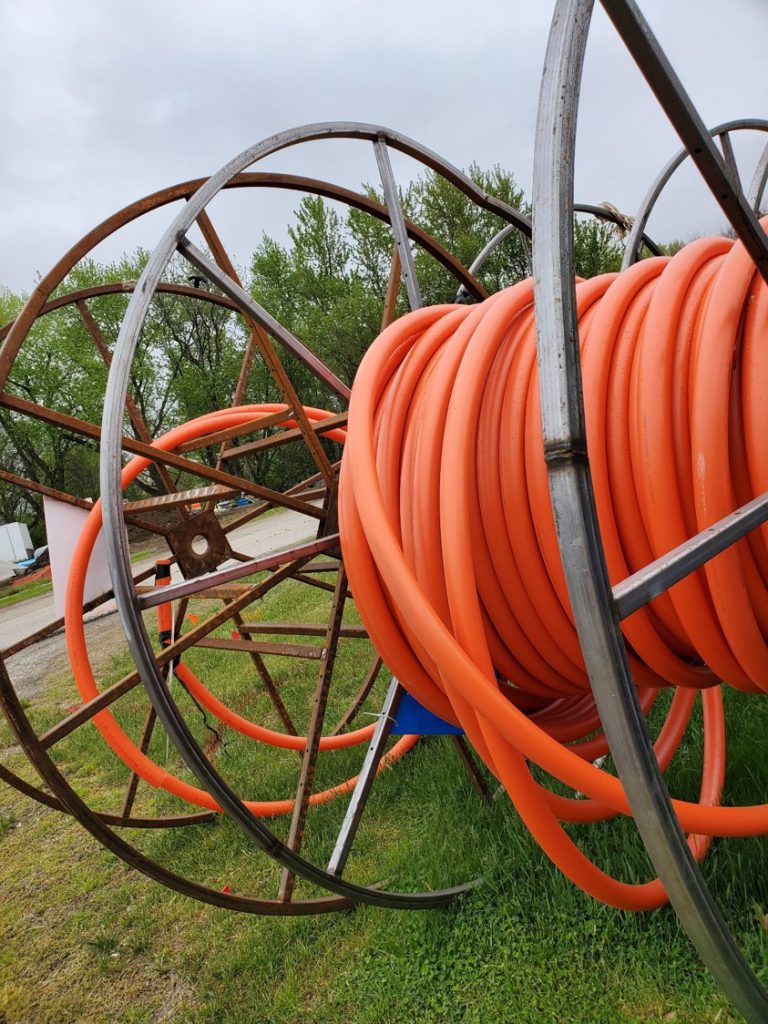 About Manning Municipal Utilities
Manning Municipal Utilities' mission is to provide customers with safe and reliable services at the best overall value. We are dedicated to meeting our customers' needs, providing exceptional service, while helping to make the community a better place to live, work and play. MMU has a vision to offer exceptional service to all customers through the use of new and progressive technology, while remaining respectful of resources, finances, employees and the communities we serve.
About Innovative Systems
Innovative Systems is the leading enterprise software for broadband providers to help simplify operations, drive revenue growth, and provide a surprisingly great customer experience. Our platform includes eLation™, a market-leading Billing & Subscriber Management Platform (BSS/SMP), InnoStream™ Multi-Generation TV (MG-TV), a streaming Video solution, and APMax™, a hardware and software Voice over IP (VoIP) platform. Innovative Systems is proud to support Telecom, Electric Co-op, Municipality and Utility Service Providers nationwide. For more information, visit www.innovsys.com.