One Vendor – One Support Group
This single-vendor customer service solution efficiently addresses customer service questions.
Virtual Remote
STB Monitor and Control App
User Interface Report Writer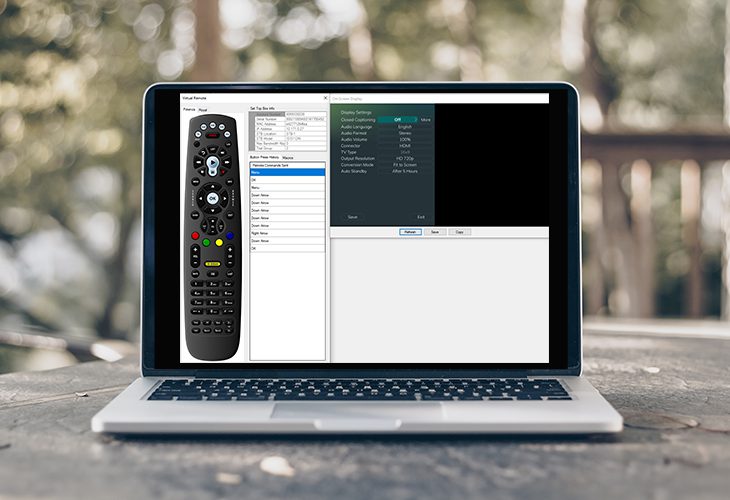 Achieve customer satisfaction by resolving issues while you are on the initial call
CSR's can take over a customer's remote control through the InnoStream UI
Walk customers through a guide question without a service call
Integrated with InnoStream Video Middleware and eLation Billing Software
Save time and money, as well as a truck roll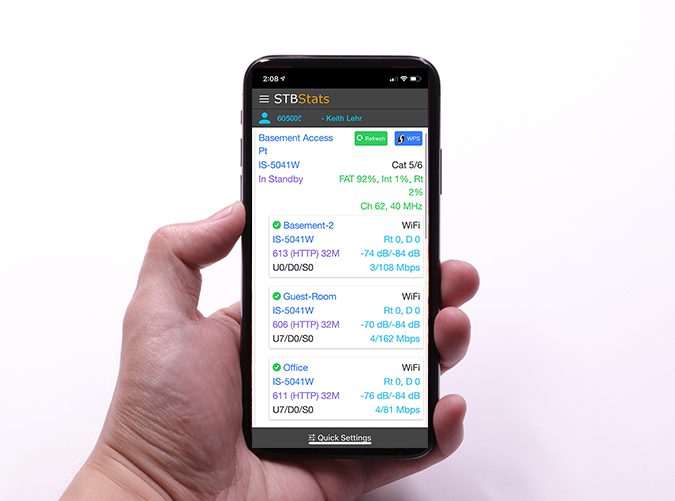 Allows a technician to view STB information, monitor metrics, and control STB WiFi operation remotely
Assist in installation and troubleshooting of STBs
Save operator time, expenses, and resources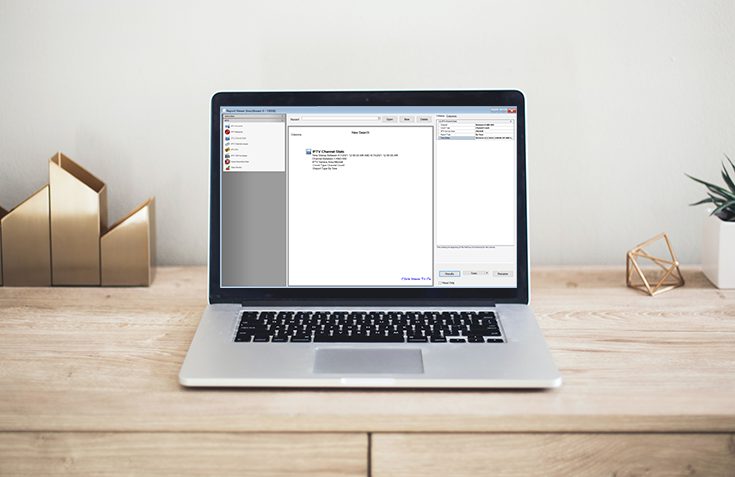 Fully integrated subscriber management system
Generate reports on important subscriber information like the channels your customers are viewing
Improve administrative efficiency with the use of the data collected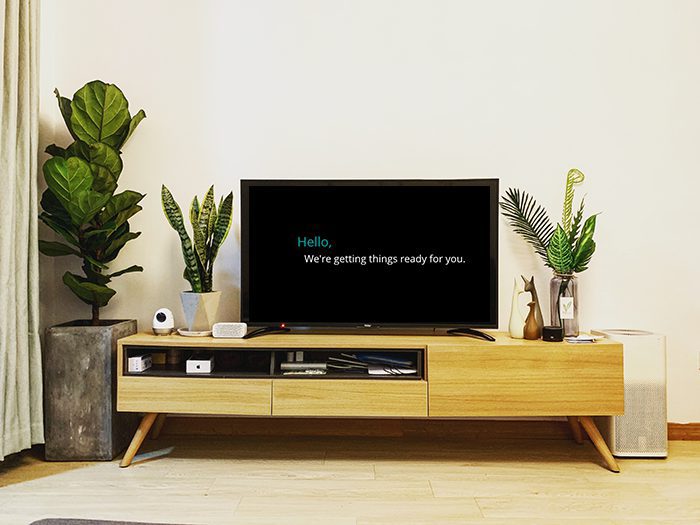 Other Video Support Platform Tools to better serve your customers:
Backup/Restore STB Settings
STB Audit
Boot-up Trouble Screens
System Messaging
70% of our video trouble calls are handled using the Virtual Remote, and when you have over 7000 set top boxes to manage, that is a huge money saver.
We are resolving around 85% of the customer support calls, without onsite service calls, which is a testament to the Innovative Systems support tools.