A List of All Activity – Posted and Unposted
Transactions can be narrowed down using the date select options. Each activity line is assigned a Transaction ID allowing the ability to easily drill down, review, and research details as needed.
Benefits of the Financials General Ledger
Create General Ledger entries to the General Ledger

Create Budgets and Budget Codes

Create and View Financial Statements
Ready to Learn More?
Download the eLation Brochure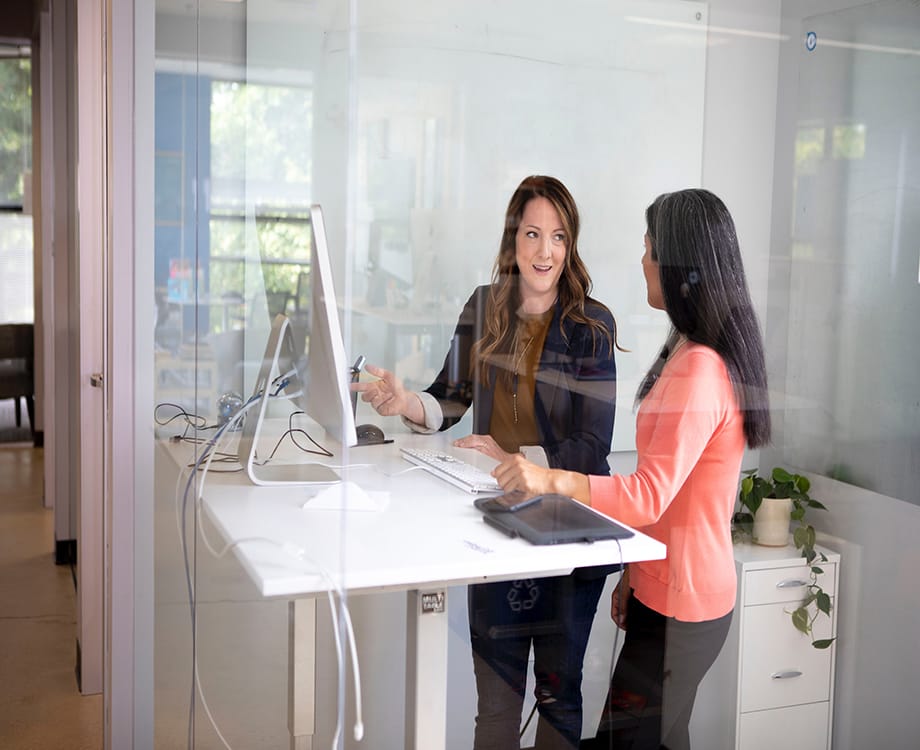 Monitor Progress with Real-Time Updates
eMap allows your technicians or contractors to follow progress as it occurs in the field. No more waiting for manual input or paper sheets to determine project stage.