"The pre-produced user guide materials and videos provided allows us to create a new level of efficiency that benefits Empire as well as our business customers.
70% of our video trouble calls are handled using the Virtual Remote. When you have over 7000 Set Top Boxes to manage that is
a huge money saver.
The onsite training class helped us to learn new troubleshooting techniques that we can use to improve the quality of service for our customers.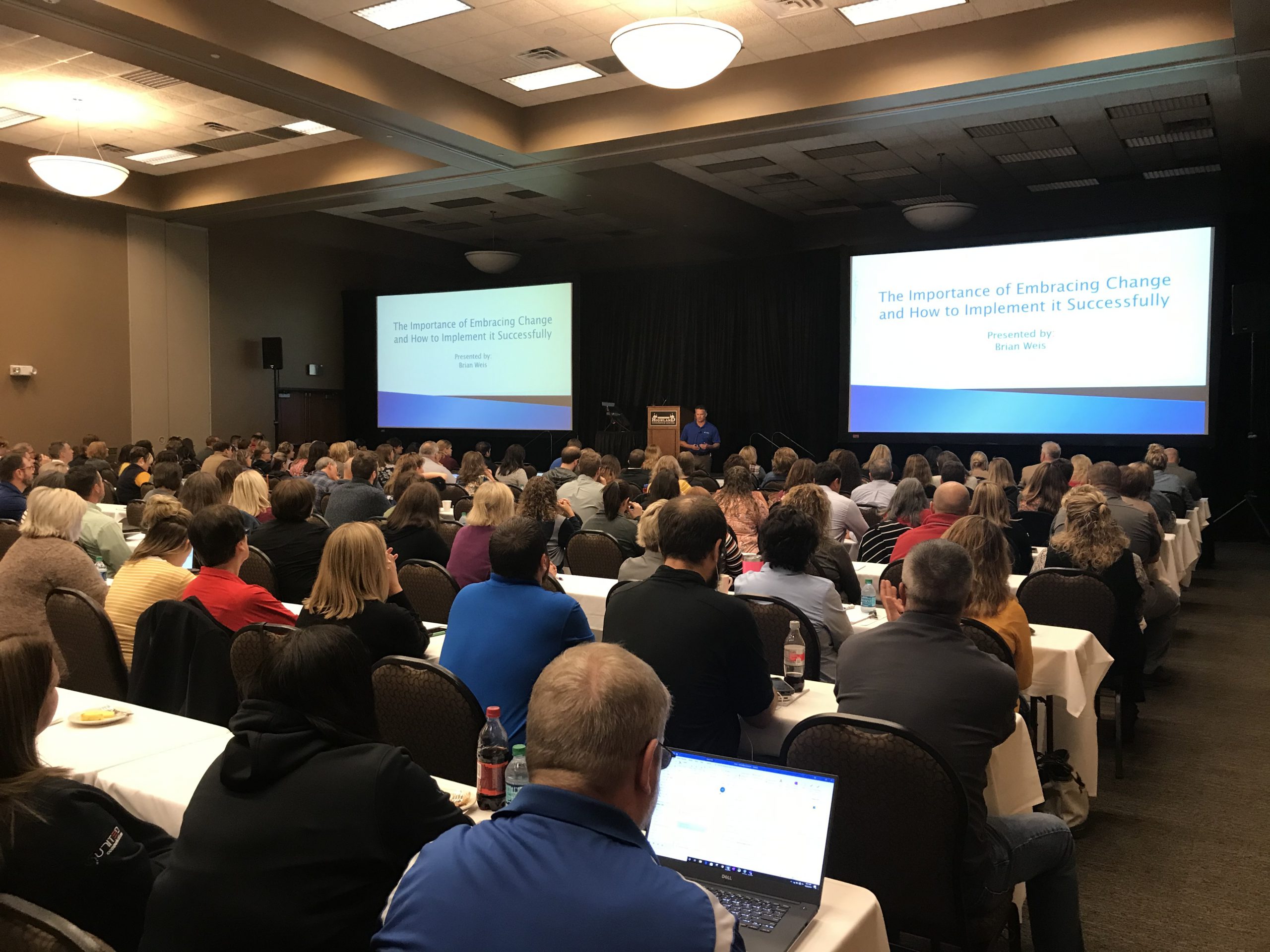 User Group Meetings
Peer networking and an opportunity to provide valuable input for future product development and enhancement. Check out our Events page.