InnoStream & APMax Support
After Hours Emergency Support: 605-333-4609

Valued Customers,
To ensure our valued staff can enjoy the upcoming holidays with their family, friends, and loved ones, our offices will be closed on the following days:
Thanksgiving – November 25th & 26th
Christmas – December 23rd at Noon & December 24th
New Year – December 31st
For emergencies during these periods, please contact the emergency support line at 605-333-4609.
For all other inquiries, our team will be back to assist on the next business day.
Thank you for your loyal support.
Sincerely,
Happy Holiday season!
From your AP Support Team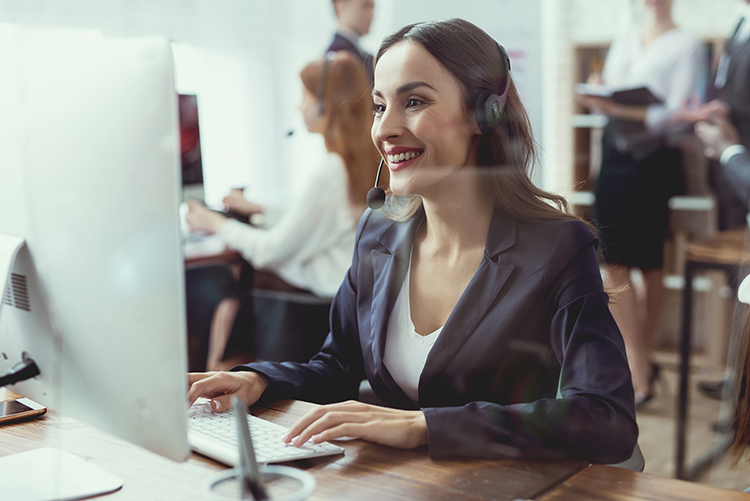 Contact Us
Known across the industry for placing the customer first, our team of experts will walk you through any challenge you may face.
If you have any questions, please contact Voice and Video Technical Support at:
Voice & Video Support
605-990-7101